SEO
What is Podcast Submission in SEO?
Podcast Submission – Everything to know
One of the newest methods and trends for distributing your podcast feed through web media is podcasting. You can publish the audio recordings you've chosen online, and you can let your users subscribe to get fresh audio files automatically via RSS feeds. With the help of podcasting, you can create your own online chat shows or syndicated radio programs with the material of your choice. Additionally, you can display podcasts on websites by including links that open audio files. Additionally, a number of common RSS readers have begun to support these audio containers. Relevant keywords should be included in your podcast feed when optimizing it for SEO. This makes it possible for search engines to crawl the text for keywords associated with your podcast. It is one of the most creative and effective techniques to know.
Podcast Submission – What is the role in SEO?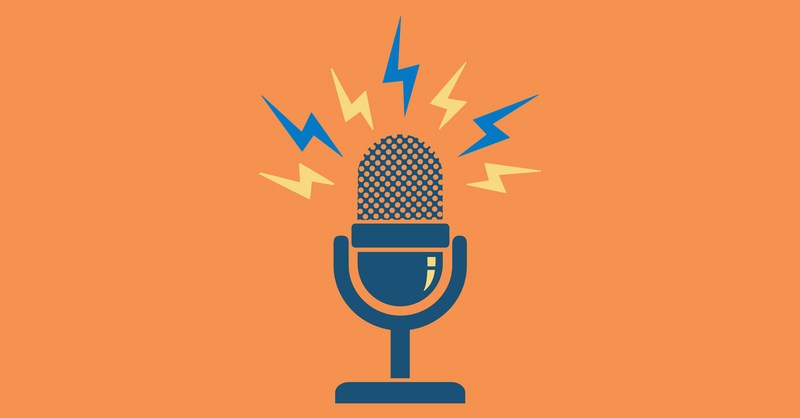 Submitting your podcast to the many podcast directories and search directories, which are important sources of web traffic, is one of the greatest and most effective ways to promote it. When people find you through podcast directories, the time and effort you invested in submitting your podcast to them will have been well worth it. Finding and submitting your podcast to the best and most reputable podcast directories is a laborious and time-consuming process, though. Instead of posting generic messages like "View my podcast," try leaving helpful and interesting posts with your program's details and URL. These days, a lot of people love to listen to frequent audio podcasts. If your podcast is fascinating, they may return to listen to more of it. Thus, the fundamental premise of podcast submission is that people can find you quickly and find your podcast.
Podcast Submission – Benefits
Internet marketing opportunities are abundant when using podcast submission services to promote your podcast to listeners in your niche. These websites have been carefully created to make it simple for viewers to search for, locate, and find pertinent podcasts. You can publish brand-new audio content each day with these podcast directory submissions, which is an additional benefit. This enables you to drive the most traffic possible to your podcast. Additionally, the majority of these submission websites let you post links to your podcasts on a variety of other directories, including social networking platforms and RSS feeds. This aids in growing the number of listeners to your podcast across the globe.