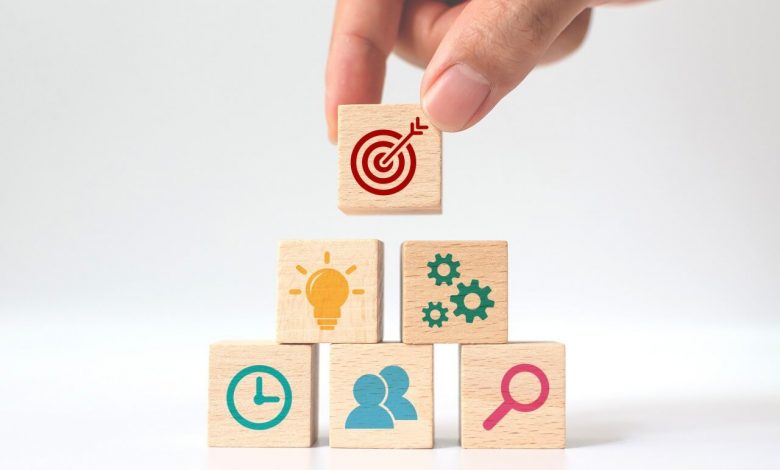 Running a business is as challenging as it is rewarding. There are so many things you have to get done right: from cultivating great relationships with customers to earning profits. If you're in the business of selling goods, one of those steps you need to get right is the creation of your product strategy. Before every single offering you're selling makes it on your display shelves, it first would've gone through a robust strategy.
So, what exactly is a product strategy? As its name implies, it refers to the foundation or the backbone of your product design.
Before items for sale are even created, your product strategy already tells the story of the possible cycle and life of your products. This includes points like who makes the products, where the materials are sourced, what problems your products are slated to solve, how they'll be packaged, and how they'll be marketed. When followed, it keeps everyone on board with your product development on the right track.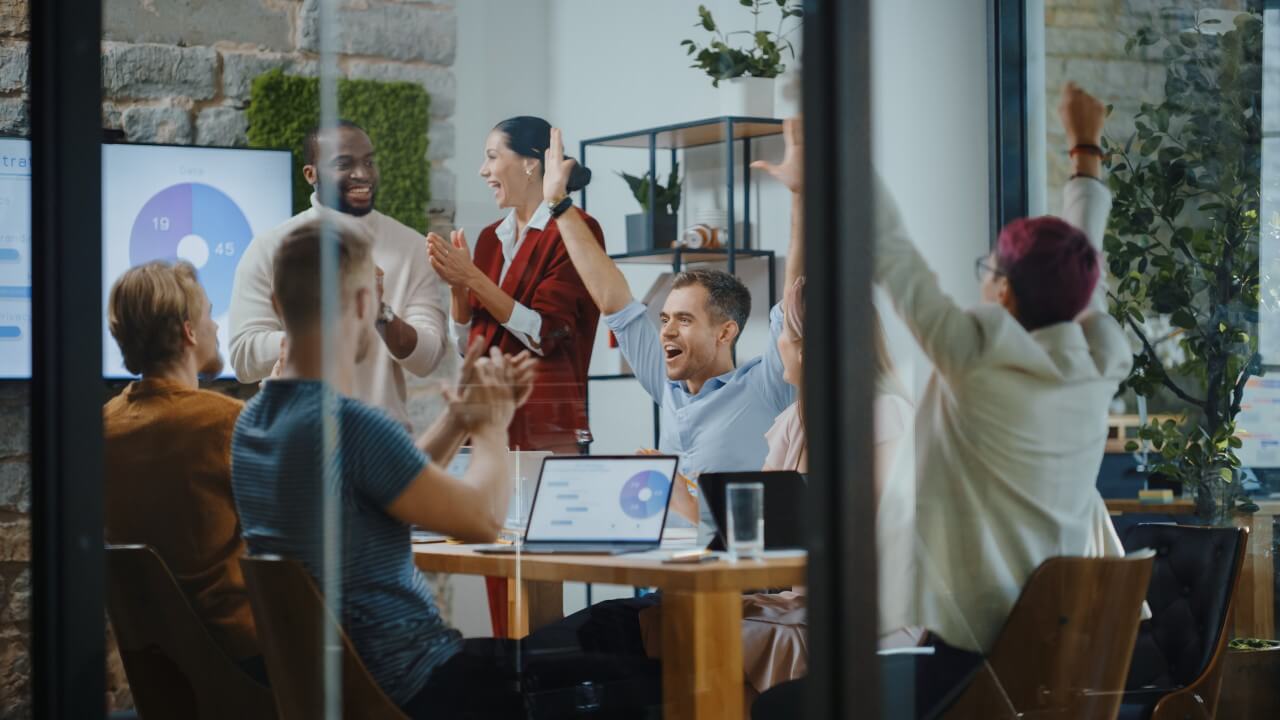 In this article, learn more about what it takes to create a good product strategy framework, so you have one that's consistently on top of its wins.
1. Start With A Vision For Your Products
Before you even go into the process of creating your products, you need to have a vision for them.
When you first conceived the idea of manufacturing and developing the products you now have, what was your vision for doing so? This product vision is important, as it explains who'll use your products and how it's going to affect your business.
Remember that those whom you envision to be the end-users of your products comprise your target market. This means that your product vision will also dictate the marketing strategy you're going to apply to make that vision a reality.
2. Understand The Problem You Intend To Solve With Your Products
This second step is also referred to as problem definition. Your products will win and have a high rate of sales when they can solve some of the common woes of your target buyers. It's relevant and timely, so the demand is there.
When your products aren't the solution (or at least a part of it), then your product strategy will not take a spot in a highly competitive market. You're simply wasting time and hard-earned resources coming up with products that'll stay stale for a long time on your shelves.
Along with identifying the problem you intend to solve with your products, it's also a must to ensure that the problem is also worth solving. Otherwise, you won't have buyers who'll be willing to spend on your products.
3. Use Your Product Vision And Goals To Guide Your Roadmap
The process of creating a product strategy is one that's moving in a top-down motion. When you already have your product vision, you can then move strategically, one step at a time, to determine what processes, initiatives, and strategies you should include in your roadmap.
This step begins with tying your decision with the goals and visions you've previously outlined. You can do this by using a weighted scoring model.
For instance, your product vision includes that your products are going to bring in customer delight. Weigh and score each feature and initiative you've included in the product design to check if those will all achieve your intended product vision.
When that matter is ironed out, you can have a product roadmap. This refers to all the steps you have to undergo from the time the raw materials are in the production line right until the last seal in your product packaging is placed.
4. Complete The Key Components Of A Good Product Strategy
You can't have a winning product strategy when the key components of a good one is absent. A successful one will have the following:
Customers: Who your business' customers are is a matter that significantly depends on the type of products you're creating. It's up to your team to decide whether or not you're going to serve a wide range of customers, or you're limited as to your reach and niche.
Macro-environment: Remember that there are outside factors that can affect the success of your products, over the long term. Those outside factors include economic, cultural, and political factors, also wholly referred to as the macro-environment.
Competitors: What's a business without competitors? In fact, for many businesses today, they consider it healthy to have competitors. It means the demand for the types of products you're creating is present. Now your strategy would circle around what you should do, such that you can continuously dominate your competition.
This comes in as a part of your product strategy should you decide to open your business up to stakeholders. You need to include in your product strategy how those investors and stakeholders are going to earn a return on their investment.
5. State The Product Design Principles
A statement of your product design principles is needed for you to prove that every design feature you include has a purpose. Remember that every single thing, raw material, or packaging you add to your product design is an added cost. In turn, this can then increase your price.
Your product design principles should be such that every single feature is necessary and isn't merely wasteful. You've gone through each design feature well enough that it can significantly and positively affect your product's marketability and branding.
Otherwise, without good product design principles, you may be unnecessarily spending on raw materials to meet those added design features. Your customers will be paying more for a product with design features they're not even happy with. In effect, this will hurt your customer satisfaction, making your product strategy poor and in need of more improvement.
Conclusion
As you can see, there's really a lot of work that goes into the creation of a product strategy, even more so when your goal is to have a winning strategy.
The business arena nowadays is getting very competitive, so the creation of a product strategy should definitely be taken seriously. You need a plan and a guide, like the one you've just gone through. It's also not easy.
However, when your company starts to enjoy all the advantages of having a good product strategy plan, that's when you'll be able to fully understand indeed how important it is to have one.