SEO
What are SEO Services and Why Are They important?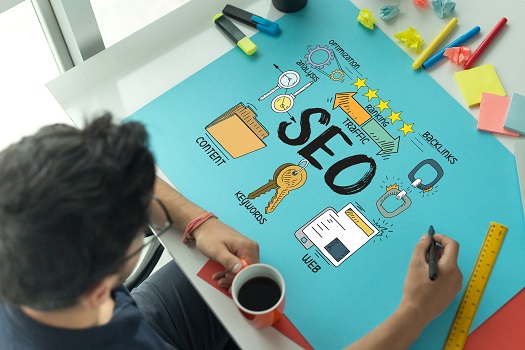 For all types of businesses in today's world, it becomes extremely important to mark their presence both on online and offline platforms. Whether you have to increase your organic traffic or improve ranking and visibility on search engines, SEO agencies in Melbourne can help you achieve it all. In today's era, a large number of businesses invest in SEO services to survive in the long run and gain higher rankings on most search result pages.
However, the whole process of SEO Melbourne is complex and huge which requires expert assistance to implement strategies appropriately and effectively. Therefore, to help you understand more about this breakthrough process we will walk you through some of the vital information and factors that you must take into consideration before hiring SEO service providers for your business.
What are SEO services?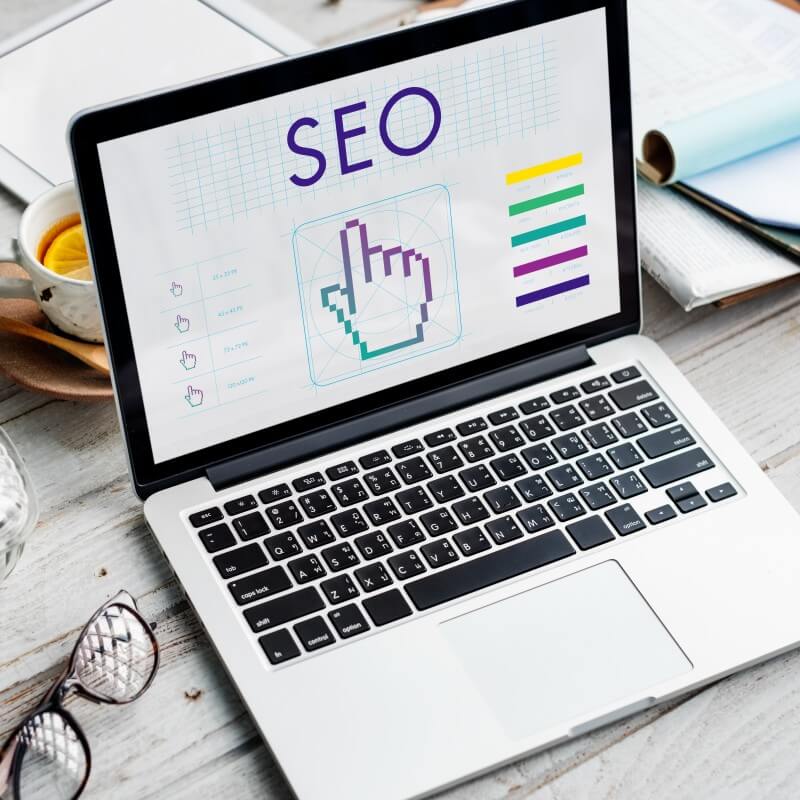 SEO services are the services offered by SEO agencies. These services help in building a foundation for businesses to improve search visibility, content quality, attract large organic audiences, and acquire higher ranking positions on various search engines pages. These services are offered by SEO experts who possess years of experience and knowledge in every aspect of search engine optimization. The process of SEO mainly includes 6 major steps that we mentioned below
1. Research
The process of SEO usually begins with research. Research plays a vital part in understanding the behavior of your competitors, where you stand against your competitors, and identifying what your website lacks the most.
2. Optimize
Optimization is the process of improving your website's visibility and ranking on search engines. This process involves editing your website and implementing relevant keywords based on users search intent.
3. Content
Once the above two processes are completed the experts move ahead in helping you create quality for your website. Quality content plays a key role in the success of your SEO strategies and achieving business goals.
4. Keyword
One of the major parts of your SEO strategy is targeting and implementing highly relevant keywords and phrases in your website that will allow your target audience to find your site via search engines. The global seo strategy suggests keyword stuffing and managing to the optimum classification always helps the website.
5. Earn media links
The process where your business is promoted using a network of bloggers and industry influencers is known as an earned media strategy. This process helps in bringing value to your website by attracting huge numbers of visitors.
6. Testing
Lastly, testing is the process of evaluating the website's performance and optimizing pages for better results over the internet.
What are the services offered by SEO agencies?
1. Technical SEO
Technical SEO involves several factors that search results consider when raking a page such as checking page speed, broken links, crawl errors, mobile-friendliness, and sitemap accessibility. This process helps you consider technical details that can greatly impact your rankings.
2. On-page SEO
On-page SEO process is more focused on user experience and optimizing web page content for relevant phrases and keywords. It helps businesses in achieving relevant and quality content.
3. Local SEO
The Local SEO strategies are more effective for businesses that operate in local regional areas. This process helps local businesses in getting search exposure in the location they serve.
4. Off-page optimization
Off-page optimization helps in developing links from authoritative and relevant sites. These links building process two major benefits such as driving traffic back to your website and showing search engines that your website is reputable.
How much do SEO services cost?
The price of SEO services depends on several factors and can differ from agency to agency. It can be difficult to state the exact range of prices that can be charged by these agencies. Some agencies charge on a monthly basis and some agencies charge on an hourly basis.
Services SEO companies should include
1. SEO audit
Every SEO company must include SEO audit services. This service helps in identifying the areas of the website that require improvements and which don't. An SEO audit can help agencies achieve detailed insights about your website.
2. Competitor analysis
With the help of this service, you will be able to identify your competitors both on online and offline platforms. Competitors analysis also helps SEO agencies to discover the weaknesses of most competitors.
3. SEO monitoring
SEO monitoring is another important service that SEO companies should include. With SEO monitoring services agencies can keep track of SEO results and strategies accordingly.
We hope with the above-mentioned information you will be able to make mindful decisions while choosing the SEO service provider for your business.