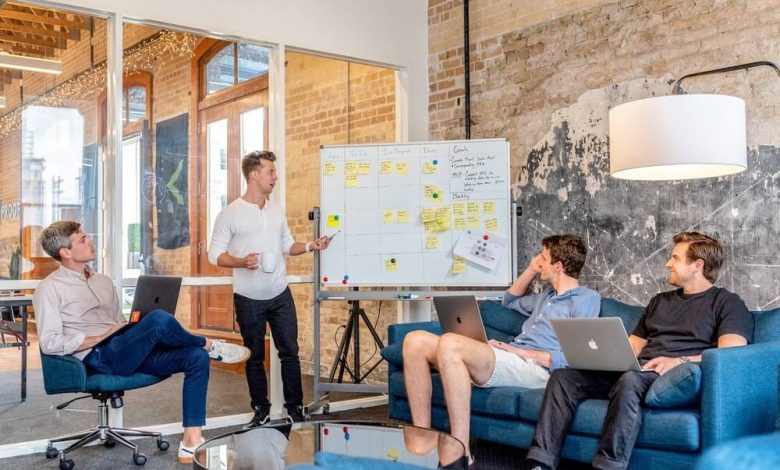 Search engine marketing or SEM is a great way to promote websites. In the kind of competitive world we live in, SEM companies are in the pole position to offer their services. Many businesses look towards creating a website in order to establish an online presence. However, it is to be noted that just creating a website is not enough.
At any given point in time, your website is facing the tough task of beating hundreds of other websites. It is important to overcome these challenges and establish yourself as the top website in your market. One of the easiest ways to popularise your website is through marketing.
The kind of marketing that we are talking about is Search Engine Marketing.  This kind of marketing helps websites get higher conversion rates, increasing traffic and promoting.
SEM tools or Search engine marketing tools help SEM companies to conduct their business. This in itself is a highly competitive field, where every small change in detail matters a lot. These tools, with time, are becoming more and more advanced. It is important to stay on top of your game to flourish.
But before we get into the top 6 tools, let us discuss a few basic things of importance.
What exactly is an SEM software/tool?
SEM tools are like digital marketing tools. These tools help SEM companies to promote and manage various SEM campaigns. These campaigns help in the promotion of various websites. SEM tools can help in providing optimization as well as for analytics as well. These tools are often used by digital marketers as well.
SEM tools are primarily how your website is going to become much more visible on the internet. If you want to improve the chance of getting and converting leads, SEM tools can help a lot. SEM Tools are also a great way to improve the visibility of your website on various search engines.
Are SEO and SEM the same?
It can often be confusing to know all the fancy internet terms for simple things. Don't worry; we'll help you. SEO is not just a marketing tactic; however, it is a great way to improve your website for your customers.
SEM, on the other hand, is a marketing tactic that helps in promoting your website. Sure, it has an analytical side to it as well, which can help improve your website. But it does so through marketing channels. There is not a huge focus on organically improving the traffic and performance of your website in SEM.
How does SEM help in promoting a website?
Search engine marketing, as the name indicates, helps SEM companies to formulate a framework. This framework helps with pay-per-click campaigns and helps in achieving higher publicity. These tools allow SEM companies and digital marketers to reduce their net expenditure on their services and keep them cheap and affordable for you.
There are various types and kinds of SEM tools. Many perform a variety of unique and interesting functions. Depending on the kind of result a website owner might want, the tools used vary. But there are some tools that are quite important and simply some of the best in the market.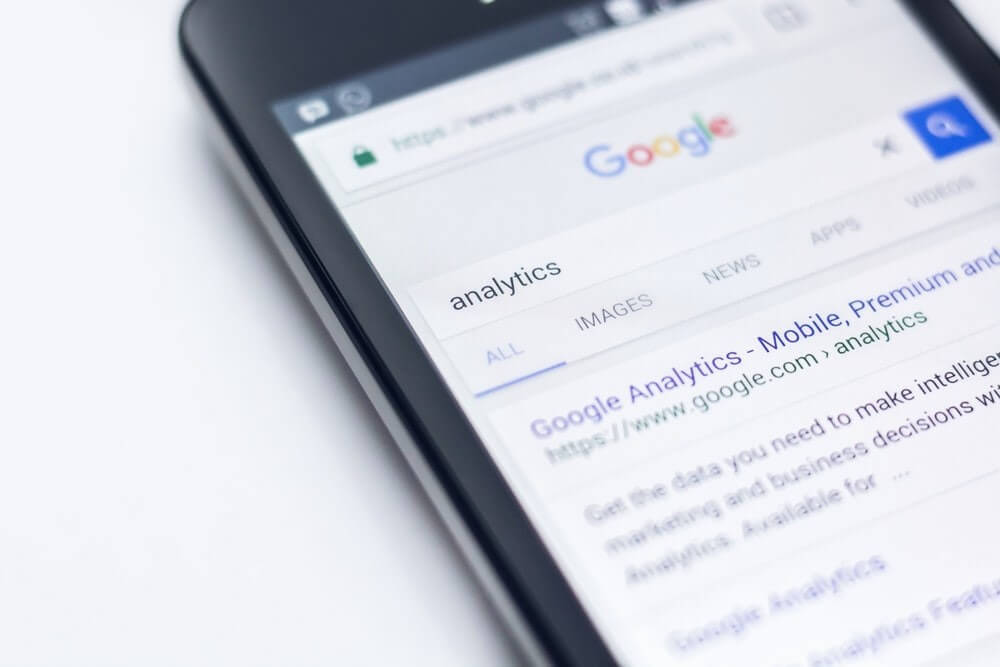 If you own an SEM Company or work as a digital marketer, you might be wondering which tools to use. Well, it is certainly a good question since you need to focus on return on investment in such cases. You want to ensure that you are not spending an exorbitant amount on these tools since you might struggle to recover your losses.
Below are the top 6 tools that are used by the best SEM companies and are industry certified. These mentioned tools will help you a lot in running your business operating smoothly and efficiently.
1. Supermetrics
Have you struggled with data analysis and collection in the past? Or did you use super metrics? Supermetrics has helped a ton of companies and digital marketers to prepare and analyze data.
Supermetrics provides the data you need for your marketing needs. The feeling of getting the exact data you need is quite honestly awesome. You and everyone working with you will love this tool.
Supermetrics was founded on the belief that data can be a real pain when moving to analytics. This tool helps in updating client-sided reports with amazing speeds. This allows you to spend some more time on data analysis and to come up with a great strategy.
Supermetrics is a great tool for improving the visibility and performance of your client on all major platforms. Whether it is LinkedIn, Facebook, Google, or even Bing, you can easily bolster your client's service in very little time. Formed on the idea of saving time and wasting none if possible, it is a great tool to shave off those precious few hours of your work.
Supermetrics is available at different prices for different platforms. Integrating Supermetrics is a smart decision and one that your company will greatly benefit from.
2. OptyMyzr
OptyMyzr is one of the best optimization tools. It is capable of handling a variety of operations. It is often used by SEM companies for digital marketing optimizations on various Ad platforms. It is a premium tool meaning you will have to pay for it. However, you can test it for free for two weeks and then pay the 499$ PRO pack Price. It is honestly a tool that redeems its price tag.
The PRO account allows the tool to integrate with almost 25 ad platforms. The PRO+ Package goes above and beyond to allow 50 ad platform integration. Optymyzr in itself is a great tool for a variety of things. It is quite useful for creating marketing strategies. It supports a variety of visual dashboards representing useful data. It also provides various other insights in the form of graphs.
3. Unbounce
As an SEM company, you must recognize the importance of a landing page as well, right? Landing pages serve as gateways to convert leads. If you have the best ad campaign ever but lack an optimized landing page, you can say goodbye to that lead. Enter Unbounce.
Unbounce is a great SEM tool that lets you create landing pages with a high conversion rate. These pages are created without coding, and you can easily optimize these pages. If you want to build a custom template, you are free to do so. However, there are plenty of templates to choose from.
Unbounce allows you to clone and edit existing landing pages to ensure you do not tamper with successful ones. Unbounce also helps you in running A/B tests to see how your landing page responds to different kinds of traffic.
This is a premium SEM Tool that has a 14-day free trial. The subscription package starts from 80$/month.
4. Google Ads
It is very important to note here is that Google has some of the best digital marketing and SEM tools. Almost all, if not all, are free to use by everyone. These tools demand their own list since they could very well be on this list occupying all the spots. However, the one we are talking about is Google Ads.
Google Ads is one of the best SEM tools used for promoting websites and services on the Google Ad platform. The pricing is dependent on the kind of Ads you use. If you use keywords with high keywords, then you have to pay more. Google ads are often used to run ads and targeted ads to attract traffic and get PPC.
5. Google Keyword Planner
This is another one of the great SEM and digital marketing tools that Google has released. It is incredibly useful not just for SEM companies and marketers; it is great for content creators. Google keyword planner allows the user to see the data regarding keywords and ads together.
Google keyword planner often helps a lot of content creators to plan their content around a keyword. For example, if an escape room can run keywords such as 'escape room birthday party' or 'escape room in bangalore' in its content, it might just get better ad revenue and traffic.
6. SEMrush
Saving the best for the last, SEMrush is an all-in-one Search engine marketing tool. It can help SEM companies to manage their marketing campaigns from start to finish. If you want the functions and features of all the SEM tools into one single tool, SEMrush is for you.
It is a great tool that can provide SEM companies with tons of crucial data. SEMrush provides management, planning, analysis, and even research functions to SEM companies. There are multiple ways in which SEMrush can be used and multiple other ways in which it is actually used. Unfortunately, it is a premium tool that has monthly subscription plans.
Conclusion
These are our picks for the top 6 tools that are often and mostly used by SEM Companies. If you are just starting out or want to know which is the latest tool in the market, you should know by now. SEM companies have a great service and duty towards websites and online businesses to promote their services and products. It is thus no wonder that SEM tools are quite reliable and useful in this regard.