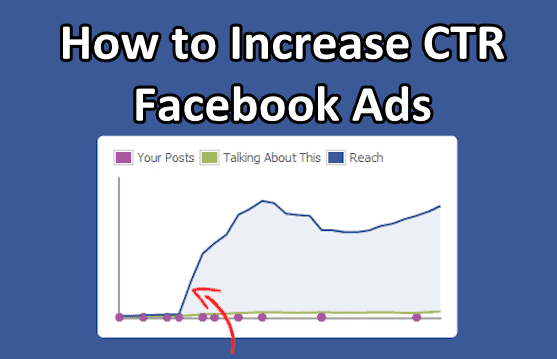 When the first time Facebook introduced the Facebook Flyers, no one would be imagined Facebook Ads will become one of the largest online platforms for business promotion. Annually, Facebook Ads is turning into the more costly platform because of growing the list of businesses that use it to advance their plans and make a place in the heart of consumers. Without a doubt, the status of making the best use of the ads for a positive click finished and the customer-making ratio has delayed.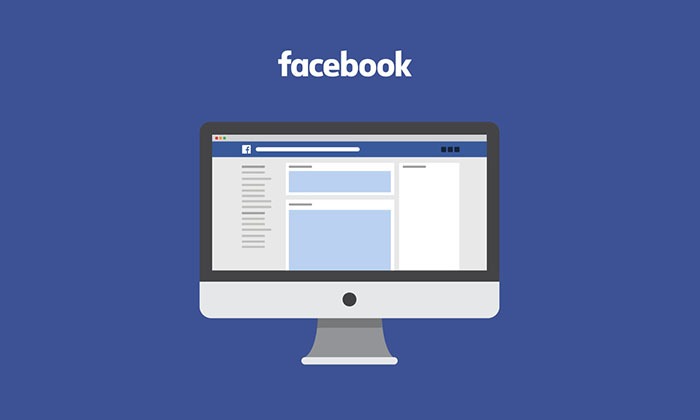 For businesses, they should focus on two ways to deal with the growing marketing expenses.
Transfer their ads from Facebook to another platform with an expectation to stable the conversion rate, but it will not easy due to Facebook's huge followers and right targeting decisions, this idea is not suitable often.
Increase your Ads on Facebook for maximum click-through-rate. It means to encourage users to create more traffic from the scores of impressions at the negligible charge per hit.
Here are some essential and useful ideas that can increase Facebook Ads click:
Choose the right audience for your Campaign
If your business depends on Facebook Ads, it becomes important to consider first about the targeted audience. To exactly familiar with the right audience, you should focus on:
Location: Sensibly choose the area that you are targeting for your campaign. If your target is Rajouri Garden, Delhi, then you need not focus on Delhi City.
Age Factor and Gender: It is common to determine correctly the age factor and gender that suits your product.
Little Facts: It is simple to get any right information that you are targeting with the support of Facebook's comprehensive aiming choices. You can easily clean those that you require, and cover the others that you know it is pointless to your Advertisement.
Look and Format: Facebook has unlimited options to display your page and ad. You can sensibly select from new choices and select the one that suits effortlessly with the idea of your ad. Keep in mind about the spacing.
Smartly select things to add in your Ad.
Adjustment of Objects: Always add nearby the properties that you stored for your ads. You can modify and combine other materials, or perhaps add usefully to confirm that your audiences don't come across the similar image all time.
Apply Color: Sensibly select the color that you want. Always choose a suitable color to make it go well with the object; get a color that highlights your product.
Images. We are living in the digital world where numerous things controlling Facebook. One great way to enhance your Facebook Ads is to select the images intelligently so that it could attract attention.
Add interesting words: Attractive content concept, but a dull headline is the last thing that you wish to get. Always have your taglines and other messages are interesting and appealing at a similar time. Your readers like to read the topic by clicking the ads.
Make sure about your ads presence
The good thing about Facebook ads is that they follow the users everywhere. It will look perfect when you compare the ads that are inserted in the sidebar. Most marketers use dull images that can simply be crawled in Google to get attention from targeted audiences but generally fails. A way to grow your Click-Through-Rate is to avoid adding low-quality images and use those that appear appealing.
Use A/B Test
No, any taglines or contents keep the matter in any Facebook Ads, but the image does. Divide A/B test can be the last choice of increasing your conversion rate. You have to check out the ads' performance regularly to increase the CTR.
Carryout
Facebook Ads CTR was introduced to get most performance-based metrics. The increasing level of the CTR shows that the ad is getting the audience's attention and indicates better product sales.
The above-mentioned steps by facebook marketing company can increase the Facebook Ads CTR and should be considered as guidelines that will definitely support you in the results of your ads.