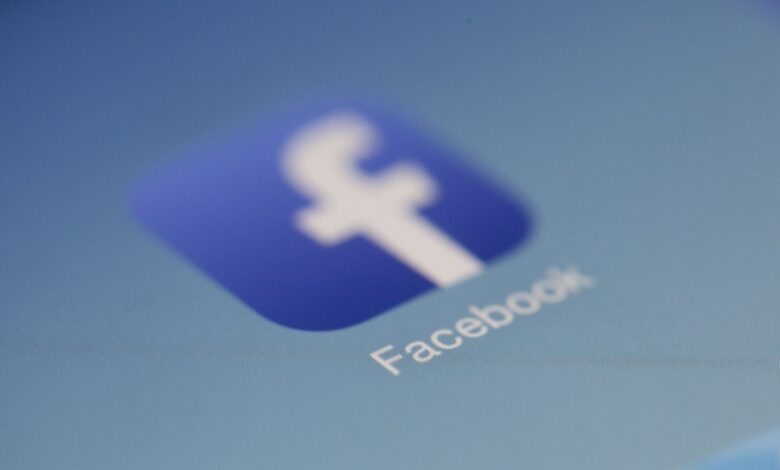 More and more companies are using Facebook to promote their offering because the platform has proven to be very effective when it comes to customer acquisition. For this reason, understanding how to leverage Facebook Ads should be a crucial part of every social media strategy.
Considering the fact that it takes a lot of time to develop, manage, and optimize your advertising campaigns, you might want to consider hiring a Facebook ad agency to handle the entire process for you. Hiring an experienced agency is a smart decision, and it could allow your business to grow beyond your wildest expectations.
However, if your budget doesn't allow it, here are a few tips that will help you get started with Facebook ads on your own.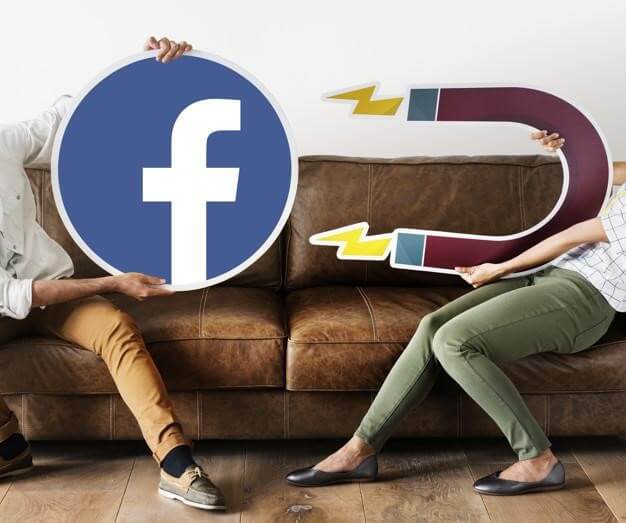 1.  Set Your Goals
Before you start creating ads on Facebook, it's very important to first think about what you want to accomplish. Some example goals could be generating new leads, increasing traffic to your site, increasing the reach of your content on Facebook, boosting online sales, enhancing brand awareness, boosting engagement, and so on.
By setting clear goals, you're giving Facebook an idea of what you want so they can provide you with better-suited advertisement options. In addition, you will have something to measure your progress against.
2.  Define Your Audience
Defining your audience is essential for the success of your Facebook campaigns. The audience for your ads can be customized based on a number of demographics, including gender, age, location, behaviors, languages, interests.
In order to maximize the impact of your ads, Facebook recommends narrowing your reach in a targeted way. Bear in mind that you can adjust your target audience for each ad set from the same campaign. It should also be noted that if you are just starting with Facebook ads, you will probably need to experiment with different options until you find the right fit.
3.  Set Your Budget
Once you have selected your audience, the next thing to do is choose how much you want to spend on your ads. The largest social media platform allows you to set a daily budget or a lifetime budget.
A daily budget is an average that you will spend every day. The minimum daily budget for ad sets charged for impressions is $1.00 per day, whereas ads charged for likes, clicks, post engagement, or video views need a minimum daily budget of $5. With a daily budget, you can count on the fact that the same amount will be spent each day, which makes it easier to plan ahead financially. Daily budgets are also a good option if your budget is going to fluctuate from day to day.
A lifetime budget is the maximum amount that you will spend during the entire run time of your ad set. With a lifetime budget, the platform will adjust your daily spend levels based on the results of your campaign. Another benefit is that a lifetime budget allows you to choose which days and hours your ad campaign will be running.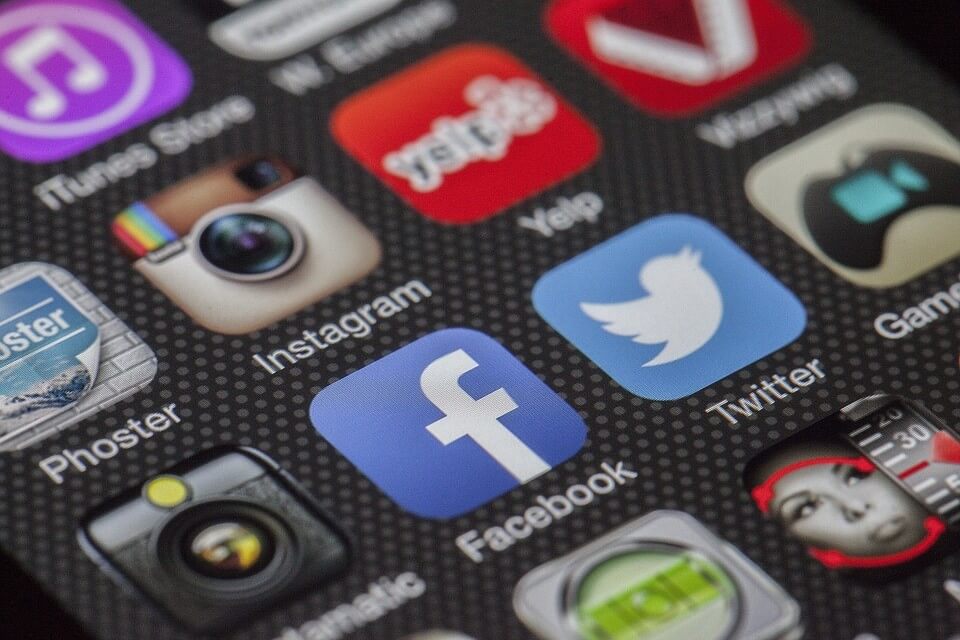 4.  Create Your Ad
The first step in creating a Facebook ad is figuring out your offers and CTA. This will depend on the goal of your Facebook ad. Do you want to get more sales? Or maybe you want to drive more traffic to your site?
Once you know your offer and how you are going to ask people to buy-in, it's time to come up with the visuals and copy. This is your ad creative and it is absolutely crucial. If your visuals, copy, or both are off, you are not going to get the results you were expecting.
It should be noted that for each type of ad, the platform requires you to adhere to certain criteria. For instance, for single image ads, the recommended image size is at least 1080 x 1080 pixels, and the recommended aspect ratio is 1.91:1 to 1:1. Your ad headline should contain no more than 25 characters, and the text can have up to 125 characters.
Final Thoughts
Once your Facebook ads are running, don't forget to monitor how they are doing in the Facebook Ad Manager. Some of the key metrics to look for include performance, engagement, clicks, events, and so on.
Now that you know the basics of how to set up an ad, it's time to create one of your own. Remember, every Facebook ad you create will be an opportunity to learn more about what works best for your target audience on the platform and what you can do better next time.