Other
What is Business Intelligence?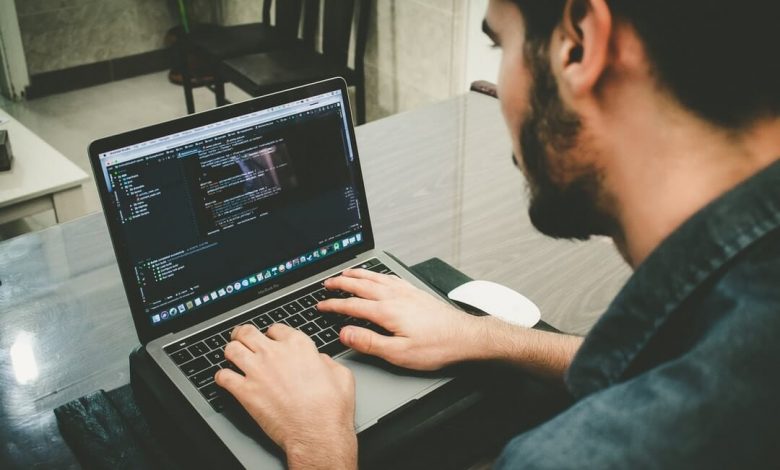 Data is at the core of many modern businesses, hence why it needs to be properly and accurately analyzed. This is when business intelligence comes in. It involves the use of strategies for data management and analysis that'll help companies make better decisions. Continue reading for a more defined description of business intelligence and its benefits.
What is business intelligence?
Research on this topic brings forth different schools of thought about what the right business intelligence definition entails. However, the different schools of thought center on one major thing: the importance of data in the business intelligence concept and the need for structure. Business intelligence, also known as BI for short, is any software presenting your business information in various forms, from charts and graphs to dashboards and reports, after complete ingestion and analysis of the raw data form.
All tools employed in business intelligence offer you easy access to different kinds of data, be it third-party and in-house data, historical and current data, unstructured and semi-structured data, and many more. Once users have access to these data types, they can analyze and gain complete insights into how their organization or business is performing.
Business intelligence isn't only about creating graphs and reports: It involves empowering data users to understand occurring trends to help derive insights that can grow their business. The information you gather from a BI program can be used to identify problems or issues, improve your business decisions, and find new revenue, market trends, and business opportunities.
How does business intelligence work?
All basic information used in the business intelligence process comes from data warehouses. BI platforms rely on these because every warehouse is built with aggregated data from multiple sources. The inflow of all this data into one central system helps make the business analysis and reporting fairly simple. BI software then presents results to the user in any chosen format, from reports to charts and sometimes maps from the warehouse.
If your business wants to analyze some data reports, data warehouses allow for this via online analytical processing engines. You might want to compare, for example, your sales from last year to those of this year, within different geographical locations. Data warehouses make this possible in record time.
What are the benefits of business intelligence?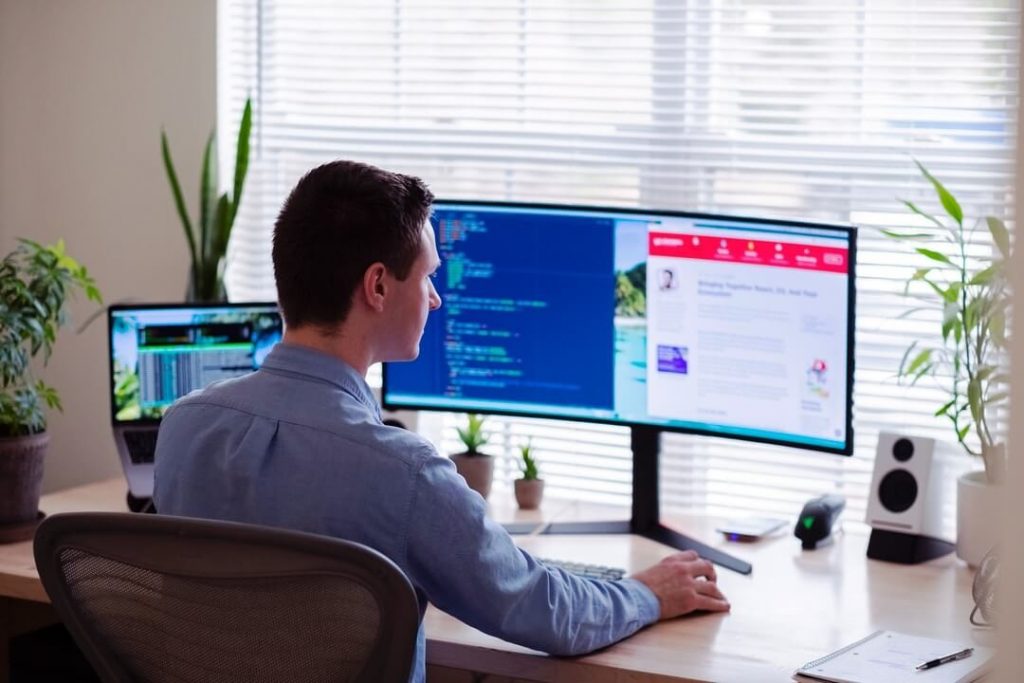 The concept of business intelligence surpasses software, as it can be seen as a holistic initiative that employs data in your daily operations. In the following points, we highlight some great benefits of BI technology.
1. Faster Analysis
Business intelligence platforms use intuitive dashboards, which help in faster data analysis. They can analyze all your heavy-duty data according to drag-and-drop reports, user queries, and dashboards. This process is done efficiently since it doesn't require serious technical skills. In effect, you empower all nontechnical users to employ BI systems to help tell stories with their data without learning a single line of code.
2. Increased Organizational Efficiency
BI offers businesses a holistic view of their organization through their data. It grants access to the data for users to benchmark their results against the larger organization. Since the analysis process is now handled by software, organizations can invest more time into creating and implementing new, innovative programs and products for the business.
3. Improved Employee Satisfaction
With business intelligence software and platforms, your IT department and business analysts will spend less time responding to the demands of business users. They can also get involved in the data analysis process without learning to code, which empowers your staff.
In short, BI is designed to deliver a seamless, scalable, and intuitive user experience; thus, your employees will be able to deal directly with the data they crave to provide you with better solutions.