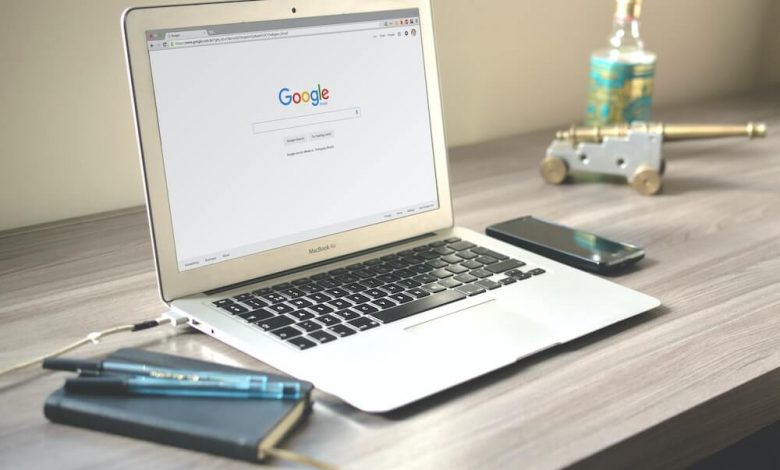 Improving your online presence is a collective effort of different strategies that work simultaneously to keep your website on top of search engine rankings.
The best way to implement this is to focus on search engine optimization (SEO), which is a whole new level of approaches you need to work on as well.
From improving your website's look and feel and providing compelling content to creating a seamless user experience, SEO helps your website perform better and push for more leads.
Another critical factor that you may have been missing in your strategy is the quality and number of your platform's referring domains. If done the right way, a referring domain is an equally vital aspect of your SEO efforts that can put your business on top.
But what is a referring domain? How does it work in improving your search engine performance?
This article discusses what the referring domain is and how it can help boost your ranking.
Understanding Referring Domain
Referring domains are external websites that link back to your website.
Many websites tend to look for other websites within their industry to link their pages to as a means of SEO effort. If websites see you as an authentic source of information, you can get a referring domain from them.
What Is the Difference Between Referring Domain and Backlinks
The definition of a referring domain is commonly interchanged with backlinks. While they are technically both links, they have distinctive meanings.
Let us first differentiate the two.
Backlinks are hyperlinks from websites that point to your website. Also known as inbound or incoming links, these are found on other websites, usually on posts that link back to your own website content.
On the other hand, a referring domain is a website where these backlinks are generated.
It is possible that a referring domain, also known as a linking domain, can give you numerous backlinks. Likewise, you may count another website as a referring domain even when there is only one backlink you can trace from them.
In other words, each website linking to you is considered as one referring domain.
Benefits of Referring Domains to Your Website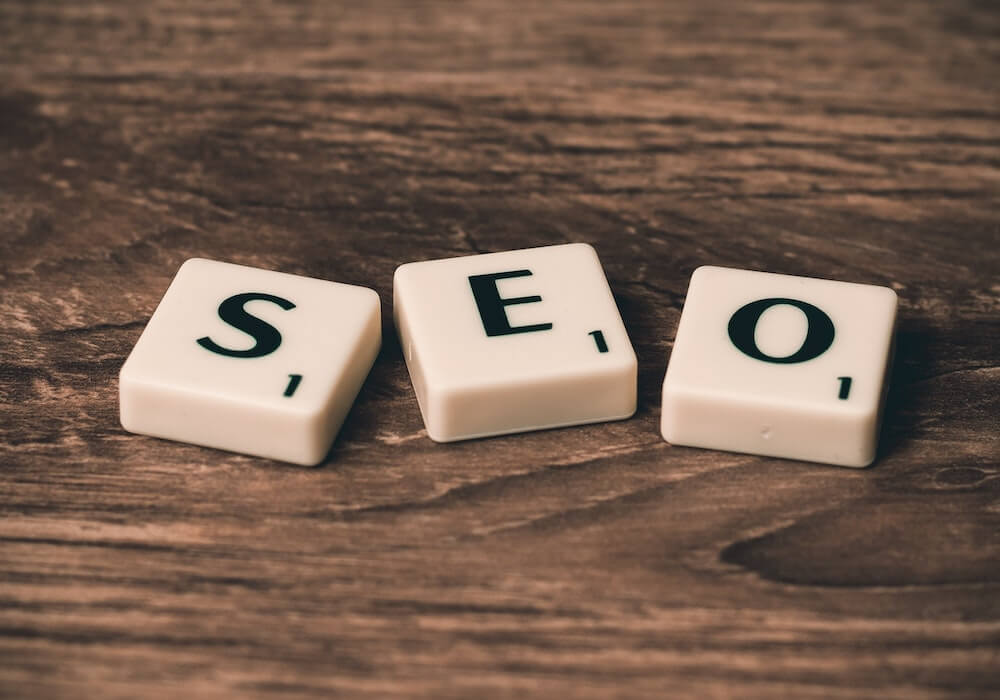 Now that you already know what a referring domain is, it's time to dive deeper into what it can bring to your overall SEO efforts.
What are the benefits of referring domains to your website? Here's a list of the advantages of linking domains if you want to take your SEO strategy a notch higher.
Promotes positive reputation
Search engines want to provide their users with the most relevant information from their searches. If your website is endorsed by different domains, they will trust your website and will consider you as an expert in your niche.
If your website has quality domains to boast about, you will gain credibility and authority in your industry.
Increase brand awareness from potential customers
Customers who are visiting the referring website may stumble upon your link for the first time.
This is a great way to tap new customers and eventually gain leads from them. Over time, as more and more websites refer to your page, you will build a strong connection and recognition with new prospects out of their curiosity.
Boost domain authority
Domain authority or DA, is a search engine ranking from 1 to 100 that predicts your website's placement in the search engine results page (SERP).
Linking domains to back your credibility and authenticity makes your DA go higher, leading to higher search engine rankings, better organic traffic, and more likelihood of landing solid leads.
Diverse link profile
Having a diverse link profile that includes links from various referring domains that are equally credible and authentic can signal to search engines that a website is relevant and useful to a broad range of users.
It is important to build a pool of referring domains to protect you from penalties.
If you have suspicious or manipulative links from a single website source, search engines tend to impose a penalty on you.
It can either be an experience of having a huge drop in rankings or your website may be flagged as a spammy platform. These setbacks may hurt your organic traffic overnight.
Increase organic traffic
In a recent study, over 66% of pages with no referring domains receive no traffic from Google, a fact that can upset your ranking. Referring domains help in pushing traffic to your sites, giving you more opportunities for longer time spent on your platform, increased foot traffic and engagement, and improve conversions and leads.
Competitive edge
You can emerge on top of the competition and can move forward from websites with low-quality backlinks when you ensure that you have a robust network of referring domains.
By focusing on creating a diverse link profile, you rise as a leader in your industry which can boost your placement ahead of your competitors when it comes to online presence.
How to Acquire Referring Domains for Your Website?
If you are looking into adopting this strategy, you have to understand that getting referring domains is not achievable overnight.
It may be tedious and may require your time, effort, and a certain set of skills that you need to learn.
Here are some pointers to help you get started with this technique:
Determine your top-performing pages
Make use of tools such as Ahrefs to identify your website's top-performing pages. These pages show the most traffic and search engine ranking and have the potential to place more audience on your site.
By capitalizing on these pages as a great resource, you can align your SEO strategies with these pages and see how it can lead to more referring domains for you.
Make quality content
As always, start improving your website by creating compelling content for your audience. Establish your name as an authority resource in your field by providing meaningful information that provides value.
Experiment with different types of content such as blogs, vlogs, images, and infographics and optimize them so that they can be easily shared to others.
Conduct outreach
Reach out to websites within your industry and offer original content for them either through a guest post or a content collaboration. This link building strategy is beneficial both ways—your target website gets free unique content while you gain a referring domain in return.
Study your competitor's performance
It won't hurt to peek on where your competitors are when it comes to their link profile. In fact, it is highly recommended to utilize this tip.
Using some helpful tools such as Ahrefs and SEMrush to extract your competitors' link profile, you can look into the websites they have connected with and determine if you can also build links with these sites.
Be active in online communities
If you are having a hard time looking for relevant websites to tap, look for online communities and networks and find fellow websites that are open for collaboration.
Communities you may find on social media can be an excellent avenue to build opportunities for website owners to help each other grow their businesses.
Use social media platforms
Social media networks are an incredible way to share your content and reach a wider audience. As you do this, you get increased chances of getting backlinks and referring domains.
Track your link profile
Keep a monitoring system that tracks where your links are coming from. There are tools that can help you oversee the growth of your link profile and trace the avenues where you get the most referring domains. These will help you align your next steps toward getting more referring domains.
If you are not exercising these practices, you may be losing potential customers, website traffic, and sales for your business.
Build a Reputable Link Profile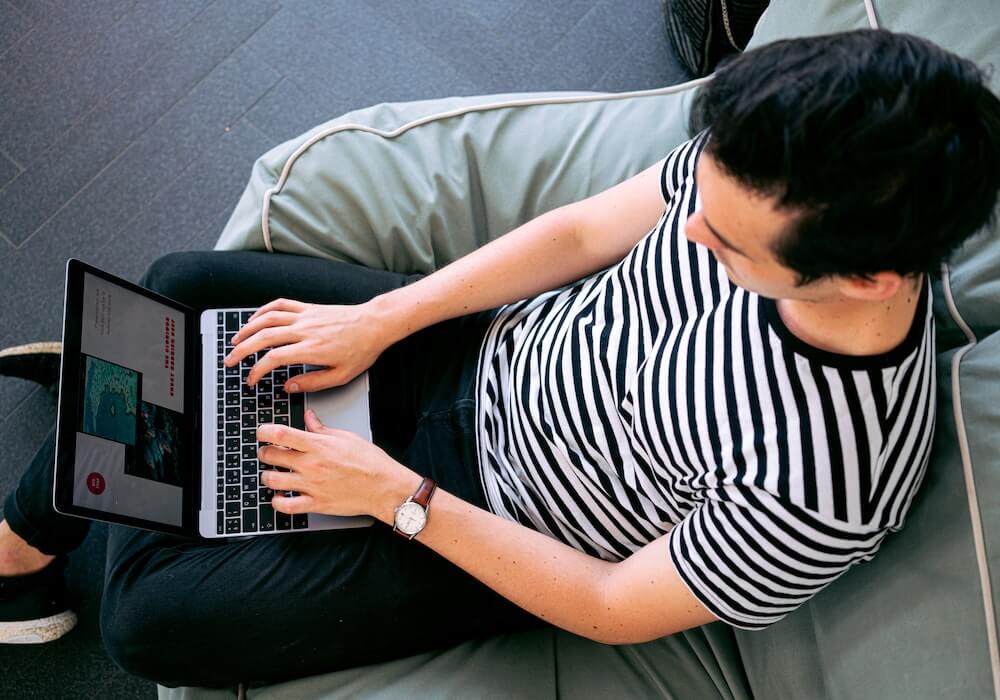 While getting a good number of referring domains helps your website in search engines, it is essential that you prioritize quality over quantity.
Search engines will know if a website's referring domains contain poor quality content, which may hurt your website's performance. It is always better to have few quality referring domains and backlinks than have low-quality ones that are tagged as spammy content.
Build a diverse link profile from reputable websites that deliver valuable content and not irrelevant sources of information.
The relevance of websites that connect you is important in increasing your authority in the results page.
Get Help from Digital Marketing Specialists
As mentioned, this strategy is not achievable overnight. Scourging through the internet for high-quality websites within your niche to gain links from may be a challenging task if you have little to no background in SEO.
But you can still attain this objective if you rely on a digital marketing team with a proven track record of boosting a website's performance through increased referring domains.
They are equipped with the right tools and techniques that effectively gain linking domains for your platform. They ensure that you only get referring domains from credible websites, which pushes your own to become an authoritative source in your chosen industry.
Getting the best specialist to do the job will not only save you valuable resources but also deliver positive results for your business's overall growth.