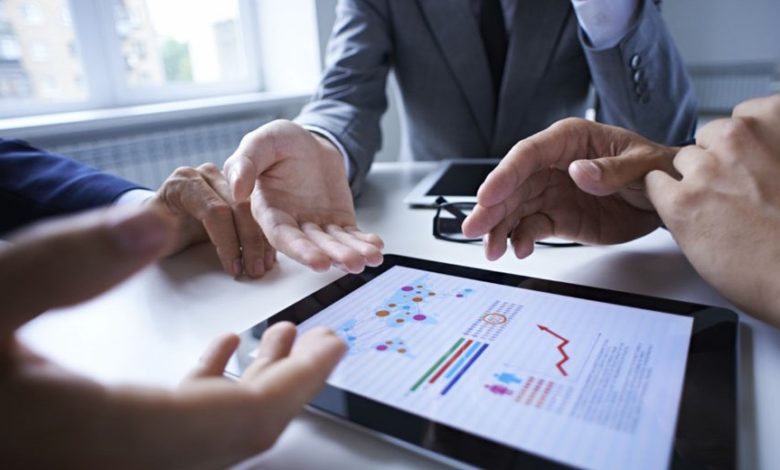 There is a high number of small businesses in the world now and the number keeps rising every day. So, if you own a small business, you know that you are competing with millions of other small businesses for identity and global recognition. With this high number of competitors around you both locally and globally, you want to ensure that you have all the tools that you need to stay at the top of the chart and one thing that can disturb you is a pile of tasks that you have to complete.
Doing these tasks manually can hinder you in a lot of ways. There are a lot of tools that you can use to automate your business and allow you to create more time to be more productive and grow ahead of your competition. From marketing to SEO, there are a number of tools that you can use. Some of these are:
AeroLeads – aeroleads.com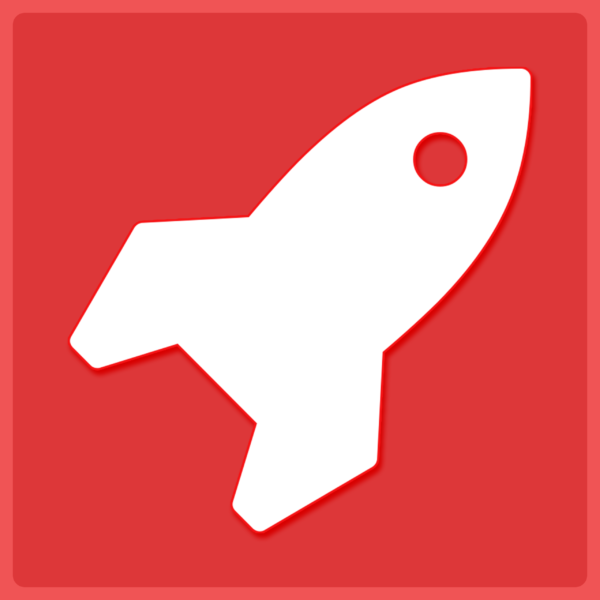 One important part of your business is having a successful sales process and this begins with finding your leads and also making a database to compile a list of your database. This tool will help you find phone numbers and email contacts, so that you can easily reach out to your clients and prospects and you are also able to make the right decisions with more efficiency. This tool offers you as much as 15 data points per person including phone number, email, name, address, job title, etc. and is compatible with HubSpot, LinkedIn, and other CRM solutions.
Alltop – alltop.com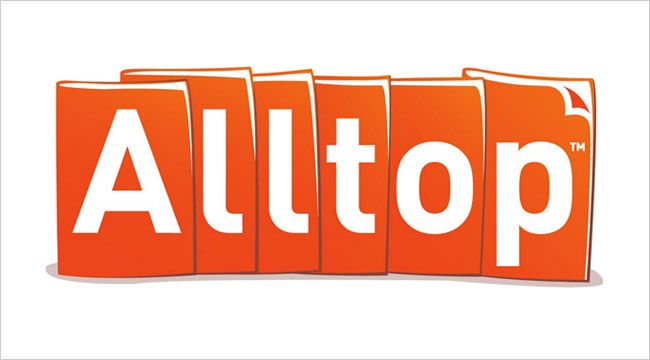 This tool is a tool for influencer marketing. With this tool, you can easily reach out to bloggers that are influential and can help you promote your business. This tool can aggregate blog posts cutting across different niches from which their editors can then curate the posts. You can go through these curated posts to see the blogs or bloggers that are the most influential and popular in your industry or niche and then contact them as part of your influencer marketing strategy.
Hubspot – hubspot.com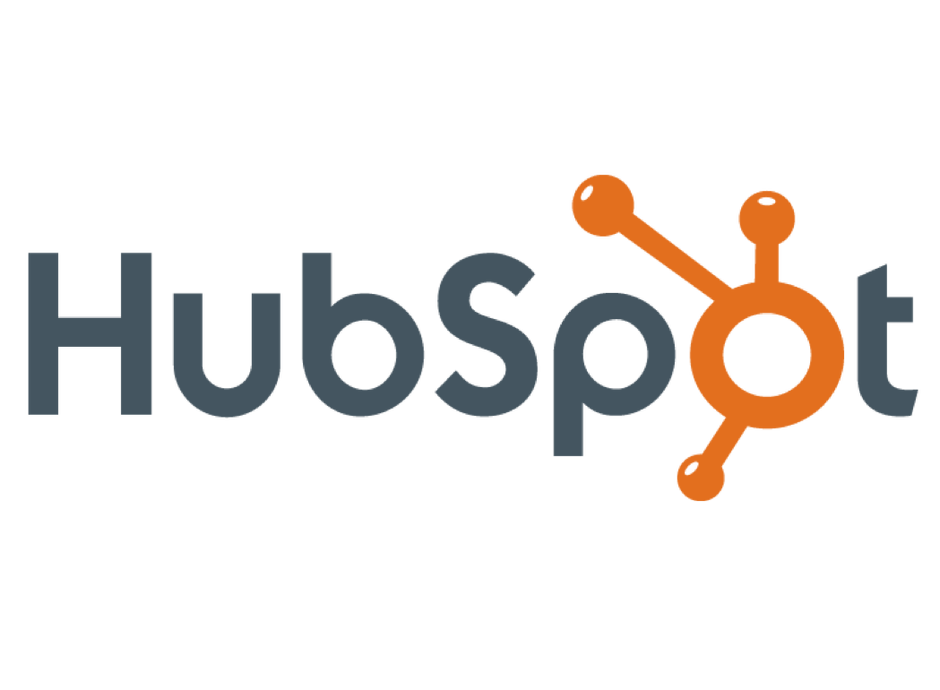 According to content writers at paper writing service review, this is one of the most popular and commonly used sales and inbound marketing software in the world. This tool provides you with a wide range of tools that you need for your small business growth. Some of these tools include sales and marketing tools to help you gain more traffic and have a better lead conversion, and customer relationship management tool. As a small business, you can start out on this software on their free plan but subsequently, you will have to upgrade as your business grows and you will also have access to some extra features.
Mailchimp – mailchimp.com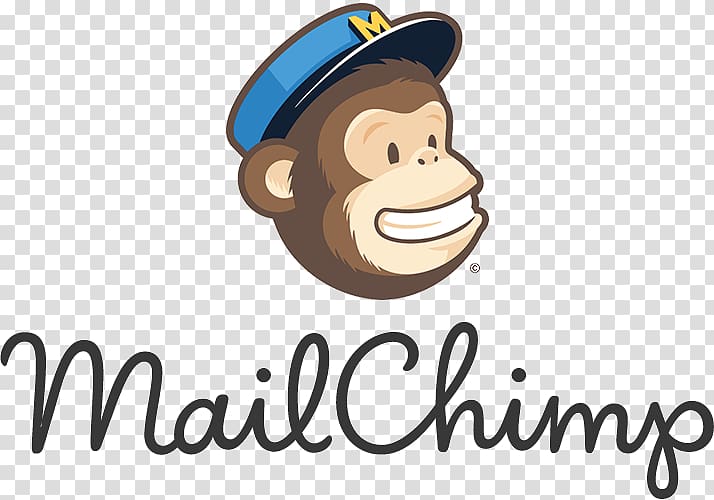 This is another very popular and important business tool for email management and also for email marketing. The way this tool is described is such that a monkey can find its way around the tool. That is to show how easy it is to use this app. One of the crowning features of this tool also stems from the fact that they also have a free plan which small business owners can register at and use. With this tool, you are allowed to open an account for free and you can use this person for as many as 2,000 subscribers and also send as many as 12,000 monthly emails. This tool allows you to keep in touch regularly with your customers.
Google Analytics – analytics.google.com
Firstly, as a small business, you should have a website irrespective of whether you are into selling stuff online (eCommerce) or not. You can set up this website for a Google analytics account. This tool ensures that you have all the right information about the people visiting your website, how much they engage the website and also how they navigate as well. This is another tool that, according to the best paper writing services, is one of the easiest tools to use for your small business. But it is very effective as it allows you to see the strategies that are working and those that are not.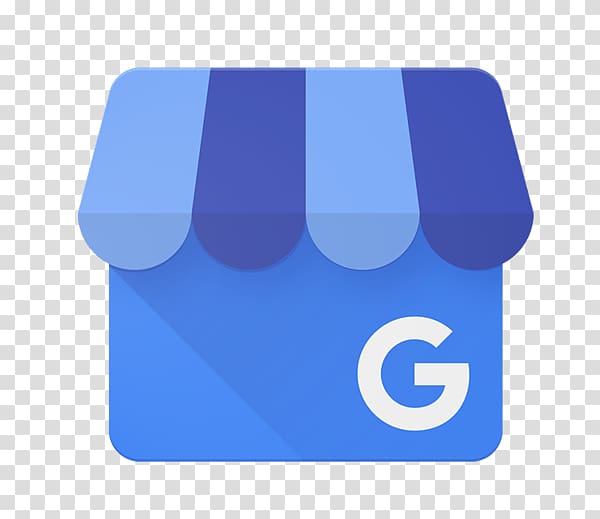 This is another free marketing tool by Google that small business owners can take advantage of. This tool helps you to manage your presence online and makes you more visible on Google, especially on Google map and on Google search results. This tool makes it easy for prospective customers to find you when they search for businesses online. It also tells the prospects about your story.
Google's G Suite – gsuite.google.com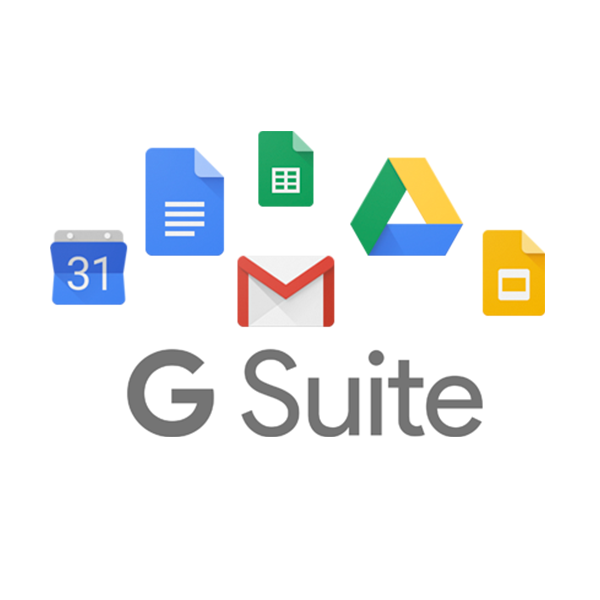 It is easy for you to get a free personal Gmail account that gives you access to a number of Google apps, but according to authors at genuine essay writing service UK, having a domain with @Gmail for your business is not professional enough. But with Google G Suite, you can get all cloud solutions that you need for your business. It allows you to create a new account for your business from which you can get a passage to a Gmail account that ends with @YOURDOMAIN.com.
This tool also allows you to access other Google applications such as Google Docs, cloud storage, calendar, and Google Drive. You can start with a 14-day free trial before paying $5 monthly per user. After the trial period, you know that you only have to pay a token to access the world of features it offers.
HootSuite – hootsuite.com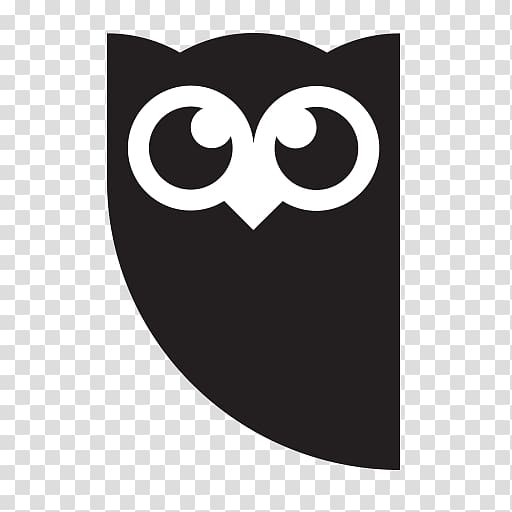 This is a tool that helps you manage your business social media accounts. At this stage, irrespective of the size of your business, a social media account is imperative. Your followership on social media will grow as you consistently post quality content on social media. As you relate with other influencers in your niche or industry, you can get new customers, generate good PR, and also hire new employees.
As simple as it sounds, business owners might struggle to post daily on social media, especially because they are busy with other things and do not have the time for that or other resources that they need to run their businesses. A tool like Hootsuite can help to simplify the process. You only have to create a schedule for your posts or content on all social networks, and it posts it at the scheduled time. It also gives you an analytical breakdown of the posts so you can see how they are doing, which one is working and which one is not.
You can have a Hootsuite account for free and this allows you to manage 3 social networks, which is all you need at the moment.
Trello – trello.com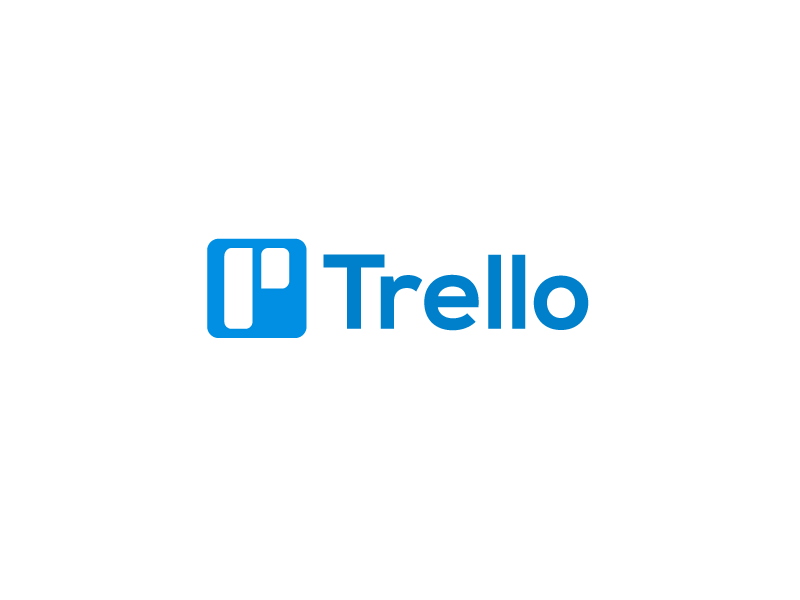 This is a tool for project management that is very suited to small businesses that need to work on projects as a team for as long as possible. This tool has a free package that includes basic project management, 2 active projects, file space of 100MB, and limited task boards.
WordPress – wordpress.org

This tool allows you to set up a website that has the necessary features that you can use easily for free. You can use WordPress to create a blog on which you can start to deliver consistently high-quality, engaging and relevant content to your audience and then share the same on social media.
With WordPress, you have the backbone that you need for your website and SEO, and it allows you to continue to build your website as much as possible through your blog, landing pages, etc. as your business starts to grow, then you can choose the WordPress plan that is right for you and upgrade for more features.
TSheets – tsheets.com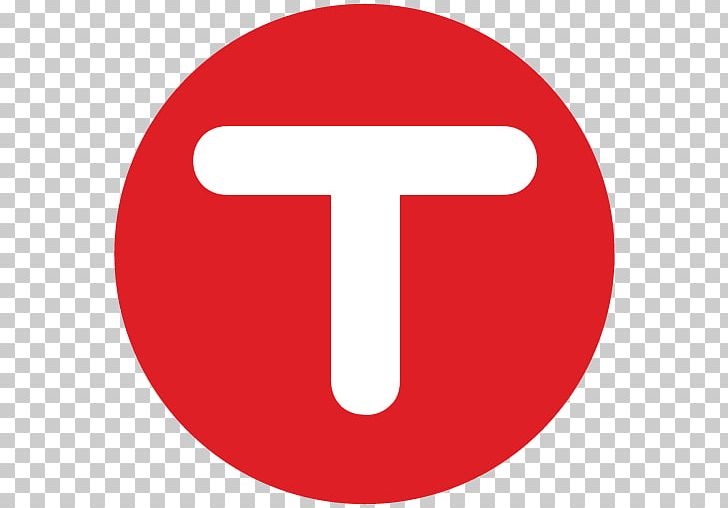 This tool helps you to track the working hours of your employees, which is something that is important for running a small business as you want to avoid overpaying your staff which can be detrimental to your business, as well as underpaying them which might lead to poor employee satisfaction and retention. This tool is efficient and can help you save up 11% on web-based payroll solution.
Canva – canva.com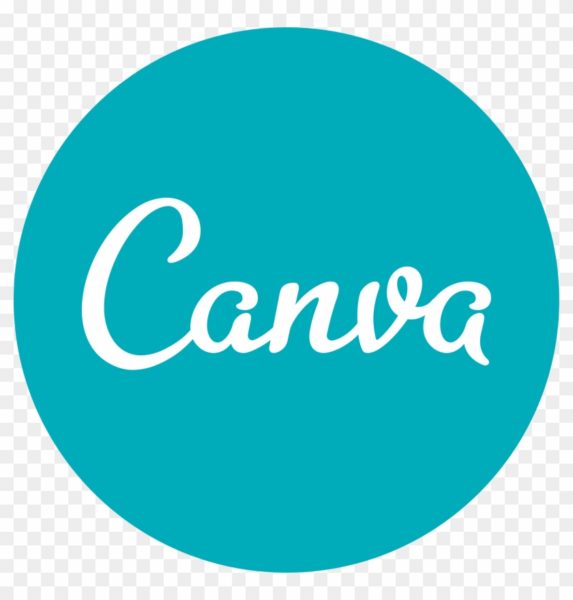 This tool allows you to make professional designs that you can use to propagate your business on your website, blog posts, or social media platforms. With Canva, you can create graphics, leaflets, and posters as part of your email marketing, etc. you can save the cost of hiring a graphic designer with this tool.
Conclusion
There are a thousand other free and paid tools that you can take advantage of for your business growth. All of these essential tools can help you achieve your business goals and also helps you to grow better and faster as a business.