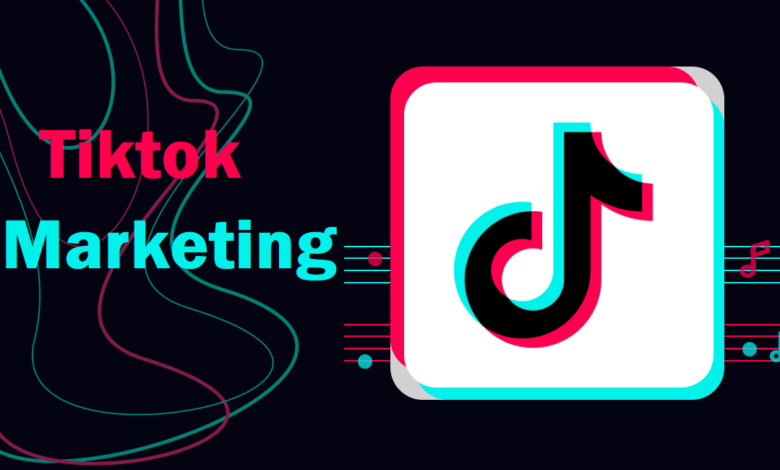 In recent times, TikTok has emerged as one of the fastest growing social platforms for young people. No matter where your location is and what is your background, the exciting features of TikTok are bound to impress you. In fact, young girls and boys are using the term 'TikTok' as if it is a verb.
Several brands have showed keen interest in strengthening their digital presence through TikTok. But the brand management experts and marketers of various companies are not very certain about the measures to implement in this regard. TikTok is a fairly new platform and many industry experts and marketing professionals are still unsure about the relevance it bears to their business, and the kind of opportunities associated to it.
In this write-up, the potential strength of TikTok has been analyzed. There are 10 strategy tips involving TikTok that you can consider in order to maximize the success of your marketing campaigns. These tips will help you in sustainably generating revenues for your company.
Why Brands Want A Digital Presence On Tiktok?
Young people are not interested in traditional advertisements. They are not lured by the conventional methods that brands have until recently used to market their products and services. Young girls and boys, especially the teenagers, have almost ceased to watch TV. Radio is already an extinct machine. The young generation prefers and reads news snippets received from social media platforms instead of newspapers. The young people also use ad blockers to prevent brands being marketed to them.
But it has been observed that they spend a significant amount of time daily on TikTok, which amounts to approximately 52 minutes in a single day. They are particular about noticing the TikTok influencers. The important point is if these influencers endorse a specific brand, the school-going children and college-goers take a note.
There are numerous brands that have a well-defined content strategy in their marketing game-plan. It essentially includes influencer marketing. Adding TikTok influencers and TikTok celebrities to their set marketing mix becomes a difficult affair due to this reason.
Tiktok Fundamentals
The main fuel of TikTok is the series of videos and video-related functions it has. In spite of using multiple influencers in TikTok marketing strategies, you must open a dedicated account to operate your brand dynamics. Use the account for making and sharing videos related to the brand. Duration of the TikTok video is anywhere in between 1 second and 60 seconds. The crisp, snappy nature of videos makes them apt tools to market your brand. But it is not a good in transferring 30-second TV ad to this platform.
You have two options – either you go for recording own videos via TikTok app or you may upload a video clip to the platform, externally. TikTok provides you a direct and seamless access to various popular music tracks with a highly extensive and searchable database.
With TikTok, you gain a position to engage your target audience with views, video likes, stream of comments, and multiple shares.
1. Using Appropriate Hashtags
Just like any other platform related to social media, users in TikTok depend on different types of Hashtags for cataloging videos. These are also used in searching for various clips by title or subject. As a user, you need to utilize the magnifying glass located at the tail-end of the app screen, and 'Discover' video list organized by Hashtags that are trending.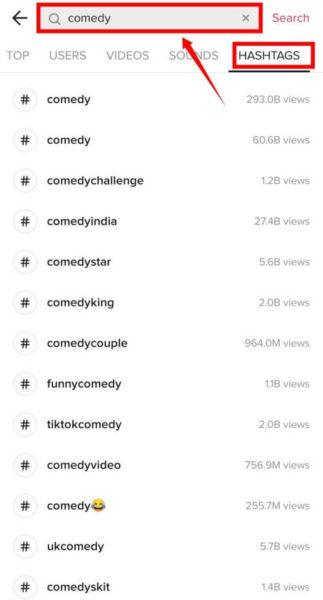 A few of the primary benefits of utilizing TikTok Hashtags –
Amplifying the overall reach of the brand-related content
Identifying your competitors
Getting more loyal followers
It is recommended that you avoid Hashtags that are generic in nature, even when they are hugely popular. It will prevent your videos to get lost in an ocean of content. Also, try to use effective and lesser number of Hashtags on TikTok, as this is not Instagram. The strategy will help you to make videos more visible.
2. Following Contemporary Trends
A wise way to keep a tab on the type of hash-tag you plan to use to keep an eye on the contemporary Hashtags. You can make videos that are similar to these Hashtags.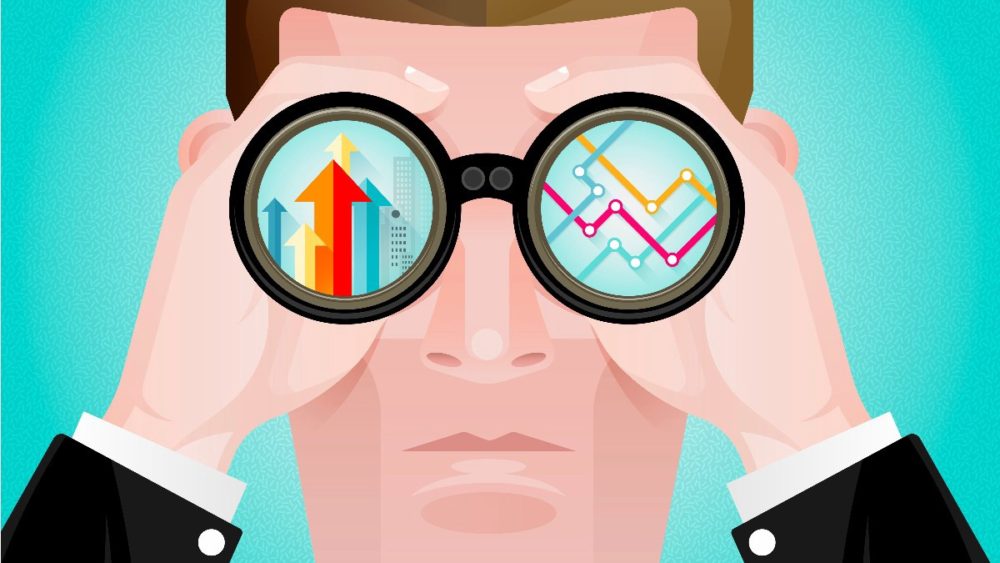 Keep in mind that trends are usually extremely temporary. The contemporariness of the Hashtags changes rapidly. You need to constantly focus on the TikTok trends to have a clear knowledge on your strategy, improving the relevance of your content.
Another crucial point to be considered is when you create a video related to a specific trend, then avoid copying the format or exact content of videos made by other users. Always try to create a video that is unique and appealing. It makes your brand dynamics stronger and more effective. You increase the chances of getting more loyal followers in quick-time.
3. Involving Tiktok Influencers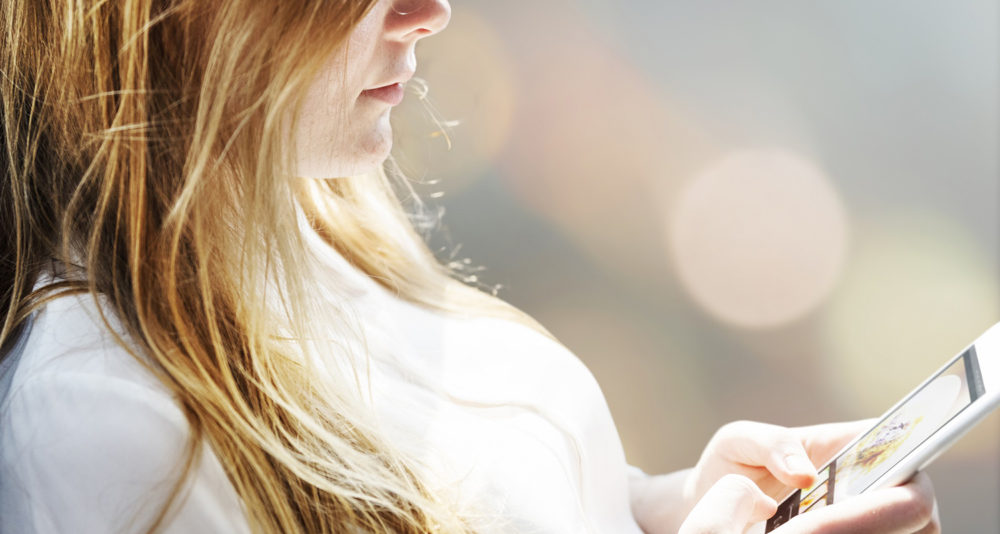 It is a common fact that there are some personalities who become influencers on TikTok on the basis of quality content they regularly share. Hence, you need to focus on building a business relationship with these TikTok influencers with a long-term perspective. You will be able to utilize their charisma in luring more customers for your brand. The teenagers today can relate their whims and fancies with these influencers. You need to base your marketing strategies by striking a productive partnership with these TikTok influencers. They can instantly strike a chord with your target audience more efficiently than traditional media stars.
4. Commenting Regularly On Posts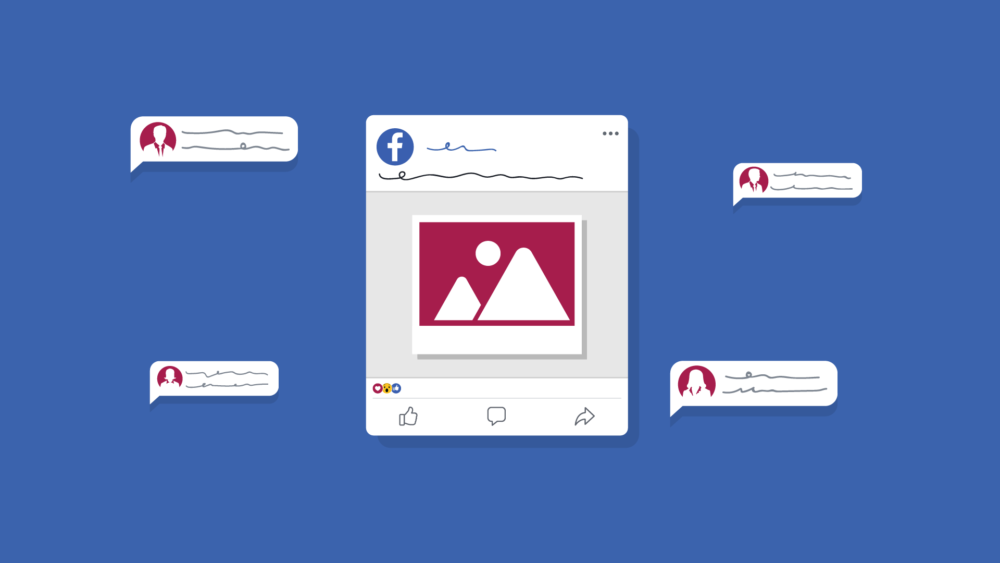 You must stress on user engagement on posts frequently, on TikTok. The simplest and arguably most efficient way to do is through lots of comments on the posts, just like you would do in most of other social networks.
TikTok has an in-built algorithm of ranking comments measuring the quantity of likes that they have received. You must make and encourage comments that carry weight, and bear some meaning.
Similarly, invest some time to comment on videos posted by other people. Comment on them intelligently, in a concise manner. It will lead to more engagement with the platform.
5. Posting Meaningfully And Often
TikTok is a wonderful social media platform that genuinely rewards you when you post often. Moreover, take a note to post meaningful videos in order to channelize the zeal of your target audience and sustain it. It is a fundamental fact that as the number of posts increases under your profile, you are able to get a higher follower rate. More frequent posts from your account will let TikTok users find you, and easily follow your account. You will be more visible to them.
6. Implementing Tiktok Effects
TikTok offers you tons of special effects that you can simply implement on your posts to make them more attractive and your digital presence felt to the target audience. You will be able to locate these effects under Effects Tab. There are interactive categories, editing options, beauty and funny alternatives, and lots of other effects.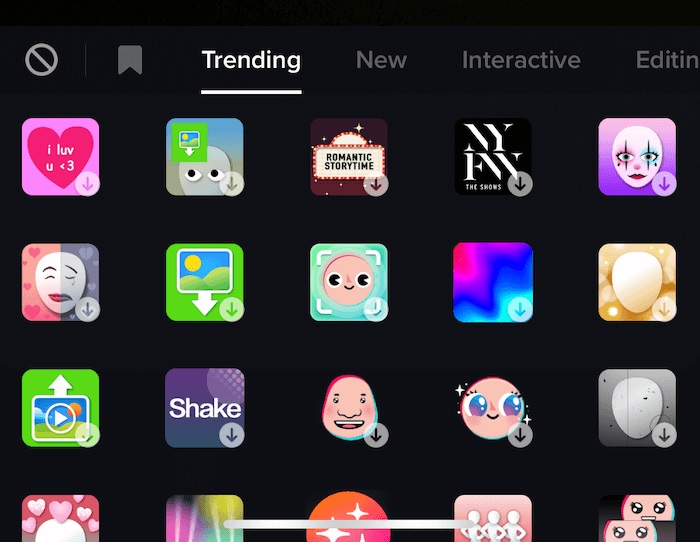 There is also a green effect on the screen that lets you to use specific image, replacing the video background.
7. Engaging Videos With Lucid Descriptions
You don't really need much time to put your message across as TikTok allows a maximum of 60 seconds. You must add distinct value that will engage your audience.
You should focus on making the videos visually appealing. But the video must not look like a product created by a professional ad agency.
At times, you need to use lucid descriptions as teasers of your videos. Choose the correct words so that those who watch it feel an urge in commenting about your video.
An effective description helps in fulfilling the SEO objectives of the content. TikTok will find it easier to index the specific clip that you post. Try to apply the most relevant keywords. You have limited screen space. Using short and snappy descriptions works the best.
8. Utilizing Tiktok Ads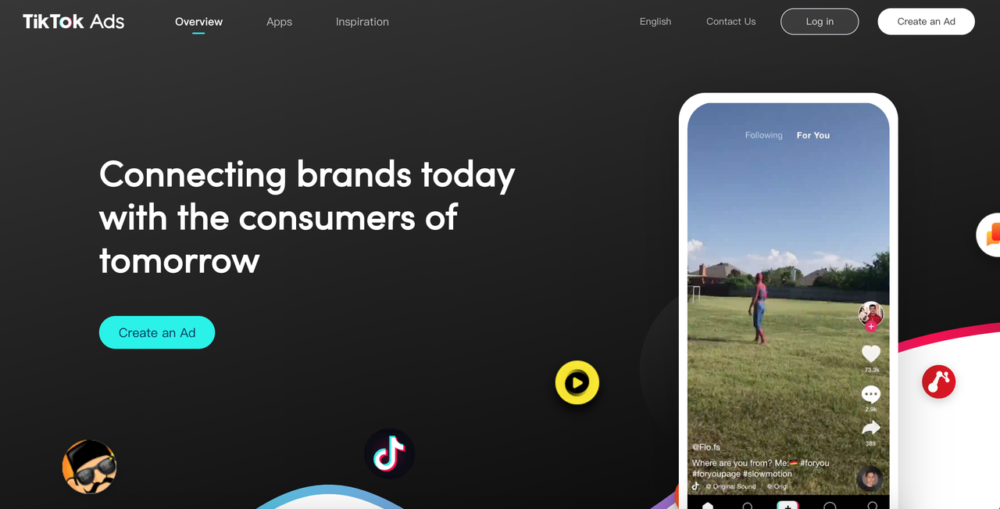 Utilizing three forms of TikTok Ads will make it quite convenient for you in accomplishing advertising goals on the platform:
Native ads that are in-feed – These ads can generally be skipped. Adding website links, besides Order Now tabs are also used in these ads.
Hashtags-related challenge ads – You may target particular customers by being served a specific banner ad, ultimately leading to a featured challenge.
Brand-related takeover ads – Using a mixture of various elements such as GIFs, high-definition images, and smart video clips, linking to landing pages / hash-tag challenges are attributes of these ads.
9. Setting Hash-Tag Challenge
You can simply set up hash-tag challenges in improving the standard of engagement, strengthening brand awareness among your target audience. A really good hash-tag challenge will get people discussing about your brand even in offline avenues.
10. Blending Branded Content
You can present you brand by letting the target customers watch videos in which a TikTok celebrity is using your product. You can also provide crucial tips to your audience about the advantages of using your branded product. In this manner, the user, even while avoiding the typical ads will be attracted towards you brand. Hence, resort to TikTok to sell your products and services.