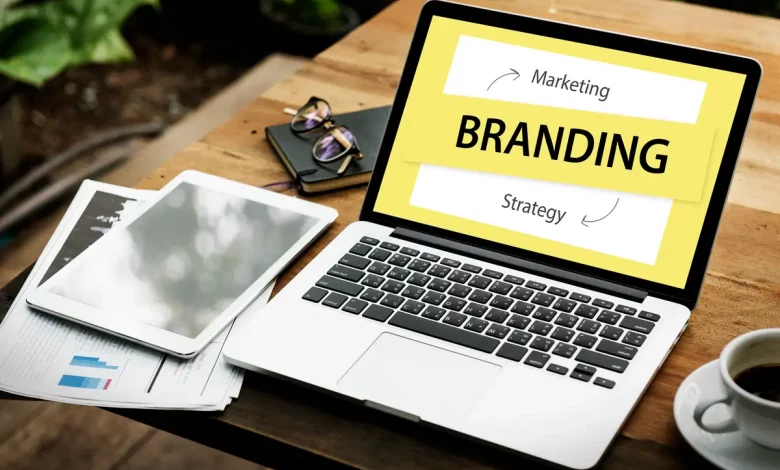 Improving brand awareness is a crucial aspect of building a successful business. Brand awareness refers to the extent to which consumers are familiar with your brand and the services or products that you offer. The key to improving your brand's exposure is to ensure that your message reaches as many individuals as possible. There are a variety of different tactics that can help improve brand awareness, including custom folders, direct mail, social media, SEO, and more.
Order Some Custom-Branded Pocket Folders.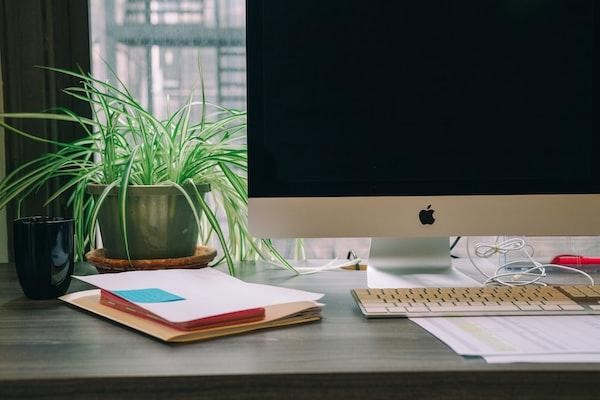 One unique and effective way to improve brand awareness is to use custom printed folders. These folders can be designed to contain any type of marketing materials that you want to distribute, such as business cards, brochures, flyers, and more. The custom design of your folders will make your brand stand out from competitors and help keep your information organized and professional.
Utilize The Basics Of Direct Mail Marketing.
Direct mail is another effective way to increase the exposure of your brand. Direct mail campaigns can be targeted at specific demographics, which allows you to reach potential customers who are most likely to be interested in your products or services. Personalized direct mail campaigns can also include coupons, discounts, or other incentives, which can entice customers to become more interested in your brand.
Interact With Your Audience On Social Media.
Social media platforms such as Facebook, Instagram, and Twitter have become crucial components of the modern-day marketing mix. Brands can reach their target audience with ease and create engaging content that resonates with their customers. With the rise of social media, businesses have access to a wealth of data that helps them understand their customers better than ever before. By developing a strong social media strategy that aligns with the brand's goals, businesses can reach a wider audience and drive traffic to their website.
Optimize Your Site For Search Engines.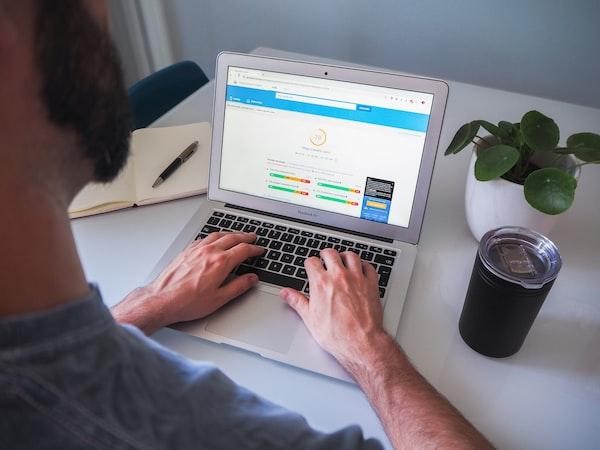 Search Engine Optimization (SEO) is a crucial tool necessary for the success of any brand online. Back in the day, it used to be all about creating an aesthetically pleasing website with good content, but today, it takes more than that to get your website noticed by a larger audience. SEO is all about optimizing your website in such a way that it appears on top of the search results and is more visible to the target audience.
Connect With Like-Minded Influencers.
Another approach to building brand awareness is through influencer marketing. Partnering with influencers who have significant followings on social media platforms can help get your brand in front of new audiences. By aligning yourself with influencers who share your brand values, you can create authentic and effective content that resonates with consumers. Additionally, providing influencers with exclusive offers or giveaways can encourage them to share your brand with their followers, increasing your reach and ultimately, your brand's awareness.
Collaborate With Relevant Brands.
Collaboration opportunities are vast and varied, from cross-promoting products with complementary brands to hosting joint events or creating co-branded content. For example, a restaurant may team up with a local food blogger to showcase its menu or partner with a brewery for a special beer and food pairing event. Social media offers an efficient platform for collaboration, with brands easily able to collaborate on social media campaigns and share content across networks.
In summary, there are many unique and effective ways to improve brand awareness. Custom presentation folders, direct mail campaigns, social media, SEO, influencer marketing, and brand collaborations are just a few impactful tactics to consider. By implementing one or several of these strategies, you can increase your brand's exposure and ultimately drive more sales for your business.