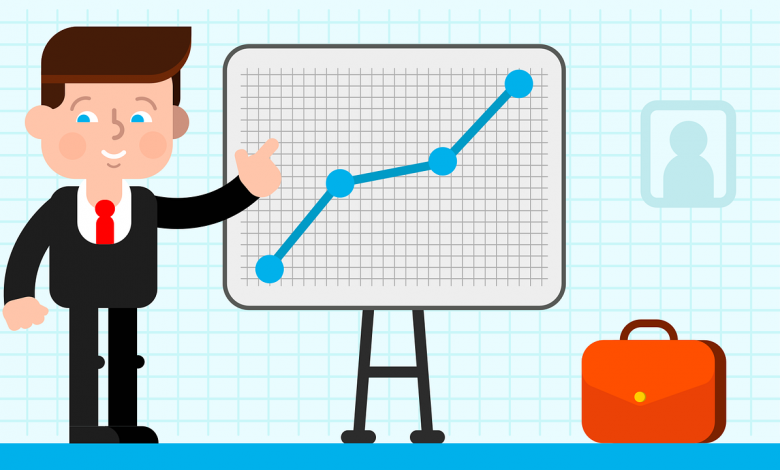 When you have been running your business for some time, you might come to the point where you are uncertain whether your digital marketing campaigns are as effective as you want them to be, and you might start comparing your success to that of your competitors. If this is the case for you, you should not despair or worry that your digital marketing campaign is not as modern and successful as it could be. Instead, here are some of the best steps that you can take to ensure that your digital marketing campaigns are effective and that you can keep them effective for a long time to come.
Conduct an SEO Audit
One of the first steps that you should take if you want to know if your digital marketing campaign is as effective as you first thought it was is to conduct an SEO audit. An SEO audit is a comprehensive way to see whether your website is being found by your target audience and whether your keywords are allowing your webpage to show up on the first page of Google results when someone searches for a business like yours. By conducting an SEO audit, you will be able to find out exactly where the problem with your digital marketing campaign lies and so you will be able to develop a solution that is specially tailored toward that flaw in your digital marketing strategy. Then, if you want to find out whether your digital marketing campaign is as effective as it could be, you should try to find an SEO audit for free that caters to businesses like yours.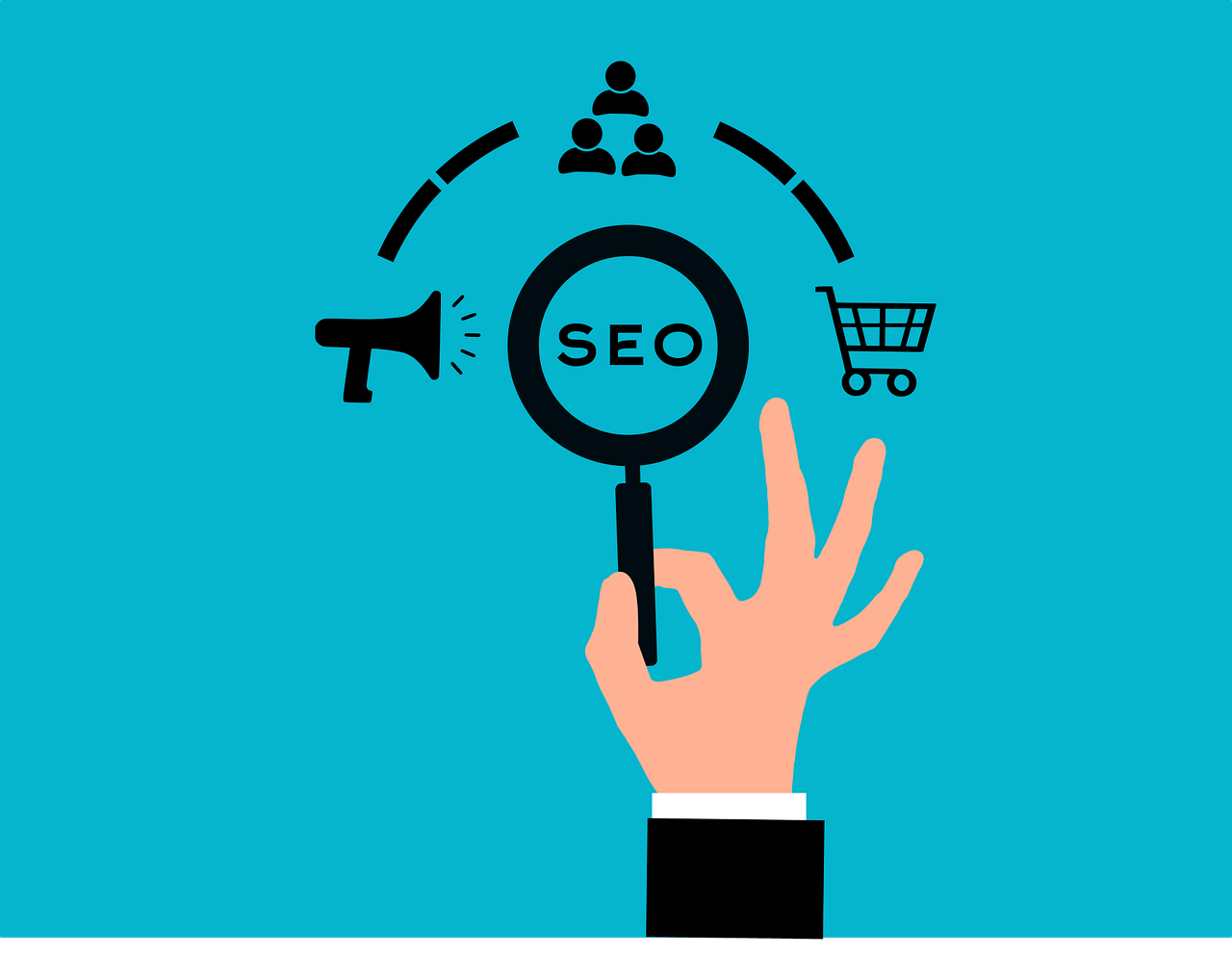 You might even take this a step further and decide to hire SEO experts or a digital marketing agency that can help you to isolate the areas of your business marketing that are out of date or ineffective and that can help you to remedy the marketing mistakes that you have made. This can then allow you to focus on the parts of the business that need your attention, and will help to improve your company's digital marketing strategy, even if you do not know a lot about digital marketing yourself.
Send Out a Survey
However, when you are trying to work out whether your digital marketing campaign is effective or not, there is no better way to find out than to hear directly from your customers. Your customers are the people who you are planning to connect with through your marketing strategies, and they are likely to have interacted with some of your marketing attempts before they decided to buy your products. Therefore, you should send out a survey by email to all of your past customers or send this out when someone places an order with your company. This marketing survey should ask where they found out about your business and list a host of options such as a search engine and social media, as well as include a comment box where they can expand on their answer. This can help you to know exactly what digital marketing strategies are leading customers to your business and even whether these are what encouraged your customers to shop with you at all.
If you do not know how best to carry out a survey or what to put in it, it can be just as effective to speak to the people that enter your shop or that interact with your customer care team to find out where your customers first heard of your company.
Check Your Website Stats
Most website builders allow you to view certain statistics, including how much traffic you are getting to your website and where your site visitors have found your business. Some websites will even tell you what country your customers are from and the exact keywords they used to find your business if they have found it through Google. So rather than stabbing in the dark when it comes to trying to find out where your customers are coming from, checking your website stats will allow you to break down exactly which parts of your digital marketing strategy are working accurately. You will then be able to focus more of your marketing energies on the types of marketing that are getting the most leads for your business.
Monitor Marketing KPIs
You should also ensure that you are always tracking certain KPIs and metrics which can tell you everything that you need to know about your marketing strategies, such as customer lifetime value and customer acquisition cost. By tracking these, you will be able to judge whether your strategies are working in the way that you want to, and you will be able to break down the success of your marketing campaigns. You can even set goals in terms of your KPIs to ensure that you can know if your digital marketing campaigns are improving or if they have become more effective. Without goals, you will not be able to realize whether your marketing campaigns have improved or whether they have stayed the same, as you will not have anything to compare your current KPIs with.
You should also head back to your business plan to see how you originally expected your marketing strategy to perform and compare your most recent stats with those that were forecast within this. This can then help you to know whether you are a long way to go with your marketing or whether you are nearly there in terms of attracting customers to your business through your digital marketing campaign.
Look at Your Success
However, one of the simplest ways to see whether your digital marketing campaigns are effective is to look at whether you are successful or not as a business. If the number of customers that are coming to your company is exponentially increasing, this is likely to be due to your great marketing efforts, especially if you get a surge in customers whenever you curate a particularly strong marketing campaign. However, if your growth is slumping, this could be a sign that you have taken your eye off the ball when it comes to your marketing strategy and you may need to rethink it.
Check Your Finances
You should also look at your finances when you are trying to work out whether your campaigns are effective. If you are pouring money into your marketing and yet it is stagnant, this might be a sign that you are not using your funds effectively and that they might be better served elsewhere. To develop a great marketing campaign on a tight budget, you should consider using free content creation and website building services, create content on social media yourself and make free accounts on business websites, and create a business blog where you can showcase your knowledge of your industry and show that your brand is reputable.
Speak to Other Business People
However, if you believe that you need help when it comes to your marketing campaigns, you should consider speaking to other people who are working within your industry. You may be able to find these people at networking events or conferences, or even online on business social media websites such as LinkedIn. Once you have built a relationship with these businesspeople, you will likely be able to discuss the latest marketing strategies with them and even ask for their opinion on your own strategy. You might also be able to get inspiration from competitors that you can use within your business. If you want to go one step further, you should consider getting a mentor who will be able to guide you as to the best marketing measures to take, and who will be able to let you know whether your marketing campaign is effective by applying their own experience to your company.
Look at Trends
You should also consider looking at the latest trends in digital marketing to see where your strategy falls within them. If you are keeping up with the latest trends in digital marketing, you have a much greater chance of being able to entice people to buy from your company and of reaching enough people to grow your business. However, if you are still using marketing techniques that are months or years out of date, you may find that your techniques are not as effective now and that you are putting money into a strategy that will not help your business to excel within your sector. Therefore, you should keep up with the latest trends as much as possible. You can do this by signing up for marketing and industry journals, following business social media accounts and influencers, and by attending trade shows and conferences that might cover marketing and related topics.
So rather than just guessing whether your digital marketing strategy is effective or not, there are many steps that you can take to ensure that you are constantly monitoring it and checking whether it is successful and benefits your company.