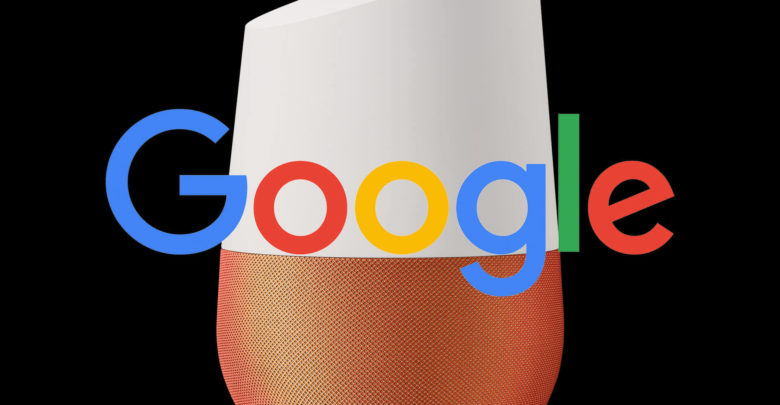 Getting a place in the local search results is what most SEO experts try for you so that your small local business gets listed, and you get the exposure you need to succeed. Some of the things done for SEO would be continued for giving you that position in SERP as desired. But there are extra additional efforts which your SEO service must put in so that you can get what you deserve.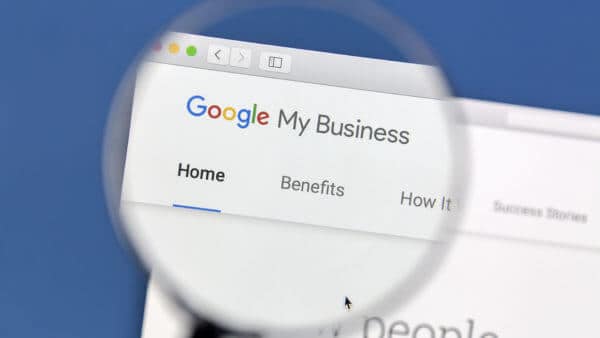 How Google is frequently displaying local business listings in major US markets
There are a few things about Google, knowing which would help you get to your target faster. Do you know that in the bigger markets in the US, in most of the searches done on Google, the search engine is now showing the traditional form of local search results through the normal or mobile search index? The Google assistant or home device-based results are not getting displayed. Instead, the search engine is showing those listings which are a subset formed with the Google guaranteed tag, or certified by partners. Google promotes home Advisor or Porch certified listing in such searches. Therefore, of your SEO expert have not still started working on this, then you must get informed about the process, and tell your SEO and marketing expert to do his for your local business SEO.
How to get listed to get seen
To qualify for this only your business must be locally based and owned. Now there can be exceptions. In some of the markets, where there are not enough numbers of businesses which are Google certified or guaranteed, Google uses its traditional search index in those cases. Therefore, ina market where not many Google certified listings are there, your old local SEO styles have a chance to get you indexed and highlighted as the business. But otherwise, you will have to work to get that badge of identity from Google, which shows that you are Google guaranteed or a partner certified.
How Google Assistant gets its feed from
In the case of Amazon Alexa it gets its data feed from Yext which is a direct partner of Amazon. If any third party is working with Yext, then its customers can also receive the benefit of being indirectly getting associated with Yext, and thereby with Amazon. But in the case of Google, there are no programs that act as the same. Therefore, in order to get listed on Google, the ways are to either meet the criteria which would get you're the Google Guaranteed badge and show you in Google Assistant listing, or you may work with HomeAdvisor or Porch.
How to get certified by Google?
There is a form, which directly never says anywhere that it's to provide the Google guarantee. But it's this form which the local business must fill and submit to google, to get the business reviewed by the search engine. The Google local services advertisers who are using the service to show their sponsored listings on Google, already get reviewed in the process by Google. That is why they get eligible by default to get listed in the results shown by the Google Assistant.
Google guarantees a local business after reviewing its license, its insurance documents and details, and after doing a thorough background check about the business. Now, this is something a local business must know while trying to get listed by the Google Assistant. You must be making enough efforts on online marketing and SEO, and still not getting listed on Google business listing the way you wanted. The reason is you have to get your business reviewed. A newcomer may get ahead in the competition, and leave you behind just by getting Google certified. Without knowing these details, most local marketers are still wondering what is keeping their business listing back.
How does not appearing on Google Assistant searches impact you?
This is a vital question. To understand the answer, you must look at how Google reported in 2016 about the voice search feature use. At that time, only 20% of businesses offered voice-based search for users. But this volume has increased with time. At that time this did not affect much, but now it affects because people are more comfortable with voice searches on the go. In the same way, the Google Assistant listings would not make a deep impact immediately as the service has just started and is spreading with gradually increasing users of the Google Assistant. But that future is not distant when the users of Google Assistant would soar up to a big volume, thereby pushing you as the local business to try hard and get Google guaranteed in order to get listed. And before the competition gets tough and steep, now is the time you must utilize to get listed.
Finding the right SEO service to aid in getting Google verified
You must find the right SEO and marketing service provider, who can get you Google verified without any fuss. This is a simple process, but a timely following of this would help you get much broader exposure. Moreover, you can feel secure and confident after getting the google guaranteed tag or Google partner certification. That is why your selection of the Solutionspire Little Rock SEO service must be well researched. The better you choose your SEO and marketing service today the more you would reap in the future.
Finally
There are more changes and updates always coming from Google from time to time. The search engine and its various partner services are getting more advanced and sophisticated with time. In this scenario, what is trending today may get outdated in 6-month time or so. Hence, you cannot stop and feel satisfied with any step taken you must move on, and keep upgrading your business according to the various criteria of search engines and business listing pages. The Google Assistant business listing criteria have just started in some of the biggest markets of the US, but soon this may take over globally, and then you should not feel left out.