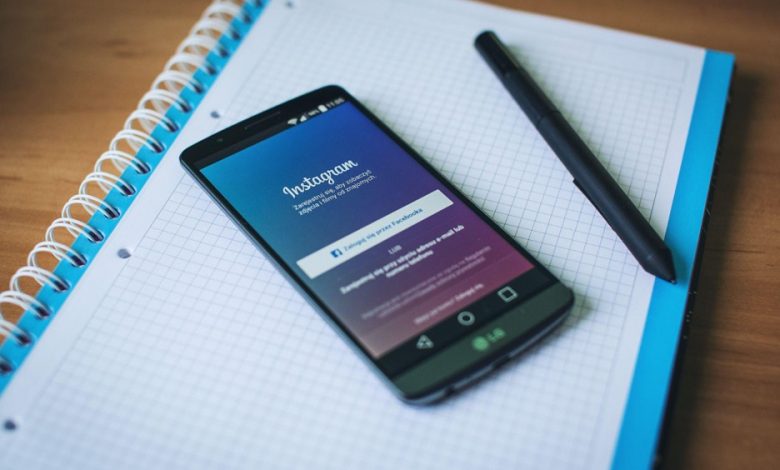 Instagram is one of the most popular social media networks with over 2 billion monthly active users.
It's also one of the best platforms for influencer marketing.
Influencer marketing is an excellent way to market your product or service because influencers have a huge following on social media. It's a great source of targeted traffic that you can drive to your websites.
There are many tips on how you can do marketing on Instagram. Let's enumerate the most important ones.
7 Do's and Don'ts of Instagram Marketing
It is important to remember that Instagram is a mobile-first platform, meaning that the majority of your audience are on their phones when they are scrolling through their feed.
Thus, your content must be mobile-friendly in order to successfully engage your audience.
Here are 7 do's and don'ts when it comes to Instagram marketing.
● Do create captions with at least 300 characters for more impactful marketing.
● Don't forget about the power of hashtags.
● Do use location tags in order to promote in-store visits.
● Don't forget about the geotag feature when taking pictures for marketing purposes.
● Do use stories in order to get more out of your posts.
● Don't use software to increase your followers.
● Do create an engaging bio for your profile.
What if you don't have time to build up your following on Instagram? Or what if you'd like to leverage the trust of influencers?
That's where an Instagram influencer marketplace can be of great help.
Influencers have an established audience on social media and your brand can benefit from it. Influencer content is more likely to be shared on social media than your typical advertisement.
The collaboration can be seen as a way for celebrities to make money off their fame, but it also helps brands reach a wider audience and sell more products to those who follow them on social media.
That's where the Instagram influencer network can come in handy.
Why Top Brands Are Using an Instagram Influencer Platform in Marketing?
In the digital age, there are a lot of ways to get in contact with influencers. One of these ways is by using an Instagram influencer marketing platform.
The benefits of using an Instagram influencer marketing platform instead of going through a manual search are the following:
● You can find any type of influencer with keywords and categories.
● You can set a budget in order to search for the right price range.
● You will be able to filter by country, language, followers, and ranking.
● You will have access to their contact information and social media profiles.
The benefits that come from using an Instagram influencer marketing platform instead of going through a manual search are great.
It's possible to connect with influencers in a fast and efficient way.
The key to implementing influencer marketing on Instagram successfully is knowing who your ideal customer is and what they want from your brand. These are the people who will see the posts that you want to share with them and will take action.
You can even use an app like Instajet.io to find the right influencer for your campaign and automate the outreach process. With this app, you can get a qualified list of influencers within seconds.