SEO
10 Factors to Consider Before You Think About Doing SEO for Your Business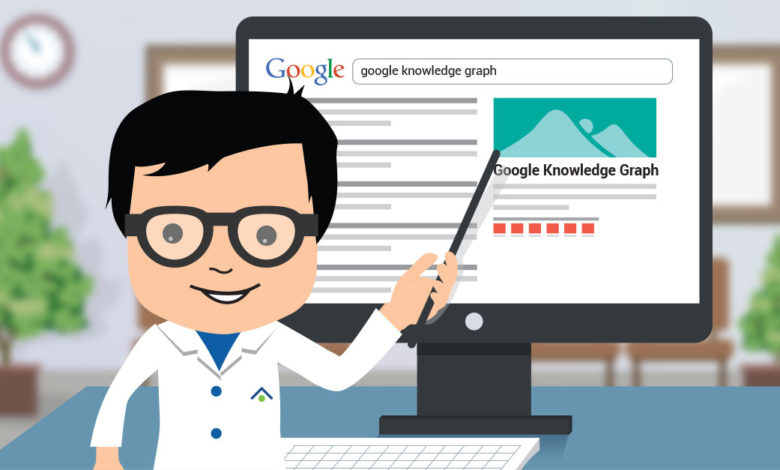 When it comes to marketing, digital marketing is the newest trend, or we should say the future of marketing. A crucial part of digital marketing is totally focused on search engines.
Whenever you are focusing on the digital appearance of your business, you will definitely want to optimize our business website for the search engine. Search engine optimization is really crucial for your business.
Suppose you are finding the best digital marketing services in Austin. Now, when you ask the question to the search engine or Google, it will show only the 10 results on the first page. Most audiences do not even bother to look at the second page.
If you want to ensure that your business name comes on the top pages, you need to optimize both the content pieces and website as per the search engine. If you are not pretty sure about doing it all by yourself, you can visit https://www.digitechwebdesignaustin.com/ to get the best services.
What Is SEO?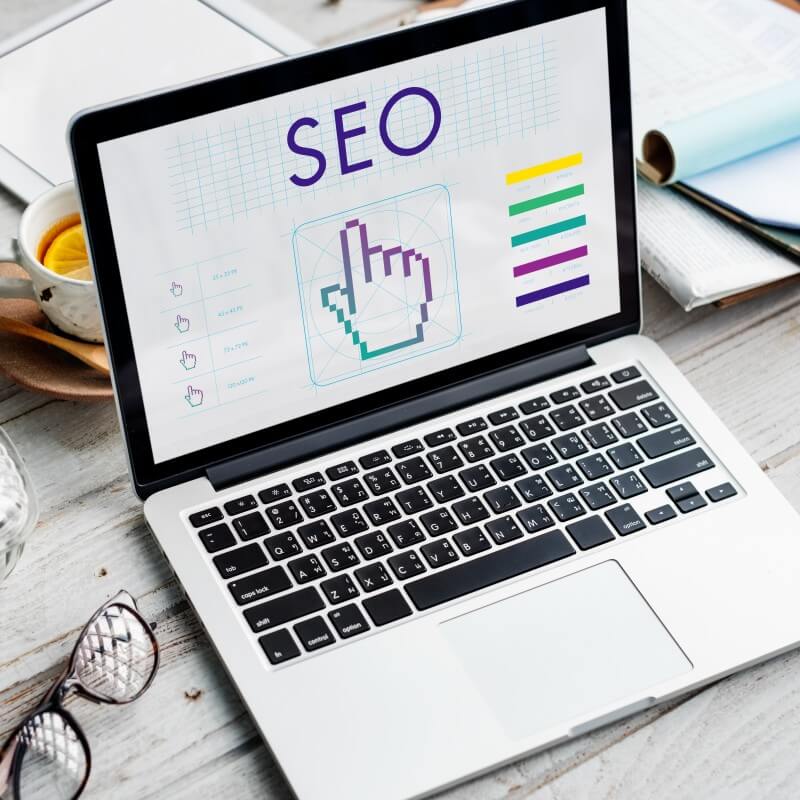 SEO or search engine optimization is the particular process of getting the traffic from editorial, organic, free, and natural search results in the particular search engine. Its purpose is to enhance the position of your website on the search result pages.
As we have already mentioned above, the higher the website is listed, the more audiences will see it.
Factors To Consider Before You Think About Doing SEO For Your Business
If you do not know that much about how to do SEO or search engine optimization, here are some tips for you. When you are optimizing your search engine, you have to look into some major factors that we are mentioning below.
Factor 1: Speed Of The Website
The speed of your website is really crucial for search engine optimization. Would you prefer any website which is taking a long to load? The loading time of your website has to be less than 3 seconds. If your website pages take longer than that, your audience will return back after even spending a considerable amount of time.
Factor 2: Readable Content
When it comes to digital marketing, content is the king. You have to utilize the king properly in order to attract a larger audience. Audiences are visiting your website for the content. They are searching for solutions. So, ensure that your content is offering the solution to your audience and also reliable enough for them.
Factor 3: Links Actually Matter
Have you heard of backlinking? Yes, do as much as possible; when it comes to search engines, links actually matter. That does not mean you will just end up getting a lot of links, which are not adding value to your content or to your site. You always have to ensure to create valuable and relevant backlinks in order to optimize your content and website.
Factor 4: Mobile Optimization
Studies show that more than half of website traffic comes from mobile searching. That is why search engines have made it mandatory to optimize your website for mobile searches as well. After all, it is all about offering the best experience to the audience. Thus, making your website and web pages mobile-friendly is a must here.
Factor 5: Images
Visual content has always been really popular. We always prefer to look at a picture and get the message it has to share with us rather than going through a text article when we want any solution. Therefore include more images on your website. That does not mean your website will only be filled with images. Along with text content, images are also important.
Factor 6: Track Analytics
Only optimizing your website and making the necessary changes is not enough. You have to keep track of everything. After doing a single change and optimization, check for the changes in results and, on the basis of that, determine what more changes need to be done. Also, keep yourself updated with the latest algorithms of search engines.
Factor 7: Local SEO
You might have heard about local SEO but might have thought it is not that important. Actually, it is indeed important. Include more and more local search keywords and queries in the content you are optimizing for search engines. Especially for Google optimization, a present in GMBprofile for answering the local queries will actually work great.
Factor 8: Security Of The Website
We are living in a world where cyber threats and attacks are rising. No one likes to visit a website and risk their cyber security or online security. Here, you have to ensure that accessing your website and content will not harm them digitally. Pay more attention to maintaining the security of your website. Activate proper SSL and URL certificate with HTTPS:// and not with just a simple HTTP://.
Factor 9: Domain Authority
Yes, domain authority actually counts. Studies have shown that in most cases, the top 10 pages of the Google search engine usually have a domain authority or DA of more than 60 and at least 3 years old. For increasing domain authority, do not use the exact same keyword both in the content and on the URL of the website.
Factor 10:  Technical SEO
Instead of a mind-blowing content piece, you will not be able to optimize your website for search engines if you are not doing the proper technical SEO. For the technical SEO part, consider doing the following.
Trash all those old pages and also do not perform.
Always submit a sitemap to the search engine.
Fix broken links.
Optimize a totally different meta description, which will have the keywords along with a description of what you have to provide.
Optimize all the images properly.
Do SEO The Right Way
Now you know how to do search engine optimization or SEO for attracting more traffic and eventually more sales for your business. You always have to remember that it is always and only about providing the audiences what they actually want.
Keep yourself in the position of an audience and then optimize your website and content pieces to offer them the best possible solution.