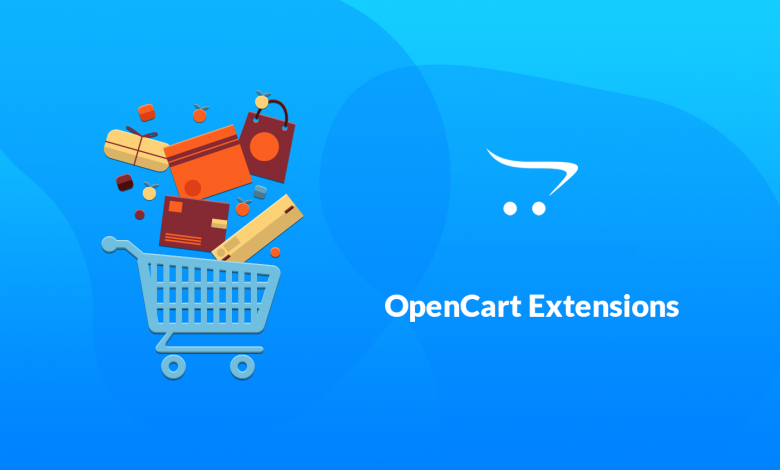 The most critical aspect of establishing a successful online business has always been meeting client expectations. The correct set of tools is required to complete this activity and achieve maximum outcomes in order to stay ahead of the competition. Choosing the best plugin and extension from a large number of options might be difficult. 4 SEO Help has carefully chosen the following 10 OpenCart extensions for the best Opencart Website Development in this blog.
1. SEO PackPro
This add-on aids in the optimization of your website's search engine ranking. SEO Pack Pro is an opencart addon that satisfies all SEO optimization standards and keeps your ecommerce website SEO-friendly. In just a few clicks, you can produce URLs, Meta titles, keywords, descriptions, and much more with SEO Pack Pro. It also includes features such as Custom product SEO fields, Smart SEO pagination, and Automatic keyword generators, among others.
2. Advanced Sorting
It's a small widget that helps to extend the OpenCart platform's basic sorting system. It expands the number of possibilities for sorting on the Manufacturer, Search, Category, and other Special pages. It allows clients to search for what they're looking for considerably faster by providing them with more diverse and adjustable sorting criteria. With this add-on, Opencart development becomes simple.
3. Zopim Live Chat
Answering your clients' questions is usually a good idea. Clients' trust and pleasure with your brand can be enhanced by having a live communication channel with them. This approach is simplified by incorporating a live chat tool into your website. Opencart's Zopim Live Chat is one of the greatest platforms because it supports a variety of ecommerce platforms and provides a variety of features. It adds an unobtrusive pop-up chat window to your website without interfering with the rest of your content.
4. Discount on Leave
Discount on Leave is an opencart plugin with an easy-to-use admin interface and a variety of options to assist you to reclaim customers who have attempted to abandon your website. It offers a multi-store functionality that allows you to add as many popups to your website as you desire.
5. Customer Photos
The most effective strategy to commercialize your items is to show them in action. Allow your customers and users to tag or upload images of how they utilize your products or services. Seeing your items in action, together with images submitted by your customers, can be a powerful selling factor for additional potential customers. The Customer Photos Add-on simplifies things for your customers.
6. Add This
Include This Include this is one of the most popular platforms for content sharing and social analytics. It improves your online marketing by making it simple for your clients to share information from your website on multiple social media sites. After you've used it, all you have to do now is sit back and watch your business develop. F5 Buddy's OpenCart Developers enable you a flawless OpenCart experience.
7. McAfee Secure
It's critical to protect your clients' information and demonstrate to them that it's safe with you. It distinguished your website from that of other online business operators. The McAfee SECURE Trust mark addresses security concerns by allowing consumers to know that your website is secure, reducing security concerns, and increasing website traffic.
8. Abandoned Carts
This module is intended to address difficulties with shopping carts that have been abandoned without being checked out. It offers a tool that sends consumers emails with a discount hook, either automatically or manually. Days after the customer abandons their cart, the notification is sent in the form of an email template.
9. Ajax Quick Checkout
The term "Ajax Quick Checkout" says it all. It is one of the most powerful opencart plugins for transforming your website's checkout page. It's true. This Ajax web technology-driven extension is highly customizable, giving your customers a quick, dependable, and trustworthy option to finish their orders.
10. iBlog
iBlog is a simple and simplest approach to get started posting content in OpenCart. Categorization, SEO URLs, RSS feed, Customizable blog page name, Disqus Comments integration, and other features are included in this Opencart plugin.