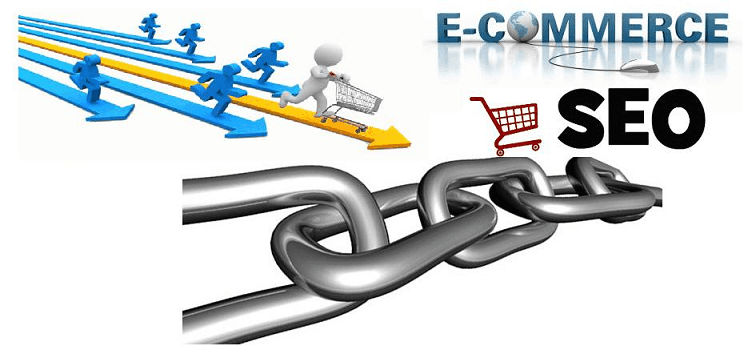 It is a fact that after the successful ecommerce website designing and development the next step that comes in mind is search engine optimization. Optimizing an e-business store is actually really very different compare to various other types of websites. The promotion for other types of websites like small businesses, startups, forums, directories, blogs etc. is quite different from how online marketers do. It is also said that planning SEO Strategies for e-ecommerce related websites is known to be hard. The search engine optimization for e-commerce websites is no more an easiest task since the search engines have become strict in terms of quality. The biggest reason behind this is the regular updation of product inventories that keep on changing. During such type of constant update, Meta data needs to be regularly updated in accordance with Google.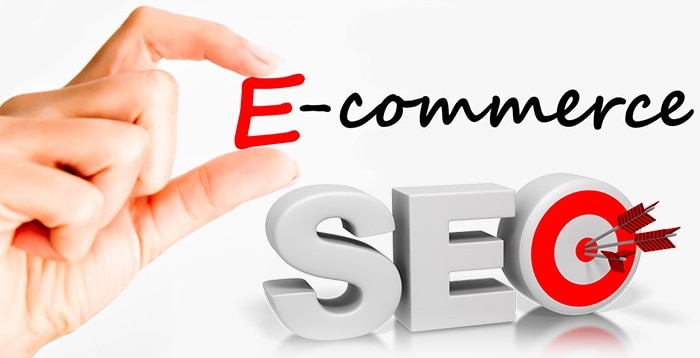 Let us have a look over the master plan to do successful search engine optimization for e-commerce business website.
Keyword Research – In context to the Keyword research you should be very careful and preplanned while trying to impress the search engines. It is one of the critical steps of search engine optimization which plays the vital part in deciding the success of an e-business website. For the best keyword researches, you can use Google Trend, Google Auto-Complete, and Google Adwords in order to prepare a list of useful keywords.
Analyze Competitor – After creating the list of effective keywords, you can also analyze the activities your competitor is doing in its SEO strategies. Make sure to check their DA which we also called Domain Authority and Page Authority. One of the best things which you can do is to keep your eyes on the inbound links coming to his website.
On Site Optimization – It is one of the most important aspects of SEO which plays the decider for a website based on e-commerce platform. By doing this, you can make the content such as texts, images and images easily accessible for search engine crawlers. This process of optimization includes category pages optimization, content indentation, sitemaps, headings, tags, URL etc.
Work On Website Speed – It is not just about an e-commerce website in fact every type of website sailing in the world of digital marketing. If you want to improve the user-experience with less bounce rate then it becomes extremely important speed-up the loading time. However, most of the times web designers & SEO Service specialist forgot to uncover this issue which eventually makes them to work again.
Kick Off Duplicate Content – Sometimes due to the automatic generation of multiple URLs the chances of duplicate content increases. It is important to check the overall content part of a website with tools like "copyscacpe" to check the originality of the text. As per the experts, search engines like Google takes the duplicity of content very strictly and in return gives the website a solid drop in the ranking.
Optimize Social Media Presence – Never take social media optimization lightly as it is as important as on-site optimization. Use your valuable keywords in the image title, profile details, descriptions and even posts. Also, use meaningful Hashtags in order to increase the visibility of content for search engines and visitors. If optimized properly, social media can give you the huge traffic more than you have expected for.
Summary
By using these above-mentioned tips you can streamline your SEO for an ecommerce website for a better traffic ratio and rankings. These strategies are planned especially for e-business websites which will make your work easier and comfortable. This informative blog is written by the specialists of e-Definers Technology using their years of experience and fruitful knowledge.