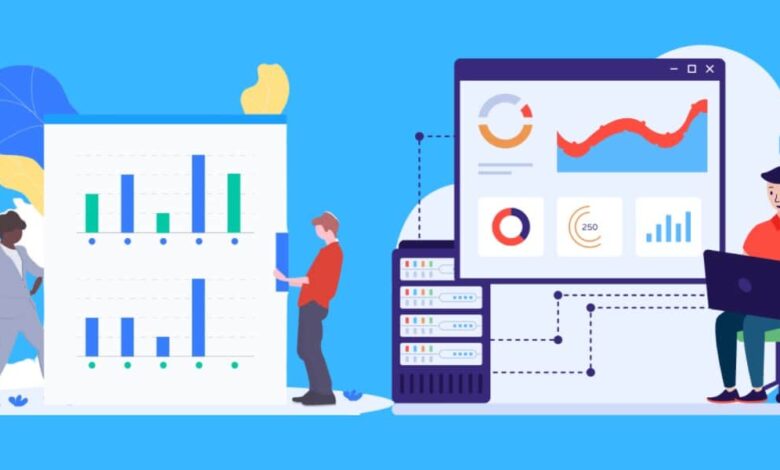 Traffic Exchange Websites to Get Free Visits Automatically
Normally, I would not recommend doing any type of traffic exchange, because this method is sort of manipulating the website traffic. In a way, it might help you increase your site's Alex ranking, but not for Google organic rankings. Anyhow, I received a request from a reader and was asked if I could list a few top traffic exchange sites that can help him generate new "traffic".
For those who don't know what traffic exchange sites are, here is a basic definition: it is a service that boost a website traffic by exchanging/rotating views. Usually, such an impression will only last about 5 to 10 seconds. Therefore, the bounce rate is usually pretty high, because they are not targeted traffic.
For those who are interested in the list of traffic exchange sites, here they are:
Best Traffic Exchange Sites 2023:
Here is the list of best traffic exchange websites that still work in 2023 and 2024.
HitLeap – Free Traffic Exchange.
Otohits – Best Traffic Exchange.
SmileyTraffic – Traffic Exchange Program.
FeelingSurf – Traffic exchange service.
eBesucher – Best Traffic Exchange Network.
EasyHits4U – Traffic Exchanger
StuartXchange – Traffic Exchange Tool.
Tezak Traffic Power – Traffic Exchange Platform.
Legacyhits – Traffic Exchange Website.
Legacy Hits – Online Traffic Exchange.
10KHits – Free Exchange Traffic.
Hitz Boost – The simplest way to get free organic traffic or buy it.