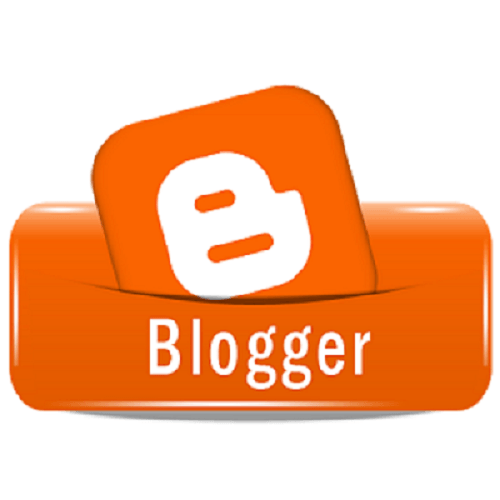 How to hide or remove Powered by Blogger Attribution Gadget
Hi guys, How are you? Today I am going to share how you can remove Powered by Blogger attribute from your blogspot blog.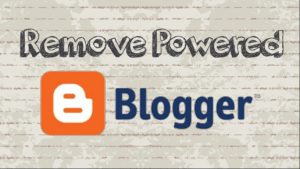 How to Remove Powered By Blogger
follow these 8 easy steps
Step 1:
Login to blogger and switch the blog which you want to remove attribute.
Step 2:
Follow this: Dashboard→Template→ backup your template for restore your template if there occurred any problem.
Step 3:
Now hit Edit Html button and mark "Expand Widget Templates"
Step 4:
Press Ctrl+F in your keyboard and find "attribution" and you will see showaddelement='no' and locked='true' near the attribution.
Step 5:
Now replace showaddelement='no' with showaddelement='yes' and locked='true' with locked='false'
Step 6:
Step 7:
Click on layout and select attribution widget and remove this one.
Step 8:
Congratulations, you have successfully remove "Powered by Blogger" text from your blog.