Other
10 Incredible Secrets of SSL Certificate for a Business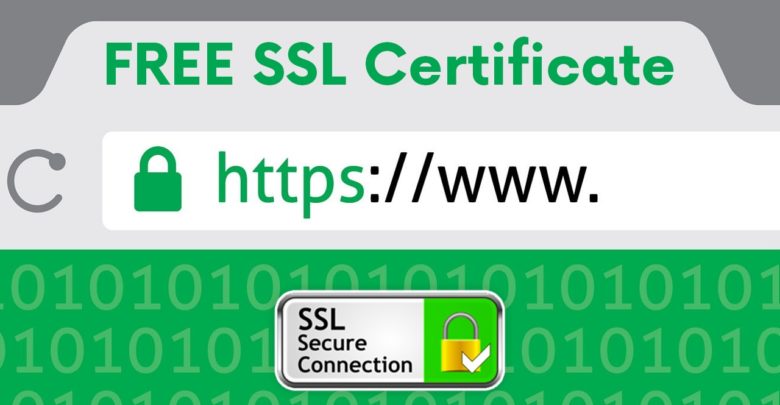 An SSL (Secure Socket Layer) Certificate carries so much of importance for a website. It is because the sensitive information which we share with someone over the internet sails from one computer to another to reach its final destination of the server. Anyone can easily steal your
Important data between the distance of you and server unless it is encrypted. A proper SSL Certificate having a green padlock icon offers high level of privacy, vital security with data stability for a website as well as to a user.
Authentication – It means you have an assurance that your crucial information on a SSL integrated website will go to an authentic and trusted server without having a fear of interception.
Customer Trust – Giving your customers an affirmation of security regarding their sensitive information saved on your website would also increase their confidence and faith towards your brand.
Phishing Guard – The hackers or spammers who create phishing emails and fake sites face the hard time in getting the SSL Certificates. The absence of this security layer warns the visitor before proceeding ahead.
Brand Power – The SSL Certificate providers often offer the images and site seals which show that this website is trusted and has encryption in it. These icons increase the level of brand power.
SEO Signals – Google says an SSL 2048-bit key certificate on a website gives a boost in the ranking at the search engine result page. Having HTTPS in a site helps in ranking higher.
Professionalism – Businesses these days are recognized on the basis of how much protection & safeguard are being offered to the customers. Having an SSL Certificate on a site adds more professionalism.
Conversion Rate – Recently a study has shown that e-commerce websites having SSL gets the higher conversion rate. In some cases lead generation sites have also seen a rise in the conversion ratio.
Visible Security – Still there is a segment of customers who hesitate doing the purchase online due to the security threats. An SSL Certificate is green signal for the visitors that your website is secure.
Must For PCI – PCI stands for Payment Card Industry & in order to meet its predefined norms an SSL Certificate of at least 128-bit is necessary. Without this online payments won't be possible on a site.
Strongest Encryption – The information which is transferred through SSL is encrypted in such a way that no interceptor can sniff into this. This is itself a biggest sigh of relief.