PPC
Tips for Low Cost PPC Advertising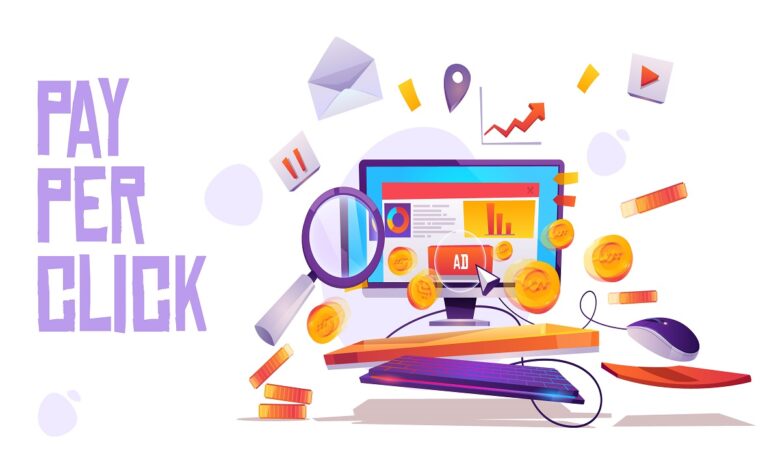 In this age of globalisation and industrialization, where time is as valuable as money, everything is going digital. And the present case of pandemic has given digitalization a boost as most things are now done at the comfort and safety of ones home. This has given rise to many online business start ups. Since there are many brands launching their services and products almost everyday, competition has increased. Hence, to make your brand the best one out there, you can hire digital marketing agencies to take care of all the promotional work for your brand so that you can focus more on other innovations.
One such widely used component of digital marketing is 'Pay-per-click' or PPC. It is a mode of online advertising process, in which an advertiser pays to a published every time an advertisement is clicked on. Renowned search engines like Google and Bing have been using PPC advertising for a long time. Google uses this in its Google ads. Many social networking platforms like Facebook and Twitter make use of this strategy too. SEO Outsourcing Services is another common way of increasing your brands popularity and online business revenue.
There are many types of PPC advertising methods. Some of them being Google shopping, display advertising, remarketing, social media advertising, sequential remarketing, search advertising and the list goes on. If you are selling something online, the first thing you should be doing is using the Google shopping method. In this a range of searched products or services is shown in carousal above the main Google search results. This will allow customers to see the price and product even before they have clicked on any, paving a path for potential and interested customers.
You will find PPC ads in all search engines, where you want to or not. It is just always there at the top, bottom, sideways or just anywhere, if you look for it. When you type any keyword for a search on such engines, there will always be one or maybe a couple of PPC ads displayed. You just have to look for it and there it is! Search engines like Google uses ads that are organised by using Ad words research.  This is dine by targeted campaigns to achieve maximum site trafficking. Remarketing, that is mentioned above is another clever way of PPC advertising. Remarketing is done by putting up adverts of the related search that shows up somewhere else other than the site. This strategy is used to target the already interested and genuine customers. Another of this kind is 'dynamic remarketing', where the product that yourcustomer has been looking for is displayedin the website based on the frequent search conclusion, keeping the visitors engaged.
One will find many PPC Services in India as well. The providers engage in effective online business marketing strategies by using PPC advertisements. Have you ever received messages like we want you back here or we miss you? These are used in sequential re marketing. It not only targets the people who have already visited the sites are used the provided services but it goes a little beyond in its efforts to promote the brands. It keeps track of how many times a customer visited the site, how long has it been since he has not back and so on. Then these personalise targeted messages that sort of tell a story are send to them.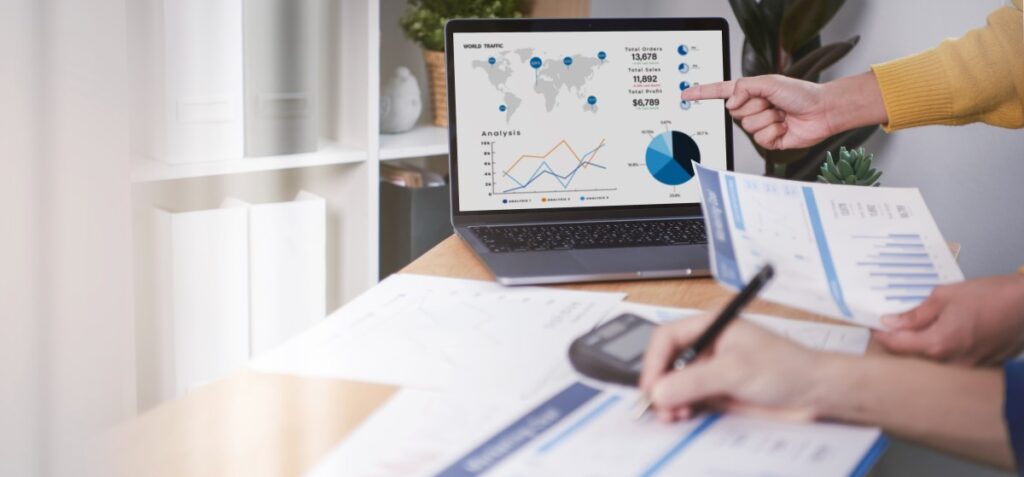 Social media platforms like Facebook, Twitter and LinkedIn also provide platforms to showcase your brands by using ads. This is another type of PPC service that helps your brand to grow. One can create ads on these social networking sites in social hangouts, news feed and to targeted audiences. Display advertisement is another type, where your brands ad is put up across all Google websites and everywhere in the Internet. This PPC advertising strategy makes use of both image and text rather than just one this makes the content look appealing and keep the visitors engaged, in turn increasing the brands awareness. Certain Ecommerce website design company use these strategies as well to promote themselves.
For brands that have just started their online business with less are almost no capital for investing in promotions, PPC services can be heavy on the pockets. But there is always a solution of having low cost promotional strategies that can be used for PPC advertisements. Let's move on to some tips for low cost PPC advertising.
Use of high volume with low competition keywords can help which increasing trafficking and improving brand quality and awareness. It might be a tiring task to find keywords that I low in competition but have high intent. You can't stick to this process until you have enough to spend on advertisements.
Using small keywords and tight ad groups improve your ad ranking. This will make you look smart to your audience. By doing so Google well place here ads at the top at times even if it is not a paid one.
You can always set manual bids for your ads if you are low on budget. This will help you keep a track on how much to spend on promotion activities and help you at the time of budget planning. Although this will not allow you to decide on how much you want to spend on clicks, it is an effective way to increase brand awareness at low cost.
split testing is another way in which you can reduce the cost of advertising bye organising rapid fire and fast run tests to know what the audience really wants. It will helpYou to access how different keywords and ad campaigns work best for you in a minimal budget.
There are some of the many tricks to have low budget PPC advertising. This type of advertising offers a quick way to increase traffic for your online business. It also helps in increasing lead generation. It has been a reliable option for a long time to attain direct results of your investments. The key to an efficient PPC advertising is to make an analysed decision on where to invest and how to invest. Good luck with PPC advertising.