SEO
7 Basic Qualities of an SEO Specialist You Need To Know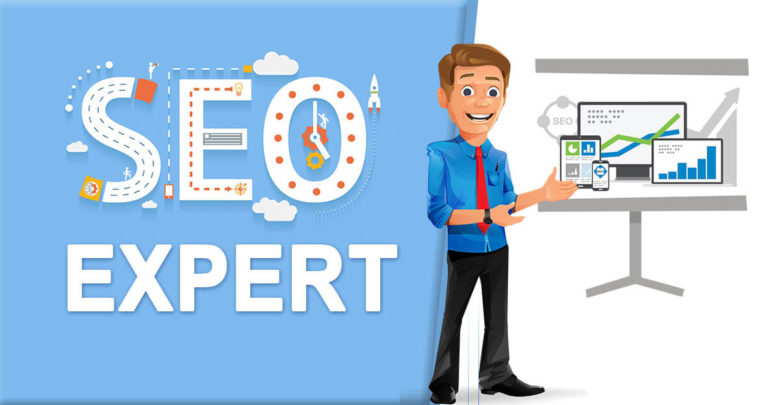 When you hire an SEO specialist to take your brand's online exposure to the next level, you want someone who knows the ins and outs of search engine optimization. However, you also want someone who cares about your company and who genuinely wants to see it do well. Working with an SEO professional should be about working as a team to expand your brand's digital reach and to attract new customers to your product or service. To help you know what you should be looking for when you hire an SEO professional, here are seven basic qualities you need to know.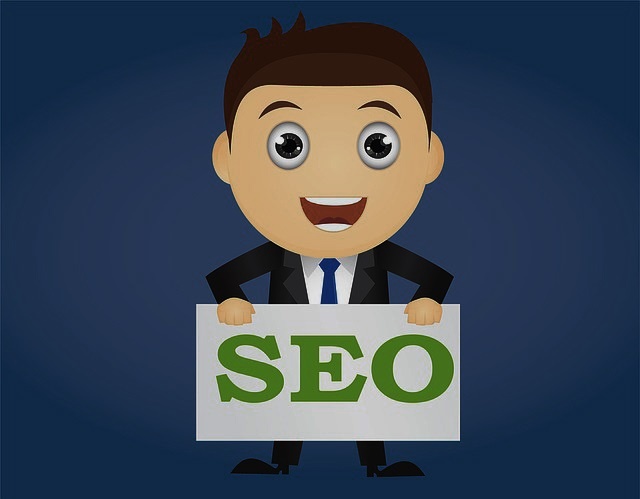 1. Informed on SEO
This one ought to go without saying, but it's worth mentioning. A good SEO professional should be well informed on all things having to do with search keywords, search engine rankings and how to raise your brand's online exposure. A great SEO professional knows everything there is to know about this always changing industry.
2. Understands The Importance of Demographics and Niches
A good SEO professional understands the importance of keywords. A great SEO professional understands the importance of keywords that are specific to your brand's demographic and niche. Let's say you run a small ice cream parlor in Milwaukee, Wisconsin. If your SEO professional were to simply optimize your website for the keyword "ice cream," it would get lost in the sea of thousands of ice cream shops and brands worldwide. However, if your SEO professional optimizes your website for "gourmet ice cream in Milwaukee," you're actually going to reach your target audience and rise above your direct competitors in search rankings.
3. Helps You Understand The Basics
Not everyone has a background in digital marketing and a good SEO professional understands this. Your SEO professional should always be willing to explain the basics and clarify anything that might seem unfamiliar or confusing. This is your company's marketing campaign, which means you should be heavily involved in the process, even if you're not the expert. A great SEO professional loves their industry and wants to teach it to as many people as possible.
4. Stays Updated on Industry Trends
As previously stated, digital marketing is constantly changing and evolving. What worked a decade ago is considered antiquated now. From new social media platforms to new search engine rules, the industry is always rapidly changing and growing. Your SEO professional should stay on top of these industry trends.
5. Always Looking To Innovate
Anyone can follow the same old boring formulas of what supposedly works when it comes to expanding your company's digital reach. A great SEO professional is always looking for innovative new ways to grow your online audience that haven't necessarily been done before. A great SEO professional knows the basics, but then looks for ways to take your digital marketing campaign to the next level.
6. Willing To Problem-Solve and Troubleshoot
If you're dealing with anything tech related, something will go wrong. It's not a warning, but rather a guarantee. Websites go out, social media platforms incorrectly block posts and things happen that can set your marketing campaign back. A good SEO professional is always willing to problem-solve, troubleshoot and be on call if something goes astray. You should never feel like you're alone if something goes wrong.
7. Passionate About Your Brand
Anyone can offer you a contract and promises about how they'll help you to expand your brand's online visibility. A great SEO expert doesn't just go through the motions of marketing your brand online. Instead, they really throw themselves into your company, product and overall brand message. When you bring someone on board to help you expand your online reach, you want someone who's going to be genuinely excited about getting your message out there. A great SEO professional has a passion for your brand and sincerely wants to see your company succeed.
If you find an SEO expert with these seven important traits, you'd be wise to work with them. The industry is crowded with a lot of self-proclaimed experts, but a genuine SEO professional will be passionate about your brand, informed about the industry and ready to work with you through any bumps or hurdles.