SEO
SEO for Journalists – Must-Follow Optimization Rules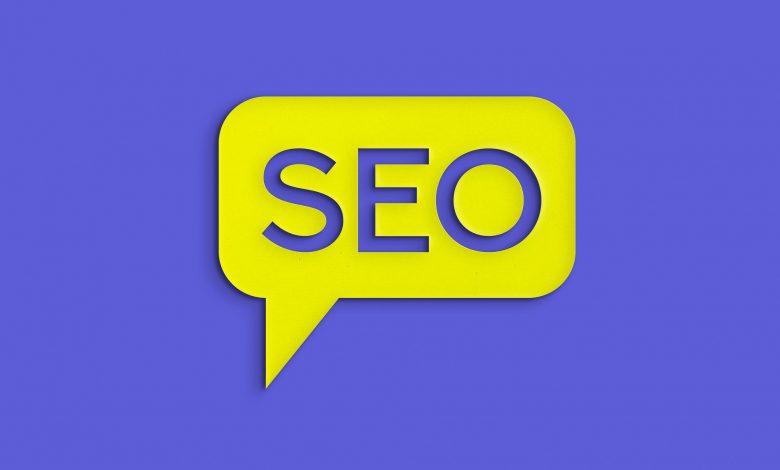 News publications are embracing SEO to ensure the stories stand out in the crowd and are seen by plenty of people. The quick pace of Internet penetration has seen at least five billion people become Internet users over the past few years. The target audience relies on the Internet for all information, including entertainment.
So, the average user has become more reliant on search engines to help find what they need. SEO is crucial for most news companies looking to reach a new target audience. If journalists want their news write-ups to stand out in the crowd, they must learn some optimization tips.
Basics To Know About SEO For Journalists
SEO for journalists will help you optimize a website to score better within Google's organic search results. Today Google is currently used to finding information. Google can spend the entire day reading all the pages which appear in the search engine result pages. Of course, this does not happen as we mainly look for the first position.
That is where SEO for journalists comes into the picture. The goal is to appear in the first search results for the relevant keywords related to the new items, interviews, articles, and columns.
SEO For Journalists
Improving the SEO of a standard website can be challenging at times, let alone the news website news websites produce a lot of content on a daily and weekly basis because the volume is essential for the strategy.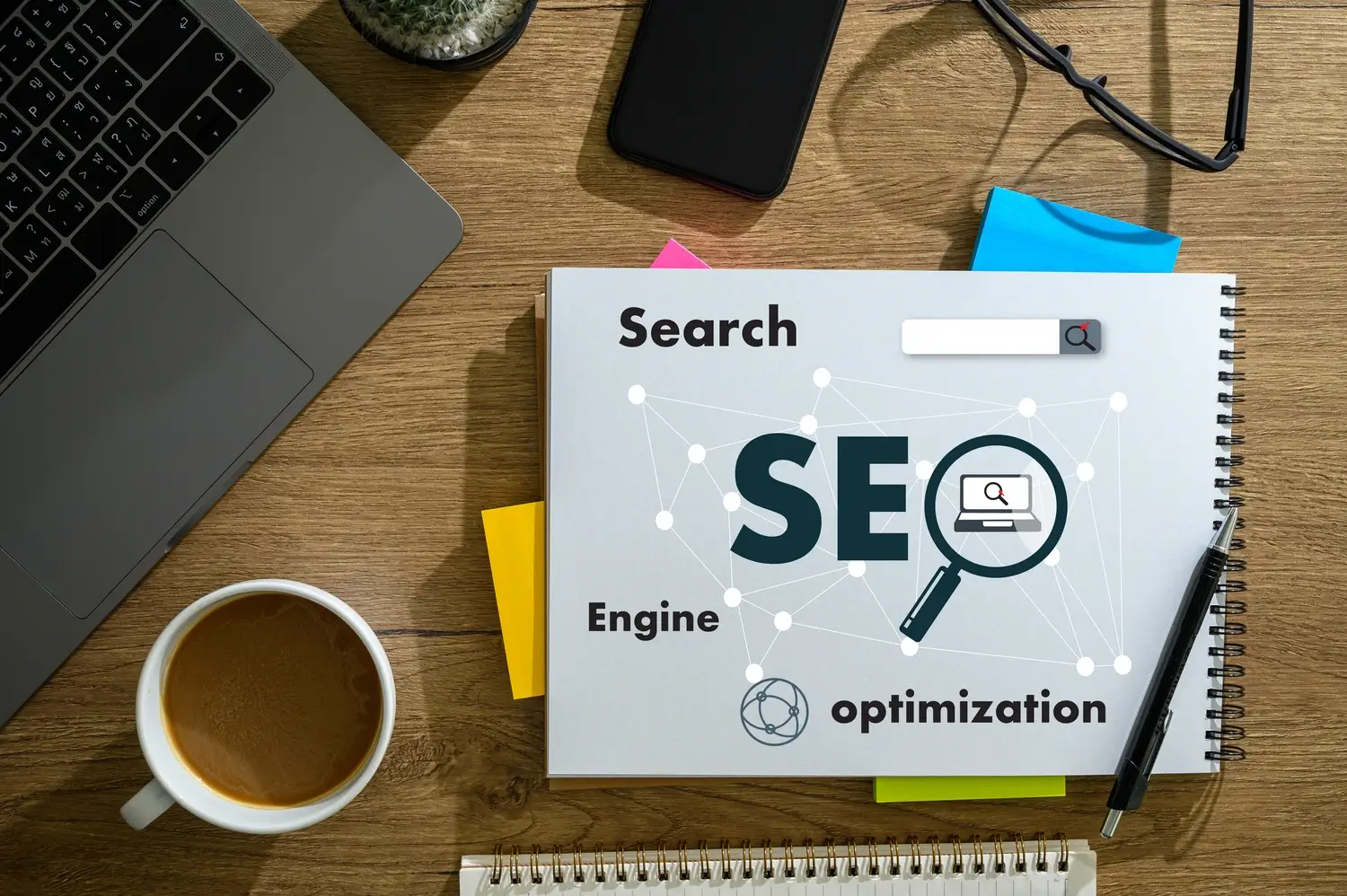 They must increase the output and communicate everything if they want the competitors. You can optimize this so that you can score better compared to your competitors. You can optimize the news website for Google by following these steps.
Submit The Website Through The Google News Publishing Center
Google news is a part of Google that filters several websites and displays the articles to the target audience thoroughly. Google distributes these articles based on preference and interest. You, as a user, can sort the news based on all the categories in the Google News section.
It is essential for your published news. You have to apply online through Google News. Google will verify the website, and your website can be included once accepted.
Start Experimenting With Amp Stories
Google has been experimenting for a long time with a special section for showing amp stories. These stories are similar to the stories from Instagram and Facebook. With these AMP stories, you can combine text videos and images and integrate them on different apps or websites.
Stories are more effective at engaging the target audience than the standard news stories. They are also hosted on the publisher's website, meaning they stay visible 24 hours like social media platforms. You can enjoy several benefits. Your website is optimized for mobile users, and your website is a faster loading time when you focus on creating amp stories.
Have A Perfect Structure
A website should always have a clear structure to score in all the search results. You can easily do this by dividing your articles into categories like economics and sports. It makes it easy for the users to find other news, but the search engines site must also contain a great loading speed map of news sites with characteristics like it contains only the news of the past 48 hours.
It updates when the posts are published. The speed of crawling increases if you regularly post new content. The Google bots will detect new elements when it crawls to your website.
Create Only Valuable Content
One of the most essential parts of SEO for journalists is creating only relevant and original content. It is because you have to be careful about what you are publishing. For instance, the headlines of your articles must not be offensive or misleading, and your content should be correct. New articles have a short lifespan and no longer get traffic after some time. One solution here is to ensure that your content is Evergreen.
You can easily do this by using only relevant keywords and internal links. You can direct the readers to new or relevant articles if the content needs to be updated. Suppose your old articles cannot be improved and you can refresh the articles by adding more information or new images. In that case, you should never go for long or tedious sentences wherever you are writing an article. Additionally, avoiding irrelevant or duplicate content is always good because it can worsen websites.
Consider Using Social Media
Combining SEO and social media quickly is always good if you want to enhance website traffic. Through social media, you can quickly share the latest news and content. Additionally, social media can help you to interact with your target audience. Social media can also enhance brand awareness and improve reputation. Being a journalist, you have to influence the target audience.
Go Beyond Articles
As a journalist, you must constantly adapt to new content and add features to entertain the target audience. Besides publishing articles, you can also bring other ideas like podcasts, blogs, and interviews to the target audience when you do so they can stay engaged.
Above all, journalists need to think about why they are writing and giving content purpose. This will come in handy when they are optimizing the work for search engines. At the same time, they need to identify the content, whether it is news, Evergreen content, or anything else. They must research and identify the keywords for users' search for this story. To rank high on search engine result pages, journalists must conduct competitive research and look up articles on a similar topic to grasp how the article might compare keywords length and content. This will help in differentiating the work and making it look unique. These are some tips that journalists can consider while writing an article.