SEO
Tips for Doing SEO on A Budget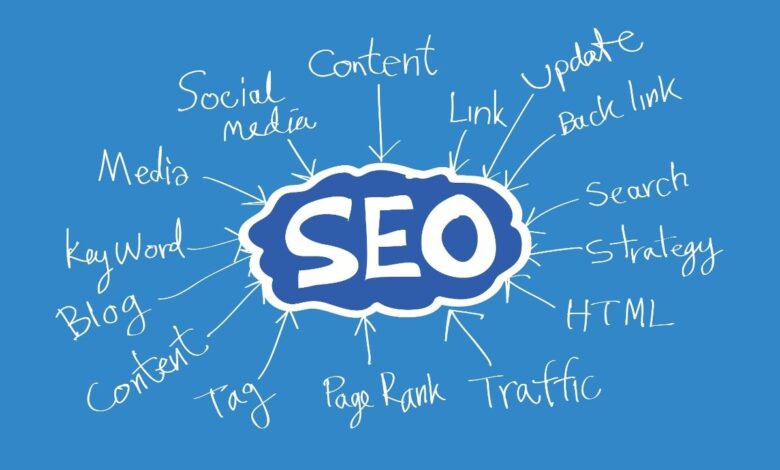 If your business has a website, then you'll need to consider an SEO strategy. But, what exactly does that involve, how will it help, and can you do it on a budget?
What is an SEO strategy?
An SEO strategy is simply a plan that's put in place to help improve the organic (non-paid) search engine rankings of a website. It involves looking at factors, including the technical health of the site, the quality of its content and internal links, and the number and quality of any external links.
If an SEO strategy is successfully implemented, you should see your website achieve higher SERP (search engine results page) rankings and gain a higher volume of organic traffic.
How to create an SEO strategy on a budget
Although you can hire a freelancer or an agency to produce and implement an SEO strategy, this can be quite an expensive ongoing cost – SEO isn't something you can do once and hope for the best, it's an ongoing process and a long-term investment.
If funds are tight, it's probably more cost-effective to create and put into practice your own SEO strategy. Here are the three key things you need to consider:
Create a list of keywords for your site
Keywords are at the heart of everything SEO, as they're used to help search engines identify and understand what your content is about. To start your keyword research, simply type into Google some words associated with your business, and it'll bring up a list of the most popular words and search terms linked to that topic.
These top results are known as short tail keywords, as they're the shortest phrases most directly linked to a topic. These words can be more difficult to rank for, so it might be worth looking at long-tail keywords which are more niche-specific, but might be easier to rank for.
To make the most of your keyword research and to help find words that could prove to be quicker wins, you should also consider using any free keyword research tools available.
Once you have the keywords you want to target, do a quick check of what's ranking on page one (and top of page two) for those terms. That'll give you an idea of the type of content you'll need to consider to get there.
Armed with a set of keywords and an idea of what's needed to attack page one of Google, it's time to optimise your content. To do this, make sure the keywords you're targeting prominently are on the right pages, but without overdoing it – all keywords should appear naturally in the text and not be stuffed in.
Then cherry-pick the bits from the other higher-ranking pages that could improve your content, and rewrite them into your pages. This is known as the "skyscraper technique" as it's designed to ensure your pages are bigger and higher placed than your competitors.
When optimising your content, you'll also need to add internal linking to other pages on your site, particularly your main head term pages (those pages you'd like to rank highest for). To do this, add a hyperlink back to these pages using keyword-specific anchor text.
Get your content out there and keep optimising
Now that your on-page SEO is more or less sorted, you need to outreach your content to build up some backlinks. Guest-posting is still a decent way to do this, which involves you writing content for an external site that includes an anchor text link back to your site. Press releases are also an effective way to outreach content.
You also need to keep repeating steps one to three of your SEO strategy to make sure your content remains well-optimised and better than anything your competitors can offer.