SEO
Important SEO Tips You Need to Know!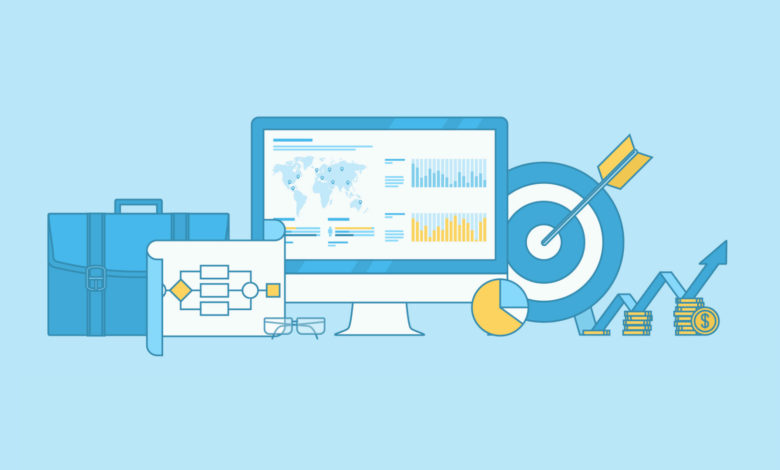 Over the last few years, many things have changed in the world of search engine optimization, and for this very reason we are going to talk about the changes that have been placed and also about the principles that are unchanged even today after upgrading, for example, if you see for yourself that today the density of keywords in a certain content is not the fundamental principle of gaining organic traffic, but instead today you have to make the right, and the related keywords your target and they should be used in your website content as a puzzle that fits perfectly!
Now in this three-minute article, we are going to give you some important tips that will help you increase your ranking position in a positive way and not only that, but you should also know that after reading these tips you will also save yourself from different Google penalties and will also be a better webmaster when it comes to managing your site or blog!
Remove The Factors That Affect Your Website's Speed!
Now you guys should know that there was a time when websites took around five whole minutes to simply load and this time was considered to be an ideal time for buffering a site, but today you should know that a site that takes more than four seconds to load is rejected by the web traffic and is abandoned! The websites that have a loading time of three seconds or less are more appreciated and accepted by the web traffic, and so you have to make sure that you focus on the speed of your website on both computer systems and mobiles!
Link Building with Other Reputed Websites!
Now you must have heard about placing backlinks on your website! Well, placing backlinks is actually the technique that you have to follow to make sure that your content is linked with relative websites having a decent amount of organic traffic on them which can be reverted to your website by the use of these certain links! Now there was a time when the relation of links and content was not important neither was the quality of the link mattered, what mattered was the quantity of the links! But today the principles have changed, and today you can't just simply place a huge quantity of links that have no relation with the keywords or the content as a whole, and if you do so, it would be rejected, and you will face Google penalties!
Idealizing The Length of Everything!
Now here we will like you guys to know that to get a good search ranking position you have to make sure that you are creating in-depth content and not only that but are also focusing on the length of each and everything! You should know that the title of the content, the headings, the sub-headings and even the length of keywords matter a lot! Everything should be perfect and most importantly, attractive for the traffic on the search engine!
Here we will like you guys to know that another important thing that people usually don't consider is that the content on your website should complement humans first and the other factors related to the search engine should come after this! You should ensure that you are making plagiarism-free and attractive content!
Image Plagiarism- Get Rid of It!
You must have heard about plagiarism in images and how badly it can affect your website content! We would like you guys to know that people usually search images that are related to their content and without digging more details about these images they simply place them in their content, sometimes this can cause detection of plagiarism and breach of copyrights which is not healthy for your website! Now here we will like you guys to know that you can either Google search by image, or you can use the free reverse image search tool by smallseotools.com to check image plagiarism and to know about the ownership and copyrights of an image!
Now, most of you don't know about search image/image lookup technique, and for this very reason, we will like you guys to use the tool mentioned above to know all about this technique of advanced search image tech! If you search image with the help of this tool or image search engine, you should know that not only you will get the information about the ownership of the image but will also know all about the availability of the image, the use of the image, the shape and size of the image, the text on an image and also about the similar/related images! This search image technique has helped a lot of SEO experts, and we will like you guys to adapt it as well!