Web Hosting
How to Pick a Web Hosting Provider (Key Factors Explained)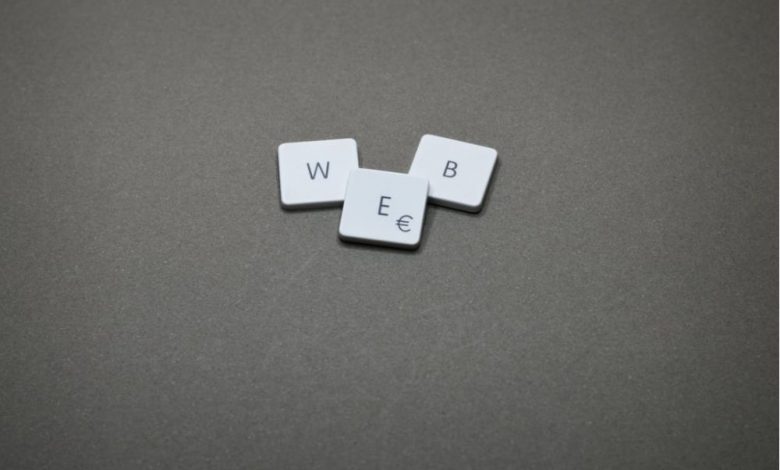 Every website, from a personal blog to an online store, needs a web hosting service to be accessible to internet users. A web host will store all your website's files on its server.
Reliable web hosting services with robust performance and security features will help ensure your website is available at all times, increasing your web traffic and improving user experience.
As a result, choosing a credible web host is crucial for your online success.
In this article, we'll cover eight key factors you should consider when selecting the right web hosting service for your needs.
Considerations Before Choosing a Web Host
When choosing among web hosting providers, focus on your website needs and goals. Web hosting features such as disk space, bandwidth, and security, can vary greatly between providers.
Understanding what to look for in a hosting company can help narrow your options and select the best one for your website.
The Right Hosting Plan
A web hosting plan is a crucial first step in establishing your web presence. It is best to look for web hosting service providers that allow users to upgrade their hosting plans whenever needed. Scalability will come in handy to accommodate your growing resources and traffic.
Let's look at some of the most popular hosting plans:
Shared hosting. This web hosting plan entails multiple sites sharing one server and its resources. Thus, if one website experiences a sudden traffic spike, other sites can suffer from slow loading speed. Therefore, shared hosting can be an excellent option for personal websites and small businesses with minimal traffic.
Virtual Private Server (VPS) hosting. Similar to shared hosting, your website will be hosted on a shared physical server. However, the web host will provide each user with a virtual server and separate resources like bandwidth and storage space.
Cloud hosting. Your hosting provider uses multiple servers to store your data. Thus, if one server encounters any issues, the other servers will be able to step in and keep your site running.
Dedicated hosting. As you'll get your own physical server, dedicated hosting services provide complete autonomy over your hosting environment. This hosting plan is perfect for websites with consistently high traffic volume.
WordPress hosting. Due to the popularity of WordPress, many hosting companies provide an optimized hosting plan that meets the content management system's performance and security needs. WordPress users can easily use the one-click installation feature to set up and manage their websites.
Alternatively, it is possible to use free hosting – which might be an ideal option if you're starting with a limited budget. However, we do not recommend it as it can hinder your website's growth. You will likely have to deal with risk factors such as recurring downtime, little-to-none customer support, slow page load time, and lack of security.
Estimated Traffic Amount
Your expected traffic can also be an excellent deciding factor in helping you pick the right hosting plan. For example, if you opt for shared hosting, you'll likely face issues with speed and storage limitations because you're using one server with many other users.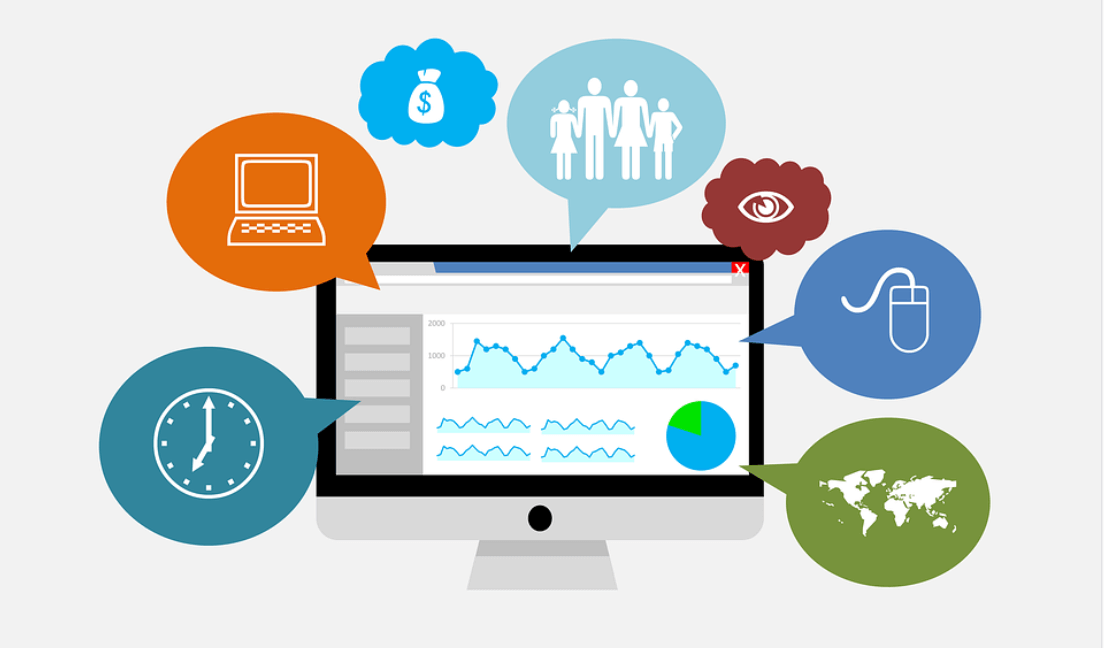 A traffic increase in any of the websites can negatively lead to slow loading speed and poor site performance. Hence, if you expect your website to generate substantial traffic, it is best to consider other plans like VPS hosting.
Resources Needed
The more dynamic your website, the more resources it will require. Hence, check the storage and processing power capacity in your hosting plan. For instance, a 10 GB storage with low RAM won't likely accommodate websites that rely heavily on media content or store a lot of user databases.
8 Key Factors to Pick the Right Web Hosting Provider
Consider the following eight factors when choosing the best web hosting service for your needs to ensure your website runs as smoothly as possible.
1. Server Uptime
Once your website goes live and starts gaining visitors, you want to ensure it's always up and running 24/7. This is why it is best to go with a web hosting provider that guarantees a 99.9% uptime score. It is the ideal benchmark in the hosting industry for ensuring a site's stability and availability.
If your website suffers from frequent downtimes, it can lead to many missed opportunities, especially if you're running an eCommerce store. This shows how your host's server reliability can influence your website's performance, user experience, bounce rate, and even sales opportunities.
Additionally, find out if the provider offers compensation if it fails to maintain its service uptime guarantee. For example, Hostinger allows its users to request a credit of 5% of the monthly hosting fee as compensation.
2. Bandwidth and Storage
Bandwidth dictates how much traffic your website can accommodate. The more bandwidth, the more visitors can access your site simultaneously without impacting the website performance and speed. It is best to choose a hosting provider that offers unlimited bandwidth so you can transfer as much data as you want to your site.
Meanwhile, storage capacity determines how much content, such as texts, images, and databases, your website can handle. Finding a host with enough storage space and bandwidth will be easier once you know the type of files you will upload to your site and the estimated traffic amount.
3. Pricing
As price is often a major factor when considering any service, evaluate whether the web hosting providers offer a reasonable price for their overall service, benefits, and features. It is important to select a web hosting company that provides transparent pricing terms. This helps ensure you won't be billed for any hidden or additional fees.
In addition, check the renewal fees as they might differ from the initial price. Choosing a web hosting provider that offers a money-back guarantee can also be helpful. This means you can try their services risk-free. If something goes wrong, you will be eligible for a full refund.
4. Loading Time
For your website to rank well on search engines like Google, your site needs to load fast. Ideally, a web page should load between one to three seconds to keep your site from having high bounce rates. Check if your hosting provider uses a content delivery network (CDN), which helps speed up the loading time, especially if you handle international traffic.
A CDN will load all your website content on the visitors' browser using the server closest to the user's geographic location. If you only expect local traffic, ensure that your host has a data center within your region. Essentially, if you want your pages to load faster, the data should travel less distance.
Furthermore, find out the tools employed in the hosting services to maximize speed and performance. We recommend picking a provider that uses the latest web hosting technology, such as Solid-State Drives and HTTP/2.
5. Free Domain
A domain name will be the URL address of your website. To save on costs and the hassle of buying your domain separately, choose a web host that includes a custom domain name in its plans. Moreover, note that domain names have renewal fees, so be sure to consider them in your budget plan.
Use generators like DomainWheel or NameBoy if you need help finding a domain name for your website. For best practice, keep your domain name simple so users can easily pronounce, type, and memorize it.
Additionally, it's good practice to check if your hosting provider offers a free email hosting service. This allows you to create an email address associated with your domain name – creating a credible and professional brand image when your customers receive your emails.
6. Customer Support
Any successful business must provide excellent customer service. Hence, go with a company that offers 24/7 customer support. They will resolve all the technical issues related to your website quickly and efficiently. Moreover, customer support should be easily accessible through numerous channels like phone, live chat, or email.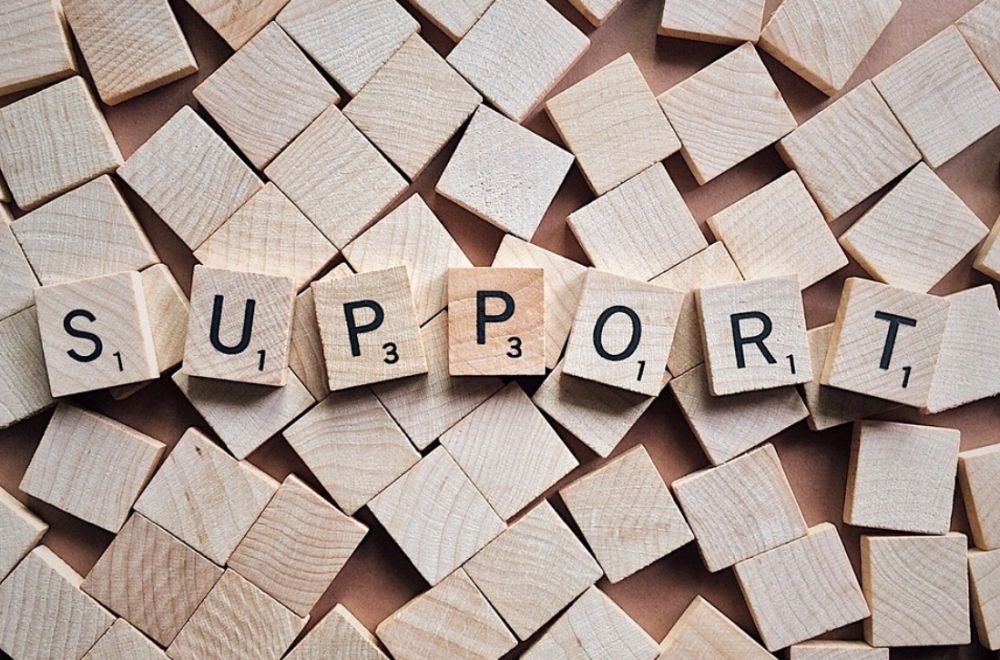 In addition, check if the hosting provider offers resources like a knowledge base, tutorials, or FAQ pages. This will help you resolve an issue without having to contact customer support.
7. Security
As unfortunate events like a cyberattack or a human error can make all your website files disappear quickly, it is crucial that your web host implements robust security features.
Ensure your web host offers these features to strengthen your website security:
Secure Sockets Layer (SSL) certificate. With this digital certificate in place, your website will create an encrypted connection, which makes it difficult to steal sensitive data. SSL certificates are mandatory for all websites that store users' personal information like credit card numbers or home addresses. Look for hosting services that offer a free SSL certificate.
Back-up feature. Regular and automated site backups will keep your data safe from accidental deletion or any issues with your computer. It saves you the hassle of working on your website project from scratch.
Web Application Firewall (WAF). A WAF protects your website by filtering, analyzing, and blocking any malicious traffic and preventing unauthorized access.
8. Extra Tools
An excellent web hosting provider should offer an intuitive control panel where you can manage your hosting account and other website-related tasks easily. Furthermore, opt for a service that provides the following tools in their control panel.
One-click installer. It allows you to install many popular applications like WordPress in a single click.
File manager. A file management tool helps you create, modify, manage, or remove your website files from one place.
SEO tools. Evaluate and improve your content quality from SEO aspects without using third-party applications.
Built-in caching. This tool helps quicken the loading time by allowing users' browsers to download your web page after visiting your site. Thus, when the user returns to the web page, the content loads immediately.
Conclusion
The best web hosting provider depends on your preferences, budget, and wanted features. Write down all aspects you think are crucial to your website's success, from expected traffic volume to resources required.
To recap, we recommend focusing on these factors when selecting a web hosting service:
Server uptime
Bandwidth and storage
Pricing
Loading time
Free domain
Customer support
Security
Extra website building tools
We hope this article will help you choose the best web hosting provider for your needs. Remember, your web host plays a vital role in establishing your online presence, so be sure to take your time to consider all the options. Best of luck!