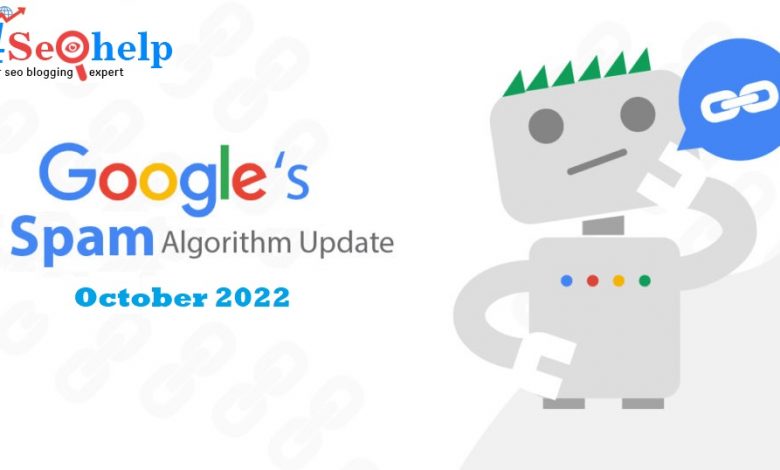 Google has verified that an algorithm change designed to combat spam is being rolled out across all languages and countries' search results. Google estimates that it will take some time for the October 2022 spam update to go into full effect. (Quite evident considering that Google's debut of it required 11 months of planning.
Unless you're willing to make the necessary changes to comply with Google's spam laws, Google believes that it might take months for your website to recover if it has been impacted by a spam update.
Google often publishes changes to combat spam in order to maintain the quality of its search engine results. The specifics of these upgrades, however, are rarely made public unless they specifically target a certain kind of spam, as the August 2021 link spam update.
Although some people might perceive thin web pages to be spam, they do not fit Google's definition of the word. Google's helpful content algorithm is more likely to penalize thin material. Even websites that adhere to Google's Search Essentials are vulnerable to hacker attacks. If a website is not sufficiently secured, it can unintentionally be sending spam to users.
When consumers are tricked into submitting personal information or allowing malware to be installed on their systems, Google expressly characterizes this as spam. Updates on spam help to spot phishing schemes and other phoney websites that attempt to rank in search results by pretending to be relevant pages.
After the October 2022 spam update, if you notice a decline in ranks, you should check your site's security and look for any indications of a potential attack. In most cases, when Google penalizes a website for spam, its content is either demoted in the search results or deindexed from Google.