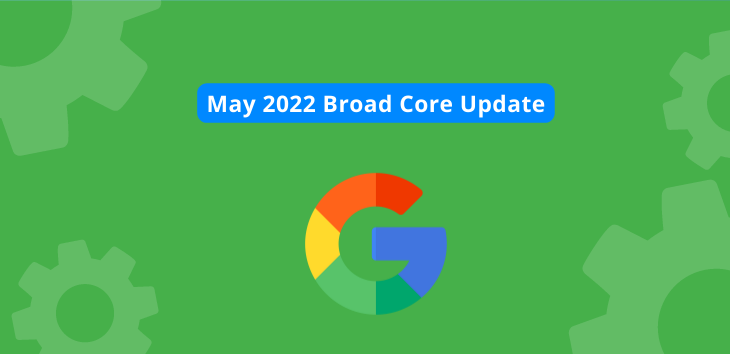 Google announced on June 9 that the June 2022 Core Update rollout is complete, two weeks after it began.
The May 2022 core update rollout is now complete.

— Google Search Central (@googlesearchc) June 9, 2022
It's crucial to note that there were significant variations over the course of these two weeks. We have witnessed websites improve in ranks, then quickly lose those rankings and then reclaim them.
It appears that with this update, Google made some significant changes to the fundamental algorithm. So perhaps it will be a while before we see another one. Crossing fingers.