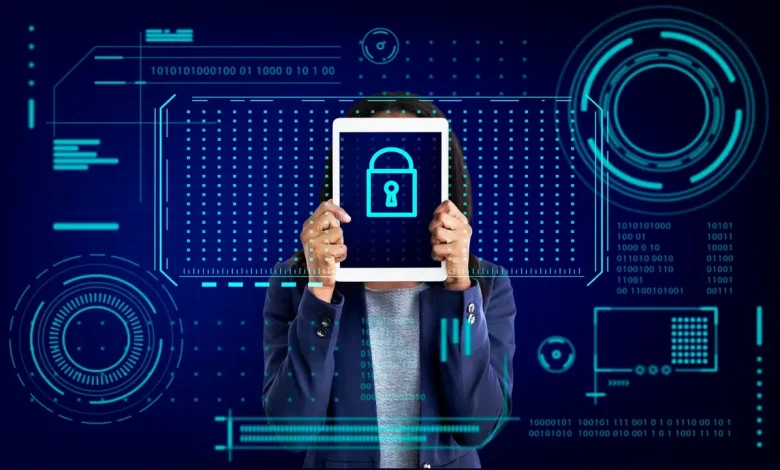 Small business enterprises, individual sellers, or even multinational companies today have started using AI techniques to make the most of their marketing strategies and enhance the overall efficiency of the business. Data plays a crucial role in any business, but analyzing a vast amount of data can be challenging.
AI marketing tool is a platform to develop optimum marketing strategies. The platforms implement AI tools for perfect data analysis and a behavioral study of the target audience interpreting various marketing trends. Most of the assessment is performed in real-time, so you can keep a tab on all consumer activities.
Top 20 AI Tools Which Can Help Businesses Grow: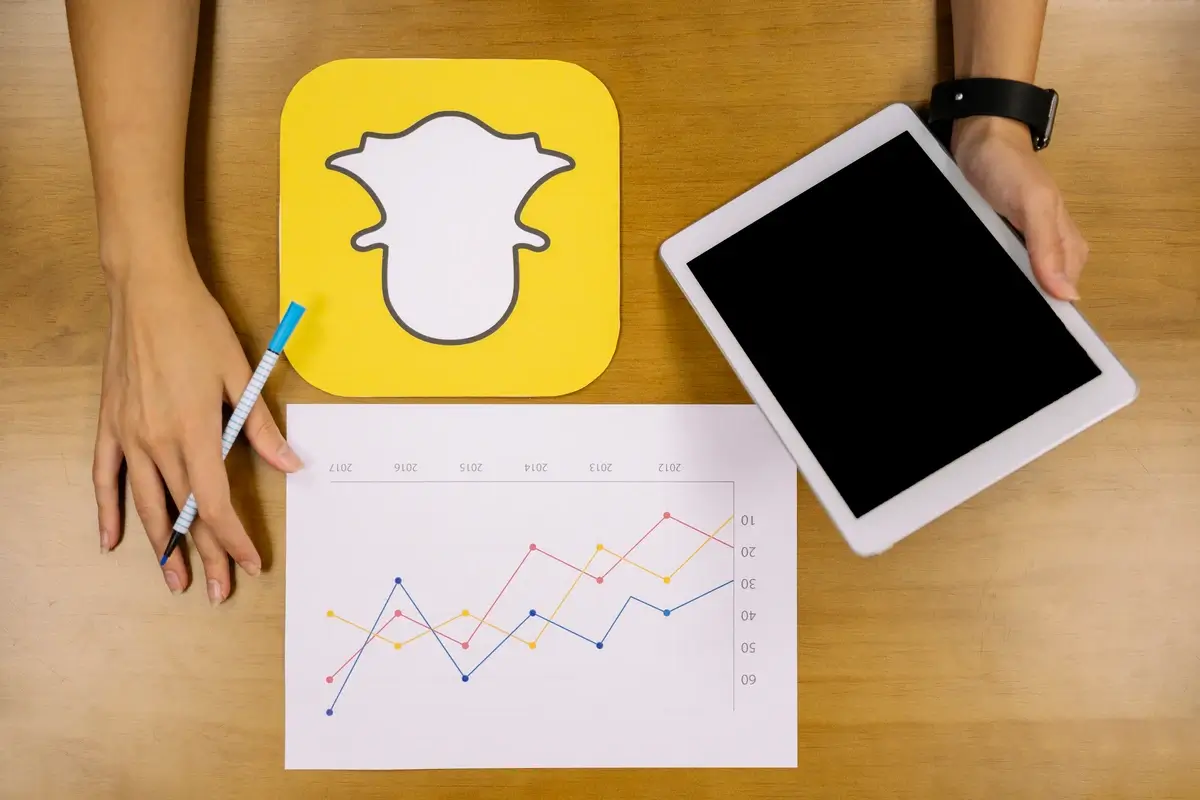 Market muse
Market muse is your best bet if you're looking for an out platform to help build fantastic marketing strategies. It will help you dig most of the keywords in the content depending on the category of the topic. The AI also perfectly compares the content and hundreds of other writeups to highlight improvement areas.
Surfers
One of the best solutions for all SEO-related content optimization is surfer SEO. It helps produce the best quality content, which allows the page to rank on Google. Whether you are creating any blog post for a marketing article, the SEO optimizes the content based on the domain target audience and topic category.
io
The writing platform uses artificial intelligence and machine learning to create the best quality content. It also helps you find optimum topics to write about, and it all depends on the keywords input besides the material available. You can use the tool to optimize the existing content.
Grammarly
One of the fastest-growing writing assistants is Grammarly, and the platform relies on some algorithms and AI tools to create error-free content, which is of the best standard. The content will keep your readers engaged undoubtedly.
Jasper AI
Jasper is a great AI writing tool that helps you create the best quality content for clients. Whether it is marketing your documents or personal blogs, the tool allows you to improve your creativity and produces excellent writeups. This features a massive database of millions of keywords and phrases. The platform picks all the elements in the material.
Acrolinx
These are perfect content engagement and alignment platforms that produce content aligning with your business type and brand. A customer care associate or a marketing team member, everybody can use this platform. You can create the best quality product descriptions and promotional emails that align with your brand's voice and business ethics.
Phrasee
This platform allows you to create great content for your clients using natural language generation features. You can make emails and copies besides social media posts and push notifications in the brand voice. This enhances overall client engagement and allows you to deliver the perfect message to the target audience.
ai
SmartWriter is one of the best ways to streamline outreach by sending only the best-quality customized emails to your target audience. This AI will save you a lot of time on research and can generate several e-mail copies in just a click of a button.
Seventh sense
the tool is the perfect AI tool for your business dealing with promotional e-mail campaigns. It allows you to build a better connection with your clients by sending customized emails at a suitable time. The AI analyzes customer behavior to guess the perfect time to send emails to achieve optimum opening rates and ensure the e-mail is not declined in the box.
io
It is a perfect activation platform for social media platforms. Connecting to clients can be challenging during the age of multiple social media. The platform implements the best measures to automate the complete outreach process on social media. The AI can easily publish and update the ads in real-time.
Chatfuel
The AI chatbot is used by all marketers today as it resolves all the queries that clients have before it qualifies them as the lead and sends them to the sales team. The best part is that you do not need to buy an available regular chatbot. Instead, you can create the personality all by yourself.
InstaText
The online AI-powered writing tool is similar to Grammarly, performing special functions like grammar and spell checks. It also goes a step further by rewriting all the sentences. The most important feature here is that it ensures the tone and style of your writer, and it is perfect for brands that want to maintain authentic self in communications.
Brand24
It is a monitoring analytics tool that uses AI to analyze all social media conversations besides activities.
Mobile monkey
Mobile monkey offers various features and tools to help the business develop and customize all the chatbots, like templates and integrations with prominent CRM and marketing platforms.
Many Chat
it is a chatbot platform that makes it easy for companies to keep a tab on all the messaging apps. The chatbot can be used for customer support, e-commerce, and lead generation.
Optimove
the platform features all the AI-based marketing characteristics that make it a perfect customer information platform. You can easily collect all the information from several platforms and get a unique view of the data in one single place. You can easily share your knowledge and develop unique marketing strategies.
GrowthBar
This platform relies on GT3 and automates all types of content work. It can not only suggest keywords but also come up with the most accurate word count important. You can also get backlinks by using this platform.
Brandwatcher consumer intelligence
Social media management, besides consumer intelligence, can easily be derived using this platform. You can use them for brand management, market research, and influencer marketing. It offers exceptional use cases and has been around for several years.
DeepL
You should choose a platform that offers optimum marketing content translations if you serve a vast global target audience. This is one of the best AI platforms you can use because it can easily translate documents into all the languages you want.
io
it is one of the leading social media management tools that help manage social media campaigns for different profiles under one platform. The specific dashboard will make it easy for you to stay updated with all the trends and align with the influencer's needs.
Hence, you can use these leading AI platforms for your work and make sure to make the most of these platforms.