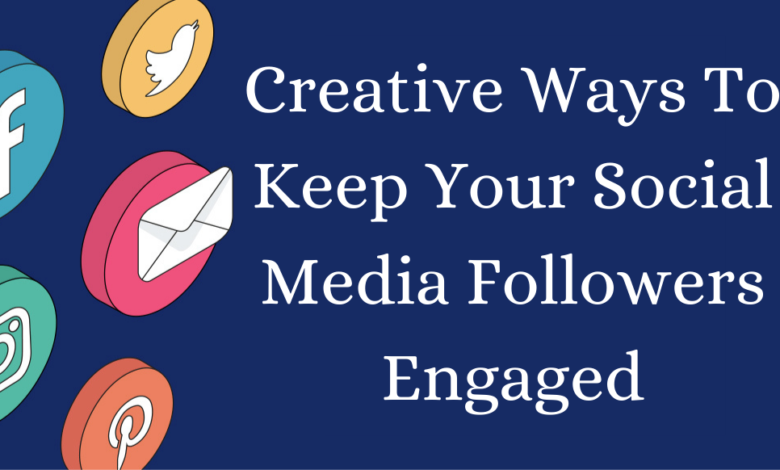 When you have engaged in social media with a certain purpose, your followers will drive that purpose and fulfill the goals. For example, many bloggers link their social media account with their blogging sites to have more exposure. Similarly, many businesses promote their brands on social media like Nike, Dominos, KFC, Vogue Fashion, and others.
These platforms connect people from different parts of the globe in a virtual world. One can buy a classic Italian wine or a wonderful bridal dress from a famous NYC fashion house without being at the location. Social media has allowed many to impact the world, be it through their posts or campaigns.
If you are also aiming for the same, you need to be active on social media and gain a huge follower list. And that's where the real challenge is. To get a follower list, you need to set up your business account properly on various social media platforms. Similarly, if you want to retain the existing followers without losing even a single one, certain strategies need to be implemented.
Keeping that in mind, today, we will focus on such strategies using which you can retain your followers and engage them properly without any forceful action or falsified claim.
Always continue the conversations.
Your first task will be to focus on the conversations happening between you and the followers. It doesn't matter whether you represent a business entity or a personal agenda; conversations should never end abruptly. First of all, you have to prompt in responding so that your follower can know about your interest in listening to whatever they have to say. Second, be polite and not straightforward or rude. Finally, don't forget that it's you who need more followers and not the other way round.
Be consistent and frequent on social media.
When you search about #bestcakerecipe on Instagram, you will see several posts being listed down. Now repeat the same task after half an hour. You will see that the posts you saw previously at the top have got replaced by newer ones. So, this little self-surveying concludes that the social media platform will not wait for you. Competition is high, and many things are at stake. Hence, unless you show punctuality and regularity, keeping your followers engaged will become next to impossible.
Arrange polls and surveys on your account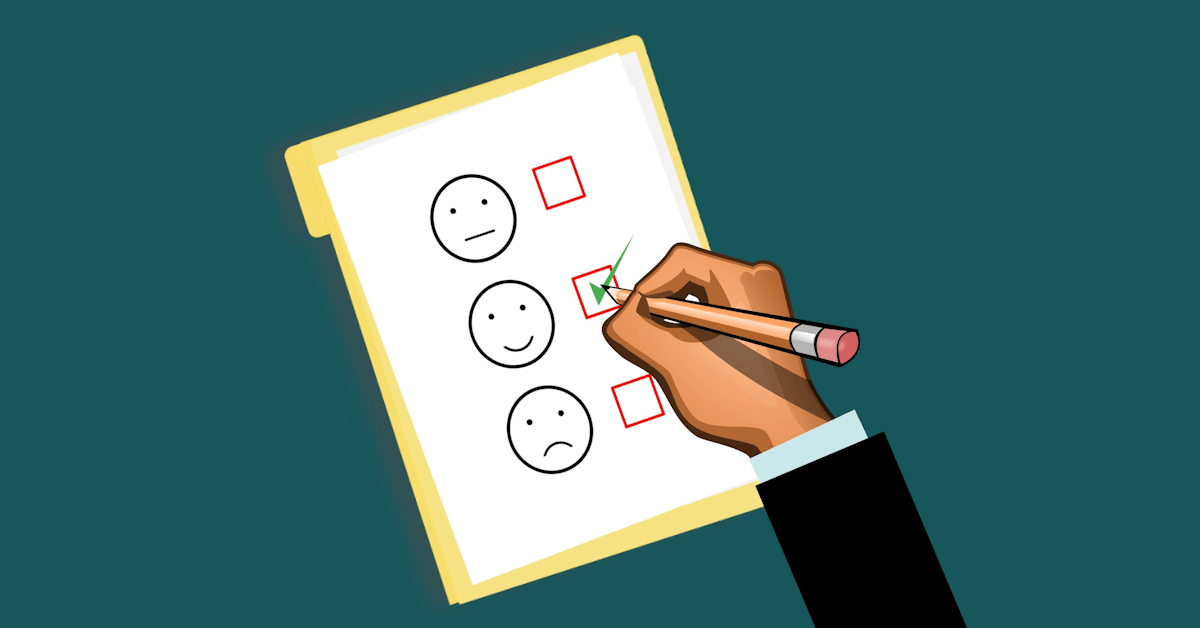 Another amazing way to retain your followers and keep them engaged is by arranging for public polls and surveys. For example, let's say you own a nutrition food channel and want to organize a poll on social media. So, for this, you can arrange certain questions like:
Do you like to take warm water in the morning?
Do you like Sushi over pizza?
Health or a guilty pleasure- which one is you?
Each poll will have a yes/no option. At the end of the polling, you can see the number of people who voted for YES and voted for NO. besides polling. Surveys are also popular, like when you ask your followers to choose the right option for certain questions revolving around your brand or website.
Go live!
One of the master's plans to keep your followers engaged is by going live. As a result, live streaming has become a powerful weapon for social media marketing to help you in follower satisfaction and engagement. For example, let's say your brand represents a ski club in Norway. So, to promote this new club, you can make a live video and show everything you have got, like the ski boards, the gears, the trails falling within your club's area, and so on. Similarly, if you have a restaurant and are cooking a new dish, making a live video will let your followers know about both the food and the recipe.
Share others' posts on your wall.
Yes, indeed, it's your social media account, and it should have your posts. But sometimes, we can increase our follower list and keep them engaged by sharing other people's posts. Now you might be wondering that if you post other content on your wall, you will act as an influencer and promote their businesses, right?
Well, to some extent, it's true. And that's why you should devise a strategy in a way where you can take up a role as an influencer without hampering your business. The best way to do so is by promoting businesses and pages which are not from your genre. So, for example, if your brand is about retail apparel, you can share content about jewelry accounts, accessories, shoe business accounts, and others. These are relatable with your brand and also different to not affect your follower list.
Optimize the social media content before posting
This is one of the major steps that you must follow for every content, image, and video that will be uploaded on your wall. The contents must be optimized so that your target audience will start following you with one read, and the existing followers will look further for more such posts. For optimizing the posts, you will need a meaningful description that will be unique and yet can make a spot-on impact. After all, you need your followers to like what you are offering to them, be it a small picture of an upcoming video or a GIF.
Make sure to keep your social media account optimized.
Besides optimizing your social media posts, you also need to make the best out of your account. For this, you need to use a decent profile picture that can reflect what your business is about. It can be the logo or anything relatable. Also, if the cover picture option is available, you need to choose such an image that defines your business from almost all directions. Keep the account name relevant such that any follower can find it on the search page. Please give a brief description or blurb content describing what the brand is for and why it is unique from others. Lastly, you can take the help of a professional social media marketing company for directing the traffic.
Choose perfect hashtags
For those who use Instagram and Twitter, you need to use proper hashtags for your social media posts. These hashtags are more like keywords using which you will lead traffic to your account. So always use the trending hashtags but only when they are relevant to your business. Also, please do not use too much hashtag since that can overcrowd your post and surpass its value.
Mention followers on posts
Another way to keep your followers engaged is by mentioning them on your social media post. For example, let's say one of your followers has posted your brand on her wall, and for that, you have received several orders for the product you are selling. So, you can make a post mentioning that follower and thanking her. This will not only establish a trustworthy relationship but also help you retain the list as it is.
Conclusion
Social media is a huge platform, and the competition level is dramatic. Overcoming that almost sounds impossible, especially for amateurs. That's why no one can afford to lose followers, even people with millions of them. So, you need to prepare certain strategies that will help you keep these followers engaged so that they won't unfollow your account or stop taking an interest. We hope with our ideas mentioned above. You will be able to achieve more followers easily and also retain the existing ones without much hassle.