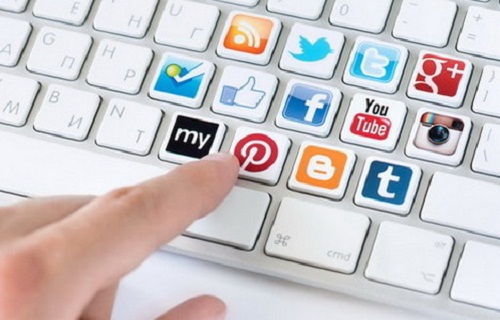 The world's most popular social networking sites certainly have changed over the years, and they'll undoubtedly continue to change as time moves forward. Old social networks will die, popular ones will stick around as they're forced to evolve, and brand new ones will appear.
So, what's everyone using right now? Have a look through the updated roundup of social networks below to see which ones are currently the trendiest.
Facebook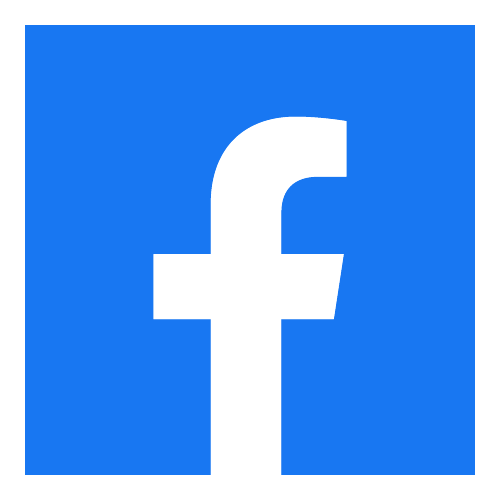 Most of us already know that
Facebook
is the top social network on the web.
Instagram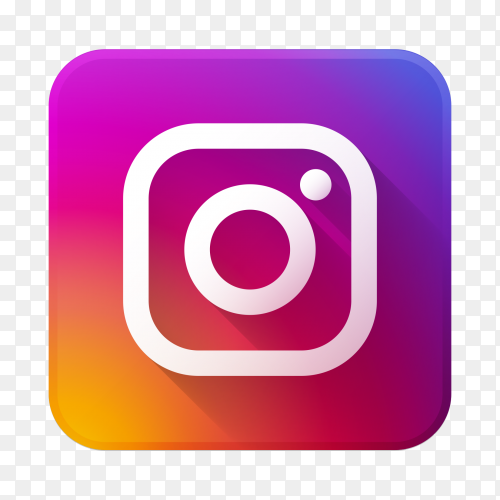 Instagram
has grown to be one of the most popular social networks for photo sharing that the mobile web has ever seen.
Twitter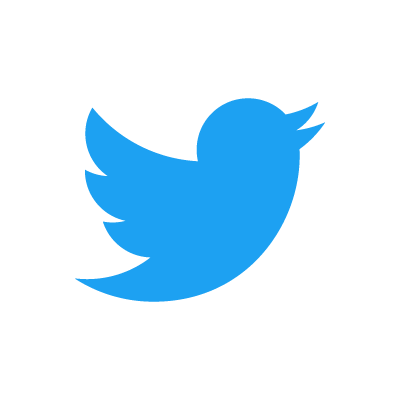 Twitter
is known as the real-time, public microblogging network where news breaks first.
WhatsApp
Currently, the most popular instant messaging provider worldwide,
WhatsApp
is a cross-platform app that uses your internet connection or data plan to send and receive messages. Users can send messages to individuals or groups using text, photos, videos, and even voice messages.
Linkedin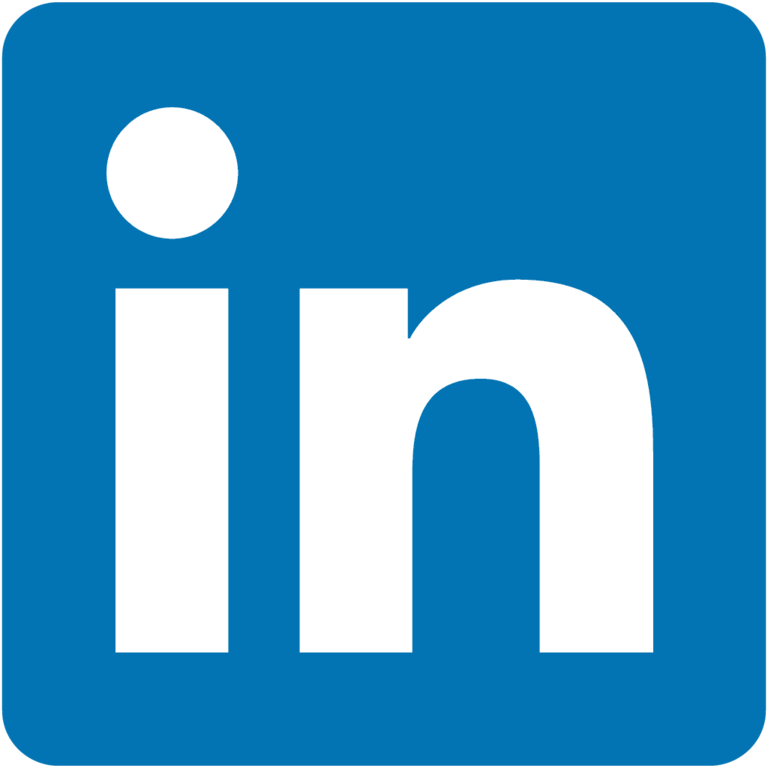 LinkedIn
is a social network for professionals. Anyone who needs to make connections to advance their careers should be on LinkedIn.
YouTube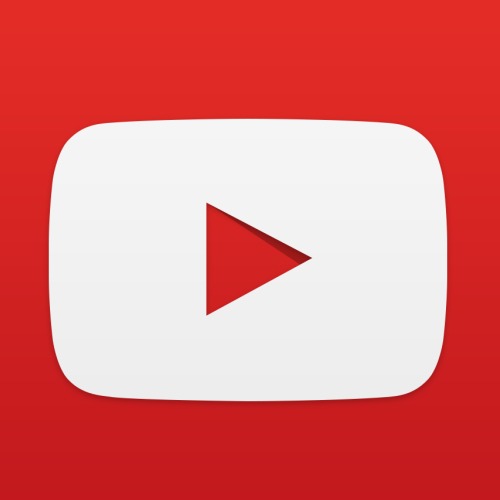 Where does everyone go to watch or share video content online? It's obviously YouTube. After Google,
YouTube
is the second largest search engine.
Reddit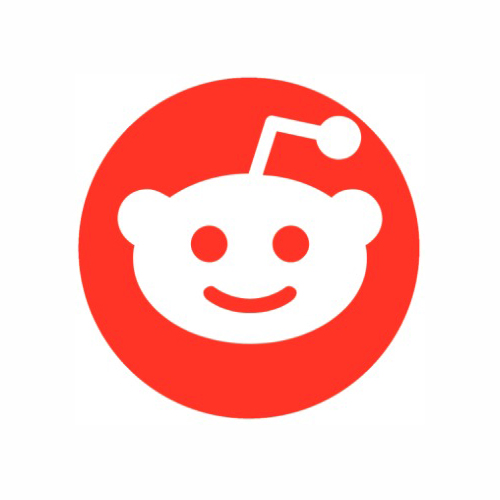 Reddit
has never really had the nicest design, but don't let that fool you–it's a happening place on the web. It has a very strong and smart community of people who come together to talk about the topics they love while sharing links, photos, and videos relevant to the subreddit topic thread where they're participating.
Pinterest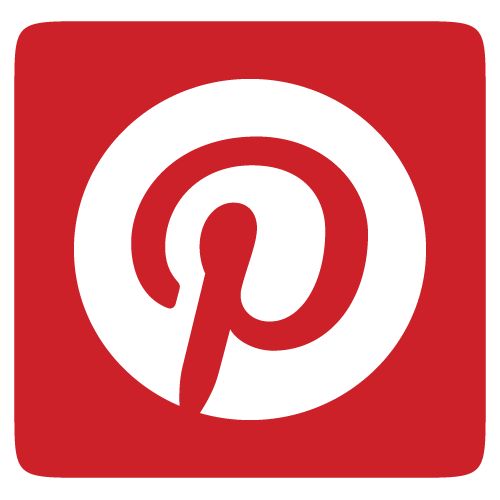 Pinterest
has become a major player both in social networking and in the search world, proving just how important visual content has become on the web.
VK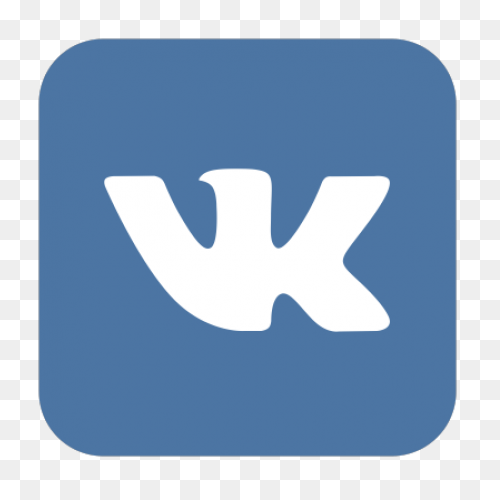 VK
is the largest European online social media and social networking service.
Tumblr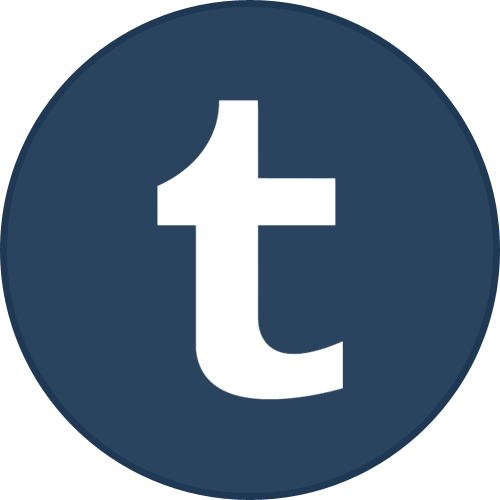 Tumblr
is an extremely popular social blogging platform that's heavily used by teens and young adults.
Meetup
Meetup
is an online social networking portal that facilitates offline group meetings in various localities around the world. Meetup allows members to find and join groups unified by a common interest, such as politics, books, games, movies, health, pets, careers, or hobbies.
Vine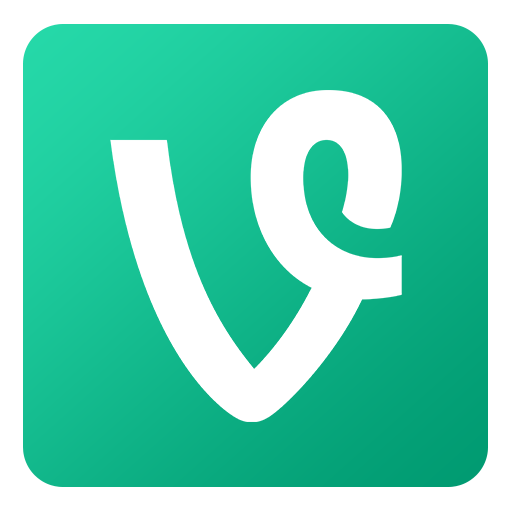 Vine
is a mobile video-sharing app owned by Twitter, and boy is it ever entertaining!
Snapchat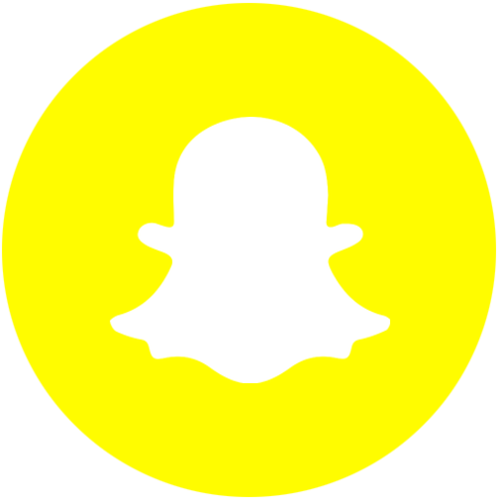 Snapchat
is a social networking app that thrives on instant messaging and is totally mobile-based.
Flickr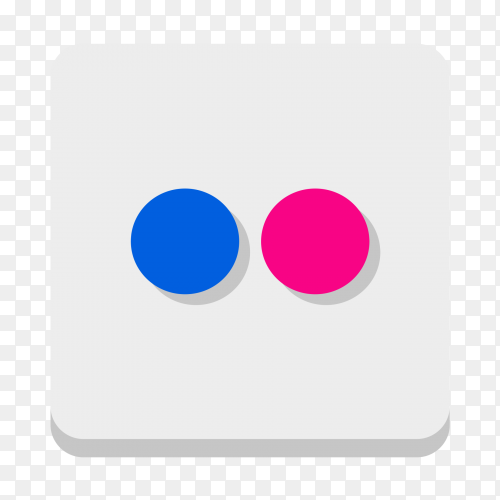 Flickr is Yahoo's popular photo-sharing network, which existed long before other popular competing networks like Pinterest and Instagram entered the social photo-sharing game.
Foursquare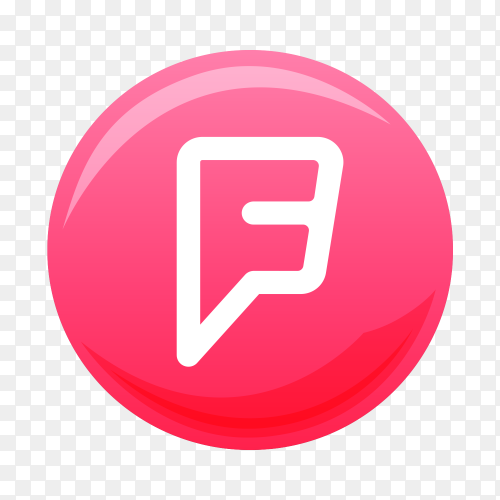 Foursquare has broken up its location-based app into two parts. While its main Foursquare app is now meant to be used as a location discovery tool, its Swarm app is all about being social.
Ask.fm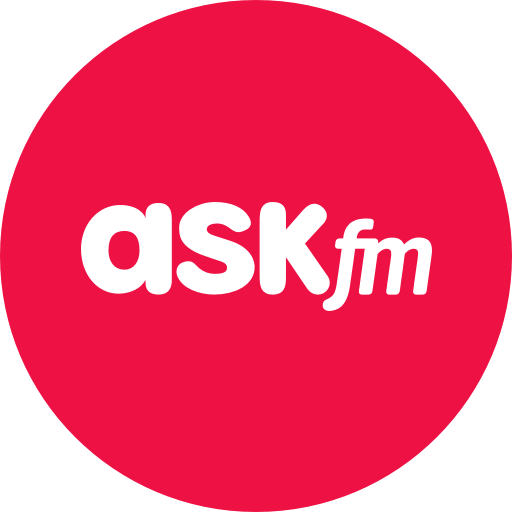 Ask.FM is an online question-and-answer site. Users can ask questions and respond to them, either by text or by posting videos, and they can do this anonymously.
Kik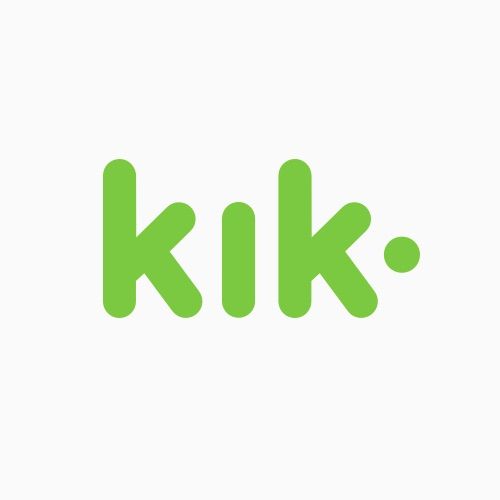 Kik is a free instant messaging app that's very popular with teens and young adults.
Yik Yak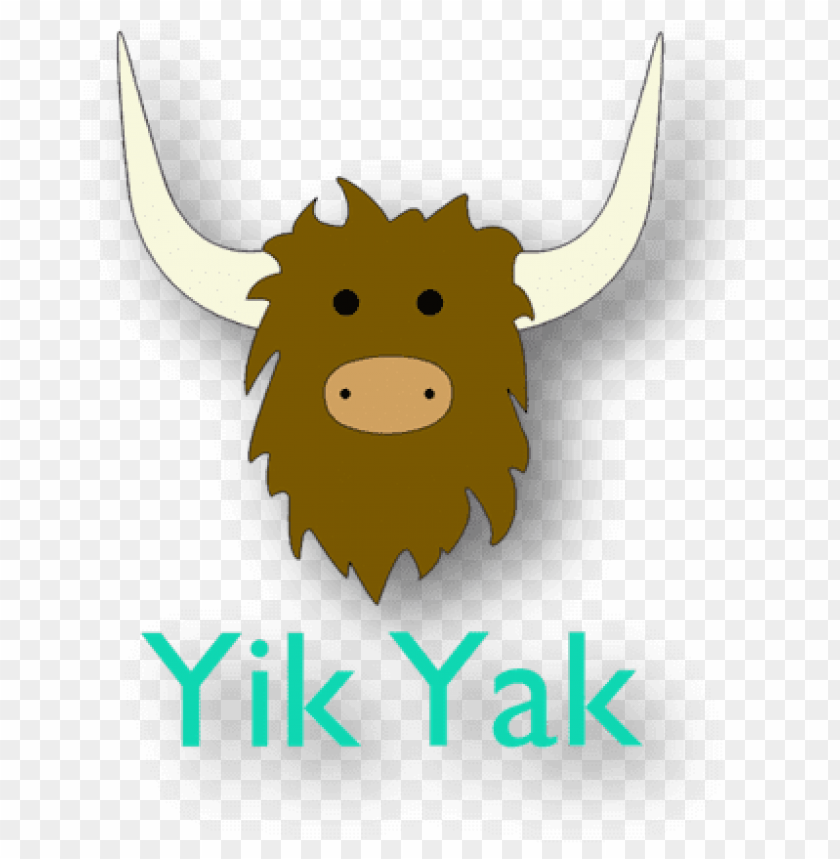 Yik Yak is another social network that's big with the younger crowd. It's a location-based anonymous social sharing app that allows users to read short updates posted by people around their area.
Myspace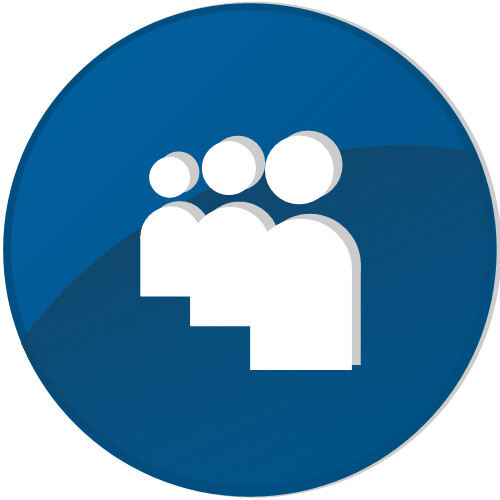 Myspace is a social networking website offering an interactive, user-submitted network of friends, personal profiles, blogs, groups, photos, music, and videos.
Periscope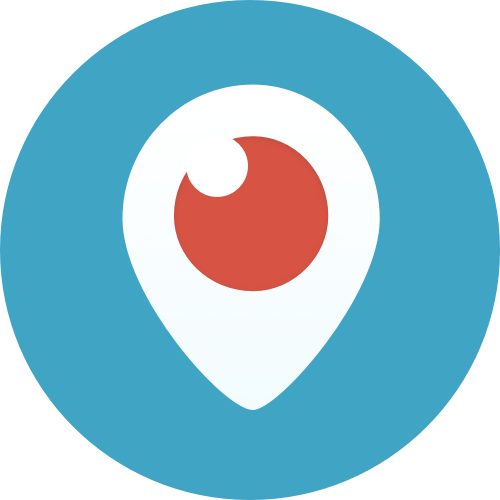 Periscope is all about live web video broadcasting from your mobile device. It's a Twitter-owned app that's had its fair share of rivalry against another competing broadcasting app called Meerkat.
Medium

Medium is perhaps the best social network for readers and writers. It's sort of like a blogging platform similar to Tumblr but features a very minimal look to keep the emphasis on content that's shared there.
SoundCloud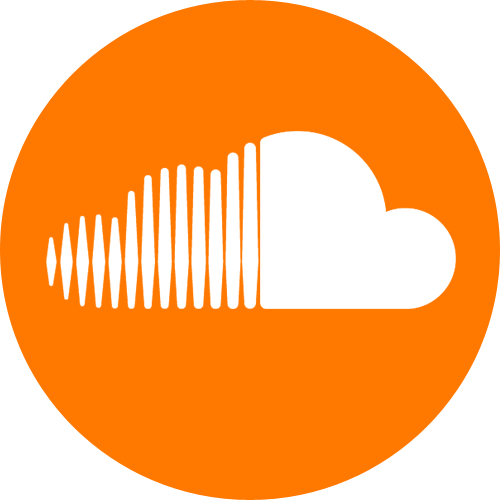 SoundCloud is the world's most popular social network for sharing sounds.
Tinder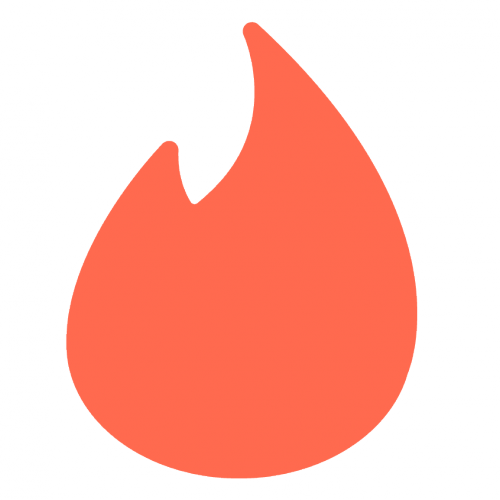 Tinder is a popular location-based dating app that matches you up with people in your area.
https://slack.com/
Slack is a popular communication platform for teams that need to collaborate closely with one another. It's a social network for the workplace. Team members can take advantage of real-time messaging, integration with other popular services like Dropbox and Trello, deep search for files and other information, configurable notifications and so much more.
https://musical.ly/
Musical.ly is a social networking app for sharing short music videos. The app shares a lot of similarities with Instagram and Vine, allowing users to record short videos, edit them, post them to their profiles, follow other users and see what's trending.
http://peach.cool/
Peach only debuted in early 2016, so it's unclear whether this app is going to catch on or not.
http://www.apsense.com/
Start Networking and Building Your Online Business With Like-Minded People Around The World.
https://plus.google.com/
Making its debut in the early summer of 2011, Google+ became the fastest growing social network the web has ever seen.