Software
4 Reasons to Build a Software Asset Management Team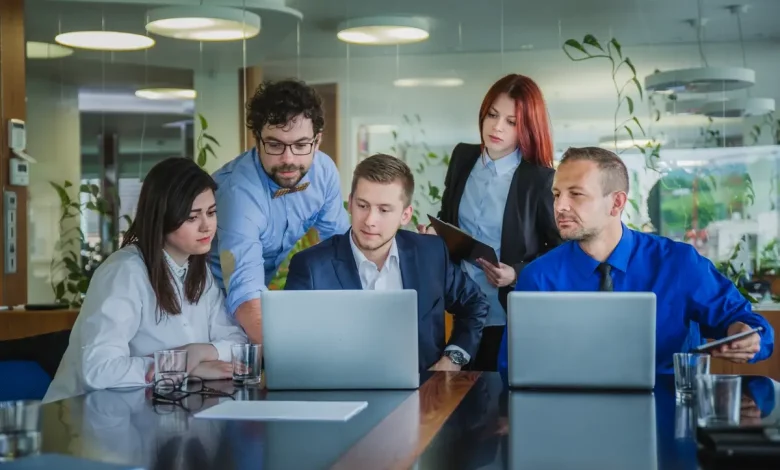 Nowadays, most businesses rely on software to complete their day-to-day operations. As a business expands, the owner might end up implementing hundreds of different software programs, the maintenance and upkeep of which can quickly become difficult.
With every software program that a business owner uses comes the responsibility of managing the relevant licenses, user accessibility, and the various modules within each software. This is where effective software asset management (SAM) is crucial.
SAM is the practice of managing and optimizing software licenses, usage, and maintenance throughout their entire lifecycle. It requires several processes and operations, including licensing management, inventory management, and software usage tracking.
Why Should You Build a Software Asset Management Team?
Almost every modern-day business now hires a dedicated team of employees to manage software tools and assets. If you're unsure as to whether this is a good idea for your business, here are four reasons to build a SAM team.
License Compliance
Managing software licenses is a time-consuming task, but it's important to get right. Failing to maintain your software licenses can result in your account being suspended or hefty fees.
With a dedicated SAM team, you can be sure that each software license will be managed appropriately. Your SAM team will be able to identify when software licenses are due to end and can renew them if needed. They will also be able to identify which software licenses are redundant and cancel your subscription to these software providers to save money.
Cost Effective
As mentioned above, SAM teams can manage software licensing to ensure you're not paying for redundant programs. They can also aid with cost optimization to improve the efficiency of your software usage.
Your SAM team will be able to dedicate the necessary time to proper software management and help you to cut costs in your business. Often, the money you save with effective software management offsets the costs of paying a team of SAM employees.
Better IT Governance
A dedicated SAM team can provide better Information Technology governance across all of your software assets.
With better IT governance, you can better control and manage your software programs and each user's access to the various modules within a program. Doing so will reduce the risk of unauthorized software installations, which could be costly to resolve.
You can also ensure the efficient allocation of software licenses to reduce costs wherever possible. Overall, with better IT governance comes better online security and a lower risk of cybersecurity breaches or data loss.
Increased Productivity
As a business owner, you'll already know how important productivity is for your success. Top-quality SAM operations enables you and your employees to stay well-informed of the latest software updates, meaning you can use each program to its full potential.
A dedicated SAM team will ensure that your employees work as efficiently as possible by reducing the risks of potential downtime and software licensing issues. They'll also be able to provide support for your employees if they're struggling to operate your software applications.