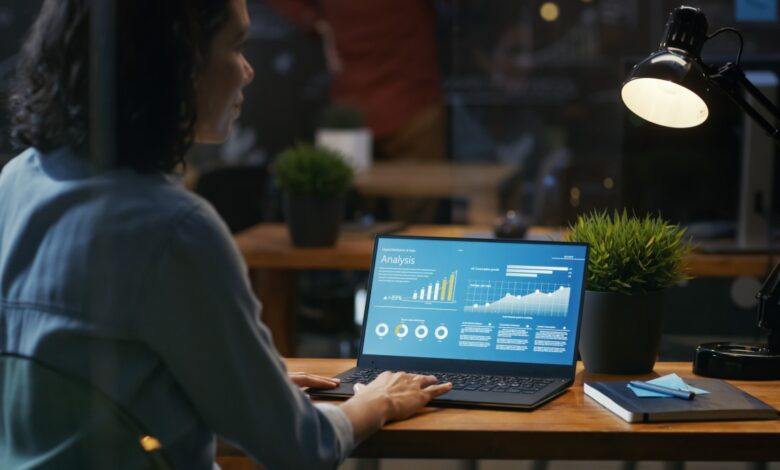 The rise of digital marketing has led to the emergence of content analytics. This practice helps businesses to process digital content and determine how users consume and engage with it. In simple terms, content analytics refers to technologies that aid in the processing of digital content and the behavior that users exhibit as they interact with it.
The main reason businesses keep tabs on content analytics is to gather insights about the behavior of their prospects, find out how they interact with digital content, and understand the content needs their audiences have. These insights enable businesses to develop highly engaging content that attracts leads, improves conversion rates, and increases sales revenue when applied appropriately.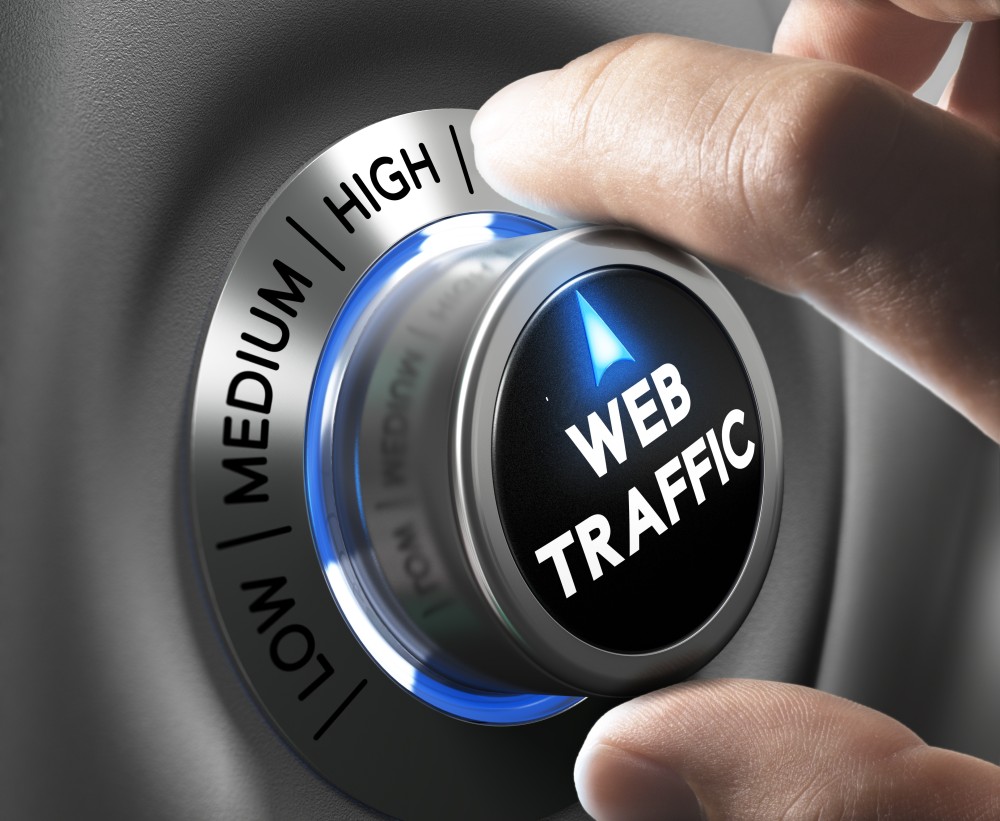 Even so, content analytics by themselves can't generate results. Their practical application requires businesses to master the utilization of certain aspects to improve user engagement. Below are five things companies should master for better engagement:
1. Top Content Pieces
When you implement a content marketing strategy, you want to determine which content pieces are read frequently by your visitors and which ones aren't. Companies use content analytics to identify website pages that cause their audience to stay longer on the site to enhance engagement. To do this, companies should master the use of the site content feature on analytic platforms.
Furthermore, mastering the tracking process allows companies to identify content pieces that keep visitors glued to the site for extended periods. This enables them to generate similar content to attract more traffic and retain current visitors. Read this post here to find out how your business can boost organic traffic to its blog.
The flip side is also true. Companies that keep tabs on the readership of digital content can identify content pieces that perform poorly in attracting and retaining customers. Metrics under this aspect also show companies the visitor arrival and exit rates on these pages.
In most instances, businesses tend to analyze stats from content pieces like blogs and articles to determine which content pieces are more satisfying to their target audience.
2. Important Analytics
Numerous metrics can be tracked and captured in content analytics. However, not all metrics will be helpful to your business. Businesses should be clear on the most critical metrics to maximize content analytics and increase customer engagement.
Clarifying this enables you to determine which pieces of data need to be visible on your dashboard once you log on to the analytics. You can classify your analytics and create a dashboard for each set and add relevant widgets.
3. Campaigns With Best Returns
Suppose you've been running online marketing campaigns like social media marketing and local search marketing. In that case, you'd be interested in finding out which campaigns work best in terms of increasing organic traffic to your site and converting visitors into paying clients. To do this, your marketing team must master the use of advanced segment settings that allow you to track site traffic from local search directories and custom search profiles.
People who have mastered the use of advanced segments can enter the domains they wish to track in their analytics systems and even preview each component to ensure that it's gathering and saving the correct data. This allows businesses to view all traffic and conversion data that flows in from different sources. From this, companies can tell which campaigns or aspects of their website work best.
Better still, customizing the right segments allows you to determine the return on investment from each online campaign you conduct. This provides more information on which marketing campaigns generate more returns for the business.
4. Audience Location
Businesses need to know where their target audience is located to engage them better. Audience location is crucial when it comes to targeting adverts. Companies should be able to find visitor menus on content analytic platforms to view the location data of their visitors.
Although most analytics platforms show global stats relating to visitor bounce rates and the average time they spend on the site, it's possible to narrow these stats down to specific countries. Besides traffic metrics, businesses can gather data on conversion rates in particular regions. Companies can target audiences in locations that yield the most traffic and conversions with ads to boost sales with these analytics.
5. Focus Of Site Search
Analytics that show what visitors search for on your website is critical to master if you're to improve engagement with your audience. In most instances, businesses focus on determining the keywords that drive organic traffic to their sites. However, this alone isn't sufficient to enhance customer engagement.
Businesses must go a step further to determine what visitors look for when they get to their site. To do this, they should master the use of site search settings on analytics platforms. This function allows businesses to view the terms that visitors use to search their web content. Companies also gather insights on whether their visitors refine their searches, browse the site, or opt to exit the site.
Keeping tabs on-site behavior enables businesses to gather insights on what their target audience is looking for and whether they're finding what they want. Analytics from the site search function also provide insights on pages that require specific information or new content altogether to keep visitors fully engaged.
Final Thoughts
Content analytics is useful in helping businesses make better and informed content marketing decisions. In addition to the five things that content marketers in any industry should master, content analytics play a key role in determining their cart abandonment behavior, including the stage at which they leave their carts for sites with a multi-step checkout process.
The insights that content analytics provide aid in increasing customer engagement, showing marketers the content that their audience finds valuable. Analytics also help businesses in identifying content pieces that are least effective in attracting, converting, and retaining customers. If you're looking to apply content analytics in your company's digital marketing efforts, enhance your audience engagement by mastering the five things discussed above. Consider the ideas mentioned here as you improve your operations.