SEO
5 SEO Tips to Try in 2023 for Your Website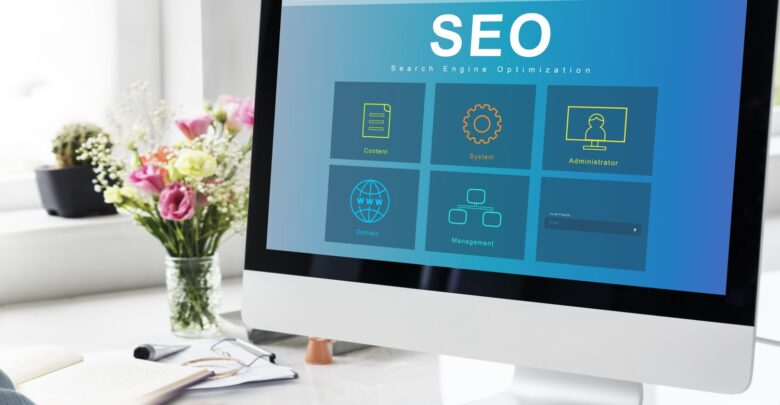 Whether you've created a website for your company or for personal use, you should be aware that search engine optimization (SEO) can help you gain many more followers. This digital marketing tool is useful for reaching your target audience through Google and Bing.
The process involves optimizing your website so that your web pages can reach the top of the search engine results pages (SERPs). By partnering with an SEO professional that understands the process, businesses can effectively increase their organic search visibility for search terms that drive their desired outcomes (more calls, more brand awareness, more website visitors)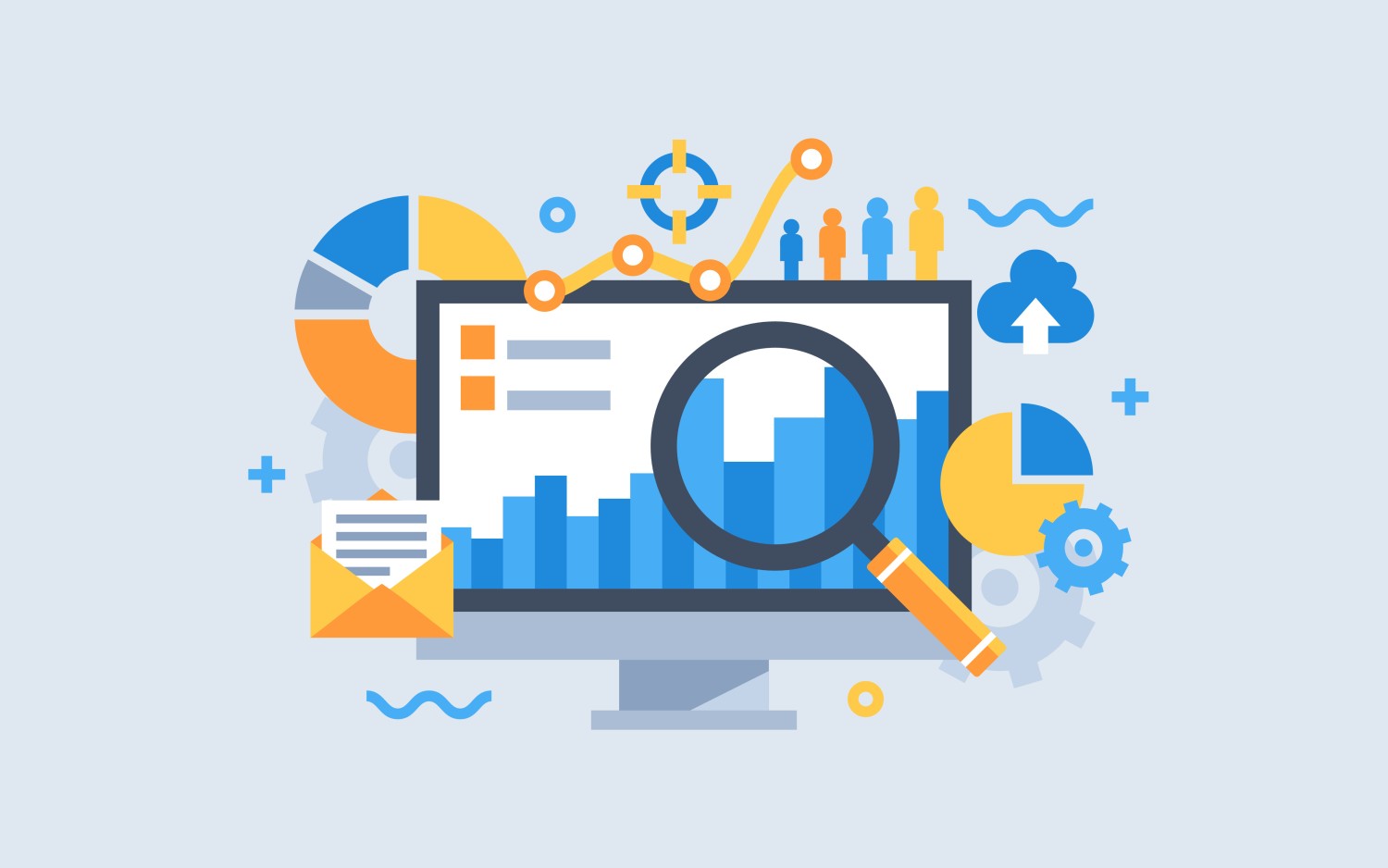 SEO will continue to be valuable for bloggers and site administrators next year. The following are some tips that you can try out in 2023:
Continue Building Links
Link building is an SEO practice that entails acquiring backlinks, which are links that come from other websites. This type of link is greatly coveted, especially from high-quality sources, since they serve as a vote of confidence for your content.
Search engines operate under the premise that your blog is a credible source of information if it's used as a reference by other websites in your niche. A backlink can be considered as a citation on an academic paper where you're credited as one of the authors or resources that inspired the writer's idea.
Since backlinks remain to be a ranking signal for Google and Bing, you should continue to invest time and resources into your link building campaign. Reaching out to other blogs in your industry for a backlink opportunity is the most straightforward approach. Guest posting is also a viable option. These techniques can help you to foster meaningful relationships with websites in your community.
Enhance Local SEO
With local SEO, you optimize the elements in your site to become relevant for searches in your geographical location. For instance, if you run a music studio in Georgia, US, you can add Atlanta City to your target keywords, to increase your site's visibility for queries coming from that area. You can use "music studio Atlanta City" or "recording booth in Atlanta."
The World Wide Web is a vast space. You should focus on highly specific keywords, such as through local SEO, so that you can capture a more targeted audience.
Create or claim your Google My Business listing. This feature is a free service by the search engine that enables owners to provide first-hand information about their company name, address, and phone number (NAP). It also includes details on your office hours and other relevant information. There's also a review section where customers can share their feedback.
Additionally, use a keyword difficulty tool to determine how much local competition you have for a particular term or phrase. Through this, you can plan out your strategy more accurately.
Optimize Your Content for Voice Search
There's a growing shift toward voice search, especially with the development of smart assistant devices. With this in mind, you must make sure that your content is optimized to accommodate this rising demand among consumers.
Unlike a traditional typed query, voice searches are characterized by the use of more natural-sounding and conversational words. For instance, users may not type "define SEO" in their computers or mobile devices, but instead "what is SEO?" or "how do you define SEO?" when talking to Google Assistant or Amazon Echo.
Incorporating long-tail keywords is your best chance for success. Moreover, it's recommended that you focus on topic clusters rather than specific keywords. This way, you can account for user intent and include all relevant terms and phrases to tailor-fit your content to your target audience.
Ensure Your Site's Mobile-Friendliness
Mobile-friendliness is another aspect that you should prioritize and enhance for your website in 2021. Most users now prefer to browse the web through their mobile devices. This preference has led to search engines incorporating this aspect as a ranking signal.
Your site is considered mobile-friendly if it looks good regardless of the platform, orientation and screen size that it's viewed from. This factor is useful for a seamless experience, when a user looks up your website through their computer then switches to their mobile device.
Google even implemented mobile-first indexing just this year, which shows that the focus on small screens will continue until 2021 and beyond. Ensuring and enhancing your site's mobile-friendliness can help you stay ahead of the SEO game.
Think about Hosting Quality
Finding hosting services is relatively simple these days. There are many providers and packages to choose from. However, if you're still using the same hosting and domain features since the start of your blog, you may be hindering yourself from getting a favorable position in the SERPs.
Unless you chose your hosting package with scale in mind, you might need to reconsider the features that you're getting from your provider. You should aim for the best hosting quality that you can afford, especially since your digital presence and reputation have become more crucial now than ever.
These are the factors that you should think about when it comes to hosting:
Speed – Site speed is an integral factor in user experience (UX), which is another ranking signal that search engines use. Your host plays a significant role in this aspect, so you should choose one that uses high-quality hard drive technology and content delivery network (CDN).
Security – Security is important as well, especially if you have an e-commerce site that accepts online payments. A secure connection is also a ranking signal, so your domain will be prioritized if your digital interactions are encrypted.
Service – Even just a few minutes of downtime can lead to significant losses for your business. A high-quality host will ensure that your site remains up consistently.
Support – You should also find a company that has a reliable customer service team, which you can contact in case something goes wrong with your site. This way, you can rest assured that any technical issue will be addressed immediately. 
Conclusion
SEO will continue to be valuable for bloggers and business owners in 2023. With almost every transaction and interaction done digitally, you'll want to be more visible to your target audience, also known as potential customers.