SEO
8 SEO Tips to Boost Your Online Marketing Efforts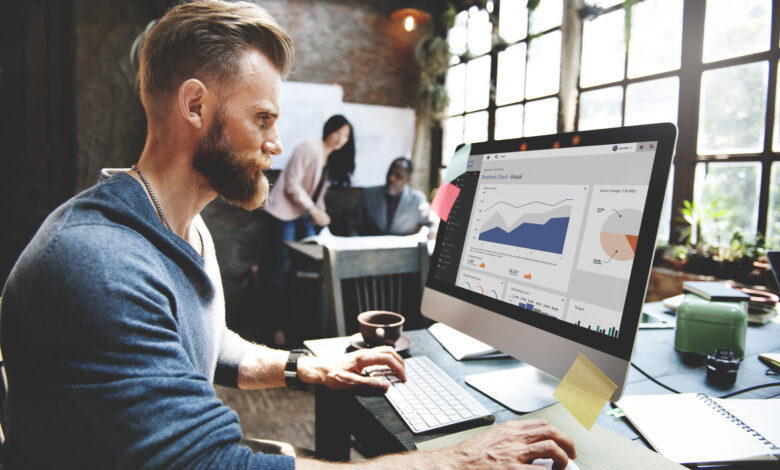 The majority of online experiences begin with a search engine, which emphasizes the need for online businesses to improve their SEO strategies to reach more people and attract more visitors.
If your business currently runs online marketing campaigns, consider the following SEO tips to further elevate your marketing game on the internet: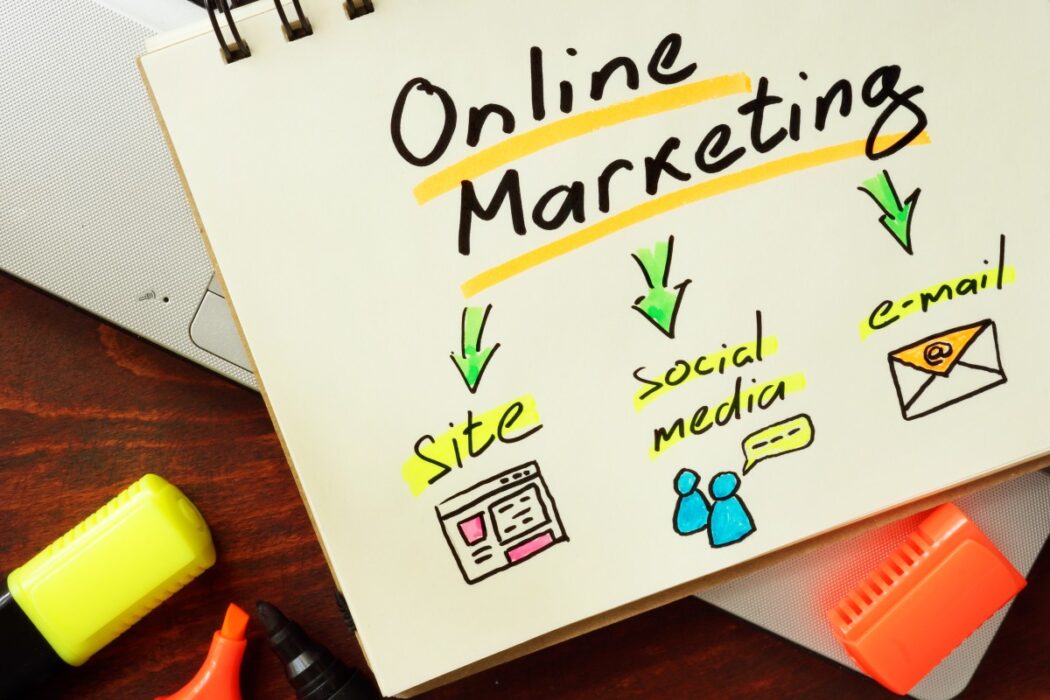 1. Outsource SEO Services
Running a business will often keep you occupied the whole day. If you're the hands-on type, you may end up sparing very little time to work on your website. But frankly, you'll never make a big leap in your SEO efforts if you don't invest enough time and resources.
If this is your case, what you might find helpful is to delegate your SEO campaigns to an online SEO service. They should be able to give you professional advice on how to optimize your website to improve your search engine ranking. Such an arrangement gives you more time to focus on running your business, while professionals actively market your business round the clock.
2. Commit For The Long Term
It's important that before you dip your toes into the SEO world, you already have a clear understanding of what it takes to rank higher on search engines. The authority websites that constantly appear on the first page of search engines didn't get there by luck. They spent many years working on their websites and dominating niche keywords.
Similarly, don't expect to get your website on the first page of search engine results after just putting together a couple of articles. It takes time to see results once you start implementing your SEO strategies, so it's best to have a long-term mindset.
3. Do Keyword Research
Don't get into content creation without even knowing which keywords you should target. Even if you publish dozens of posts online, they won't help your ranking if they don't have the right keywords.
Your content needs to revolve around keywords that are specific and useful to your target audience. In a gist, it should include the search terms that internet users type on their search engines when looking for something on the web.
Also, consider the keywords that your competitors rank for and find ways to create better content to increase your chances of ranking higher for the same keywords.
If you're new to keyword research, try to use keyword research tools when you want to create content about a particular topic. Keyword research tools will give you suggestions, and tell you which keywords have a higher search volume.
4. Build Backlinks
Backlinks can significantly improve website traffic especially if it includes high-ranking websites that contain links pointing back to your website. If well-executed, some of the thousands or even millions of visitors they have will click on the links that lead to your website.
Moreover, backlinks make search engines see your website as a credible source of information, which can also contribute to a higher ranking.
A simple way to get backlinks to your website is through guest posting. Look for high-ranking websites in the same niche that accept guest posts, and make a pitch to convince them to allow you to publish a post content on their websites. Make sure that your guest post links back to your website, and point them to some of your best content.
5. Get Social
Search engines nowadays use social media signals as part of the ranking algorithm, which is why it's ideal to work on your social media presence too.
Start with creating official business pages on top social media platforms. Next, work on a feasible content strategy to keep your audience engaged. Remember to always respond to customers' queries and comments, and keep your social media content relevant to your target audience.
6. Track Your Performance
Once you've found SEO strategies that will suit your content, it'll pay to constantly monitor your website performance for changes and improvements. You can do this by using a reliable analytics tool for your website. This should be able to give you reports on the following metrics:
Bounce rate: This is the percentage of visitors that leave your website too quickly, often because they found your website difficult to use or not interesting. A higher bounce rate is an indication that you need to improve your website to make visitors stay on your pages long enough.
Traffic sources: This will tell you where your visitors are coming from. Aside from their location, it'll also tell you if they're from organic searches, social media sites, or if they're referred from other websites. This should help you know which of your marketing strategies are working well and which ones need improvement.
Average user time: This calculates the average amount of time visitors stay on your web pages. This will tell you which pages have visitors that stay longer, which likely means the content is interesting. Use this to identify your best and worst content and make changes as you see fit.
7. Use Keyword-Rich URLs
The structure of your website URLs is important because first, search engines look at the URL to determine the kind of content a particular web page holds. Second, tech-savvy web users use the URL structure to navigate around your website.
Here are some handy tips you can implement when structuring your website's URLs:
Include your target keyword in the URL.
Use hyphens, instead of underscores, to separate words, since some search engines can't create cookies when the URL contains an underscore.
Follow a standard URL structure for all your content, so that your website visitors can easily identify what category and subcategory of article they're currently in.
Make your URLs short and direct to the point. Keyword stuffing will be easily detected by search engines and negatively affect your web page's ranking.
You don't need to use pronouns and articles in your URLs.
Stick to small letters; caps will only confuse search engines and users.
Use readable URLs instead of automatically generated ones with complex strings of characters.
8. Work On Your Page Loading Speed
Most internet users don't have the patience to wait for web pages to load all day. If your page takes more than three seconds to load, expect your visitors to lose interest and abandon your site quickly.
Here are a few things you can do to improve your page loading speed:
Compress all files on your website
Optimize image sizes
Enable browser caching
Get a content delivery network or CDN
Increase your server's bandwidth
Reduce HTTP requests
In Summary
There are lots of SEO strategies you can implement to boost your online marketing efforts. Create your next marketing plans with these in mind and monitor your performance periodically to determine which ones are worth keeping. Results often take time, so be patient and just keep learning until you reach your goals.