Email Marketing
How Using a Modular Email Template for Newsletter Saves You Time and Cost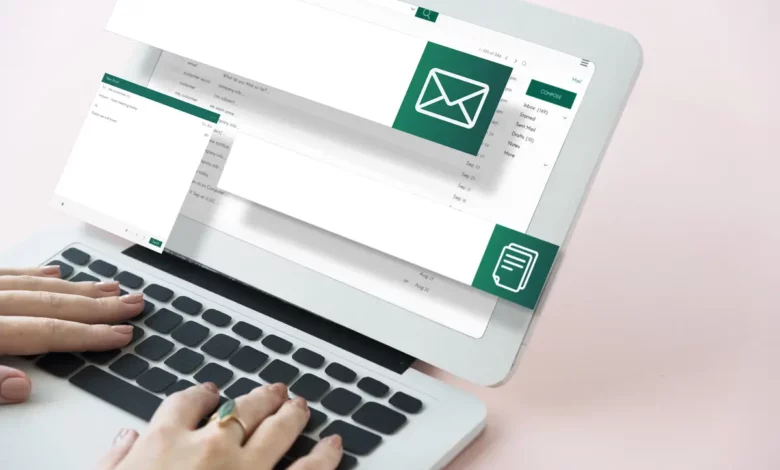 Email newsletters have become an integral part of successful modern marketing campaigns. They give companies a way to reach their target audience on a more personal level, which can boost brand recognition and loyalty.
Newsletters provide a more personal and focused approach than social media or display marketing, allowing companies to build lasting relationships with their readers.
A well-articulated newsletter allows businesses to keep their customers up to date on news, special offers, and industry insights.
But, how can one serve tantalizing newsletters consistently in their subscribers' inboxes? Through modular email newsletter design templates. Let's dig in deep to learn how.
What are Modular Email Templates?
Modular email templates have been widely adopted by marketers as a means to speed up the production of engaging newsletters. They have two primary segments: modules and templates.
Instead of always having to start from scratch, marketers can choose from a library of premade content blocks and modules, such as headers, body sections, and call-to-action buttons, to assemble newsletters that are both aesthetically pleasing and cohesive.
Marketers can concentrate on content and message delivery thanks to this approach's modular nature, which eliminates the need for substantial coding or design.
Modular email templates help organizations save time and effort while creating newsletters with a professional appearance and feel that readers respond to.
Benefits of Using Modular Email Templates for Newsletters
1. Time-Saving Benefits
The first of the two primary benefits of modular email templates is that you will save an ample amount of time.
And you will do so:
By Streamlining Newsletter Creation Process
By providing ready-made layouts for newsletters, these templates help marketers save time while increasing output quality. Modular layouts make it simple to make changes and add new content.
Whether it's text, photos, or buttons, marketers can pick and choose the blocks they need and modify them to their liking. This saves you time and effort by preventing you from having to repeatedly create a fresh email newsletter design template.
Modular email templates also help teams work together more effectively. Marketers and designers can collaborate effectively on a single platform to update and review the newsletter in real-time. This cooperative method streamlines the approval procedure and reduces the time needed to generate and distribute newsletters.
By Creating a Faster Design Process
Modular templates can be tweaked with a simple drag and drop maneuver that makes it easy for marketers to rearrange and modify content sections. You can easily reorganize the layout, alter the color scheme, add or remove pictures, and edit the text with only a few mouse clicks. This way, even someone with limited technical knowledge can participate in the design process.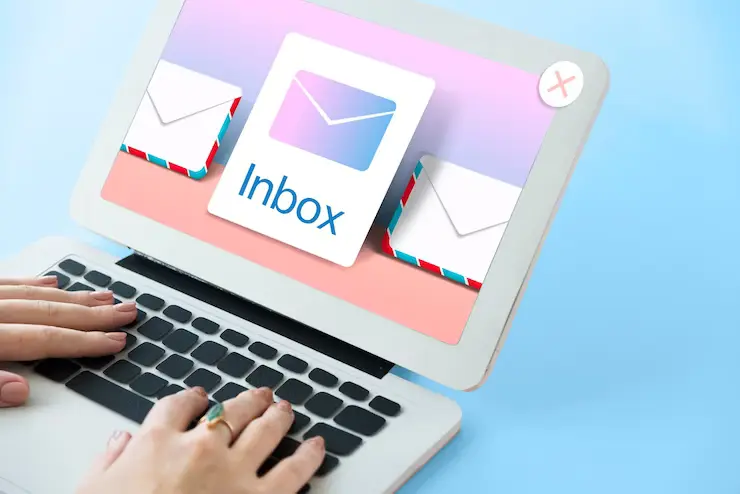 Modular templates also feature premade sections of content. By assembling and personalizing these prefabricated parts, you can produce aesthetically engaging newsletters in a fraction of the time it would take to construct such newsletters from scratch.
2. Cost-Effective Solutions
You will be able to cut a lot of overhead costs using modular email templates.
Here's how to effectively do it:
By Eliminating the Need for a Professional Designer
The aesthetically appealing and polished layouts included in modular templates save organizations the cost of employing a graphic designer while yet allowing them to produce sophisticated newsletters.
By Lowering Coding and Testing Expenses
Modular templates are tested for interoperability across devices and email applications to guarantee that newsletters render properly. There is no need for significant testing and troubleshooting, saving time and money.
What are the Best Practices for Using Modular Email Templates?
Consistent Branding, which includes
Customizable brand elements (logo, colors, fonts)
Maintaining brand identity across newsletters
A/B Testing and Optimization, which includes
Testing different modules and layouts
Analyzing performance metrics
Personalization and Segmentation, which includes
Tailoring content based on subscriber preferences
Dynamic content modules for personalized experiences
Creating responsive designs for a healthy user experience
How do Responsive Designs in Modular Email Templates Help You?
Compatibility across devices and screen sizes
Responsive modular email templates guarantee readability and display across a wide range of devices and screen sizes. Given the rise in popularity of mobile devices, it is essential to ensure this.
Enhanced user experience and engagement
The responsive designs make the newsletter look aesthetically pleasing to the eye and be easily legible across a wide range of devices. As a result of the enhanced user experience, engagement, open rates, and click-throughs gradually increase.
Integration with Email Service Providers (ESPs)
Modular email templates can be easily integrated  into a wide range of ESPs. This makes life incredibly easy with email marketers, allowing them to launch their campaigns in full throttle.
Key Takeaways
Modular templates help in saving time and cut the costs of sending newsletters to your subscriber base. We hope this article will prove  to be helpful as you deal with modular email templates in the future.