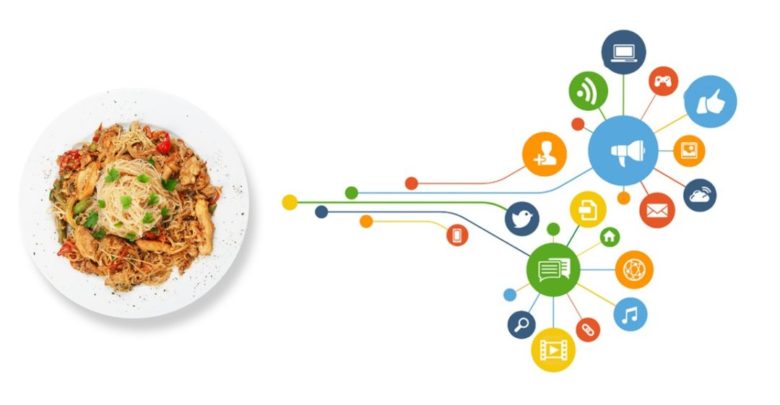 The internet is a two-edged marketing sword. On the one hand, you can be super targeted and get the message out to your target market. On the other hand, it is very difficult to get through all the clutter.
People are constantly being advertised and marketed towards. The trick is to find a way to create a marketing campaign that resonates with the right people.
It takes a bit of creativity and a new way of working old ideas to be successful. It doesn't matter how good your food is if you don't reach the people who want to eat it.
In this article, we will go over some essentials on local SEO and other tips to properly market your restaurant.
1 – Get your customers on an email list
Email marketing is one of the best ways to solidify your brand and keep the customers coming back.
Once you have them on a list, you are communicating directly with the people that want to know about your offers. This is the easiest and most cost-effective way to cut through all the advertising clutter and keep your name, and food, on your customers mind.
It isn't rocket science, but there are some tips and tricks to it. To get a more in-depth idea of how to do it check out this Email Marketing Guide.
2 – Leverage social media
Social media is a very tough nut to crack. People browsing online are not always looking for restaurants when your post shows up on their feed.
It is a very effective branding too, however. They may not see your posts when they are looking to book a reservation, but you are creating a recognizable brand. The more your target market sees your posts, the more likely they are to remember your name when they are looking to book.
You can also use social media to increase your email list by running promotions like coupons or giveaways on social media. Make some posts with contests or polls and for people to win they have to visit your website to enter their email. You're killing two birds with one stone.
Also, ask people to post their meals using your hashtag on their Instagram accounts so you don't even have to do as much work to promote your brand. Let them do it for you.
3 – Restaurant web design
This is a tricky area as many web designers are looking to show off their skills which may see your chef skills get lost.
The website should be clean, easy to navigate and give the potential customer everything they need.
Keep the design simple so people can easily find your map, menu, and area where they can book a table. Use software for booking to add to your website so they can do it all in one place.
5 – Create a loyalty program 
This may not work for high-end restaurants, but if you have a family-style restaurant or a sandwich shop, then a loyalty program is a great way to keep customers coming back. You'll make more in the long term to more than cover a freebie once in a while.