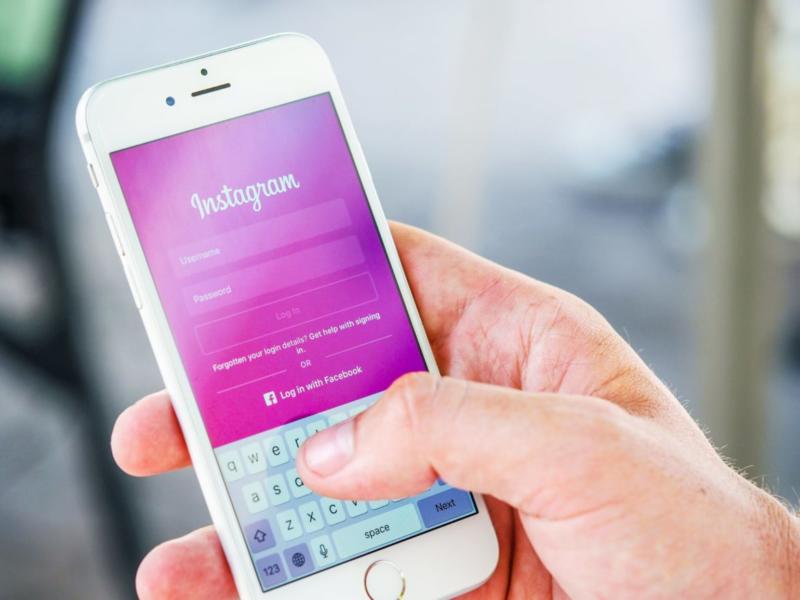 You can very well witness how crazily people are joining Instagram. There are more than 100 million active users on Instagram. Earlier people used to believe that social media is mainly about video and image sharing, messaging, etc. but now eventually scenario has changed. People are using Instagram especially because of its popularity for their business expansion. They want to increase their business's outreach and wishes that people should get in touch with their business. They want to convert the Instagram audience into their business's website traffic. But to achieve that you need to work on the SEO strategies as well so that you can redirect the web traffic towards your site and can get more visibility for your business content on Instagram.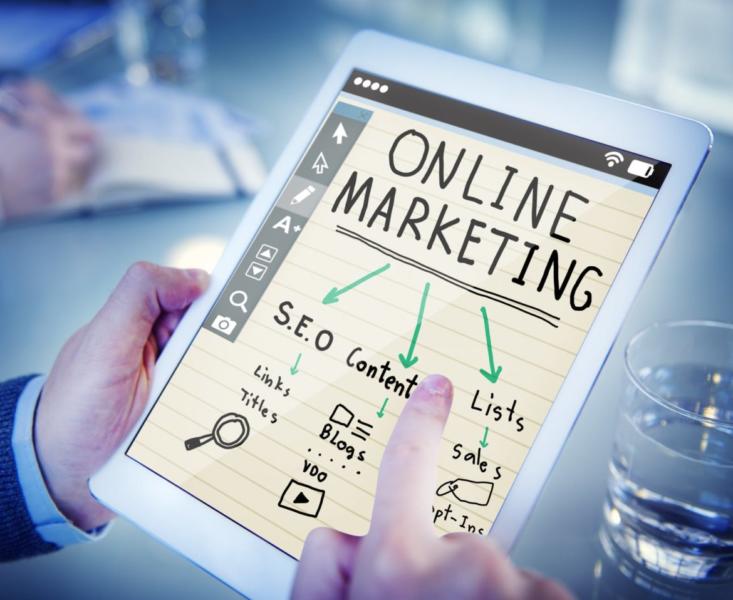 There are specific strategies which are implementable and helpful in building a secure network of the audience which may want to connect with your business services.
You have to think of ways of how you can build your network effectively and then persuade them towards your business site. You have to start monitoring the activities of Instagram influencer. These people can be from any background and have a vast number of followers. You have to grow a connection with them and start engaging by sharing the content, commenting and sometimes in between try to strike a conversation as well. By doing so, you will be passing your influence as well to the followers and set up a proxy connection with all of them so that they can move towards your website.
With time to time, people like participating in different Instagram contests. They enjoy with no matter whether they win or lose. You have to use this opportunity and have to think about arranging a contest over your business profile on Instagram. You have to get maximum people's attention, so this can be the best way to have them redirect towards your site. You have to send a buzz among the Instagram followers and ask them to like, share the content and win exciting offers.
Well, the hashtag trend doesn't require any introduction. You are very well aware of its powerful influence. With customized trending hashtags, you can send your content to the maximum people and get it wide exposure. Attaching some trending hashtags and some content related hashtags, you can increase their outreach and thus more, and more people will try to visit your website.
Start using the blog and Instagram interdependently. There are strategies which can allow you to play your Instagram feed from inside your business blog. It will help you to develop a bridge between two platforms thus helping you to get considerable traffic towards your website content.
Conclusion
It is not rocket science just a matter of time and knowledge, and you can also get success for your business through Instagram SEO strategies. People are fond of new and excellent quality of content, and if you are providing them, then you are getting yourself a great deal of traffic for the website.