Other
Why You Need to Optimize Your Prices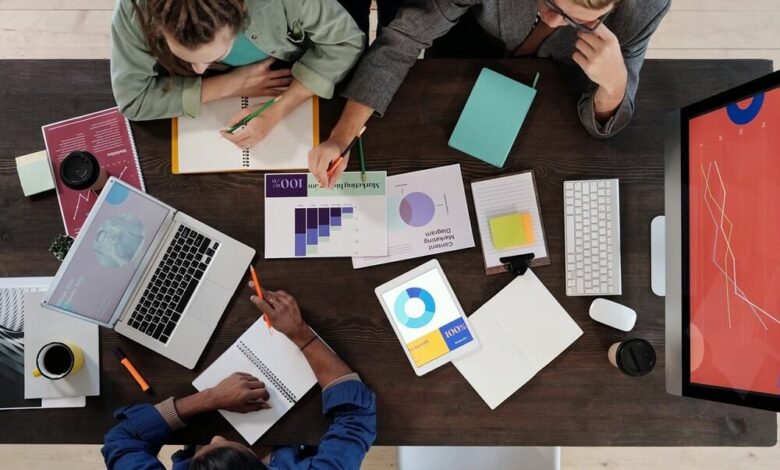 Firms usually spend insufficient time proactively evaluating their product prices. However, price strategy, particularly for online companies and sellers, demands a lot more attention. According to a report, more than 2.1 billion people will shop online in 2022. It's a given that they'll do some comparison shopping. This means that if the products aren't priced correctly, many firms will be missing out on new business.
To know the best price for your product, you should use a price optimization solution. But what is price optimization? In simple terms, it refers to gathering data and deriving smart findings from it to set competitive pricing for your product while still meeting your company objectives.
However, price optimization isn't easy. It is necessary to research to understand both your consumers and your firm's goals. And, while it isn't always easy, determining the ideal price for your product or service isn't impossible — especially if you have the necessary tools and a solid grasp of basic pricing ideas.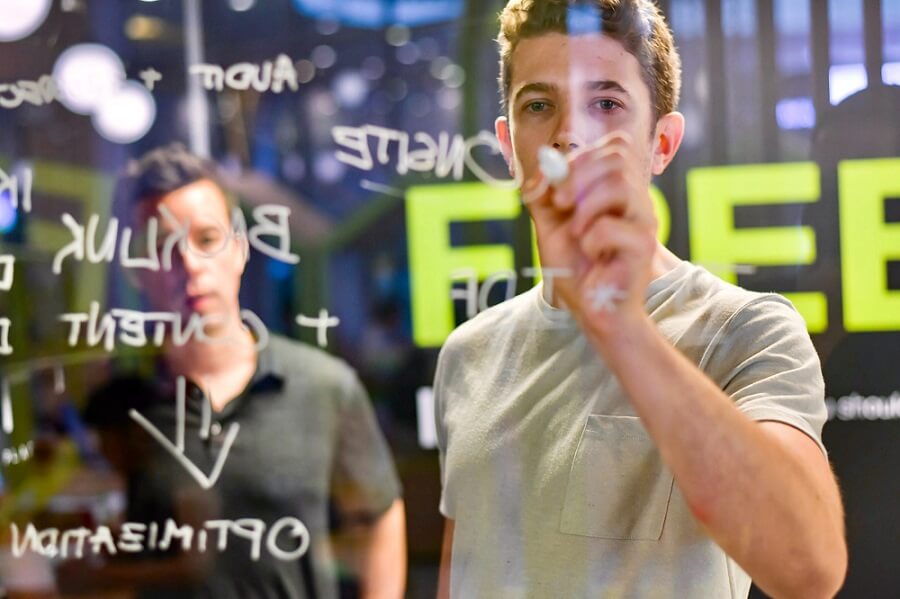 Why do you need to optimize your price?
According to an Intelligence Node poll, nearly 94 percent of internet shoppers compare costs in one way or other.  As a result of this trend, pricing optimization has become essential for providing competitive prices and converting online shoppers into permanent customers. There are numerous advantages to price optimization. Because you can drive purchases, it helps you to earn higher profits and revenue. Customers are more satisfied when they believe they are getting the greatest deal available, which leads to loyalty, repeat purchases, and a better brand image.
Price optimization protects your brand and keeps your customers satisfied. You don't have to sell your goods for low profits. Instead, by optimizing your price on sensible decisions, you get greater revenue. It eliminates guessing and relies on real-world facts. This involves practical insights that have a long-term impact on your business.
The Benefits of Price Optimization
Below we have listed a few of the benefits of price optimization.