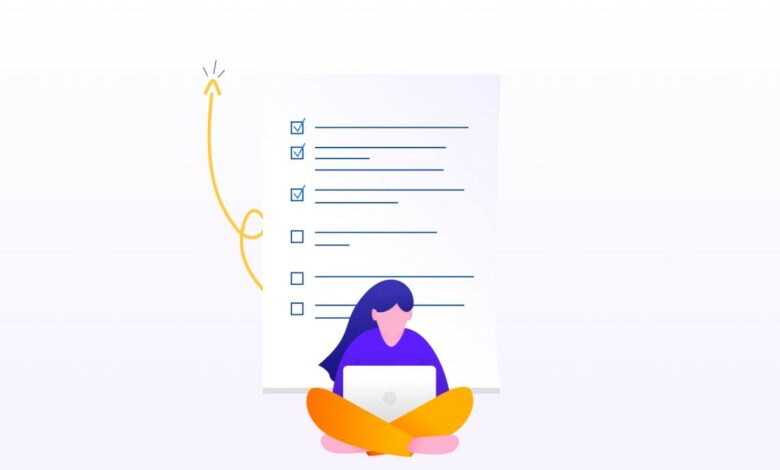 Have you decided it is time to try out guest posting? This is an activity that is proving to be very worthwhile for a lot of blogs and online businesses. Creating guest posts can boost your Google rankings, increase your website traffic and help to build authority. But, in order for your guest posts to have these effects, you need to make sure that they are posted on the right websites. Otherwise, all of your hard work is going to go to waste.
Are you not sure where to start when it comes to choosing a website for guest posts? This is a difficult and time-consuming task. So, here are some tips that might help to guide you in the right direction.
Understand the Statistics
There is a lot of work that goes into choosing a website for your guest posts. You have to take your time and look at all of the statistics. For example, you need to know how much traffic a website is getting. After all, you want to choose one that has a good amount of people reading their content every day. This is going to give your guest post more exposure on a website than only attracts a few people per week.
If you are new to guest posting, you might not know where to find out all of the statistics you need. One thing you should never do is guess the amount of traffic a website receives. While it might look like they have a huge audience, not everything is always how it appears. It might be best to use a guest posting service instead. This way, you can allow an expert team to find a suitable website for guest posting. If you want to find out about a guest posting service, you can click here. Linkplicity is a guest posting agency that has an experienced in-house content team that is going to find the best website for your business and craft quality blog posts that link back to your site.
Know the Audience
A lot of people assume you want to choose websites simply based on how many visitors they get each month. Of course, it is important to choose a website that gets good traffic to help with your own exposure. But, there are so many more elements that go into making the right choice for your blog or business. Namely, you need to know about the audience of that website and whether it is going to align with you.
So, you need to do your research and take a look at a website's audience. What are they interested in and what do they like to read? You need to know the answers to these questions to know if you can provide them with the information they are looking for. For example, if you have a gaming blog, it is not going to make much sense to write a guest post on a website dedicated to fashion. You need to make sure that the audience you are writing for is the same people that are going to be interested in what you are offering.
Consider the Type of Posts
There are some websites that are very open to the type of guest posts they accept. They are laidback and you can write almost anything you want as long as it suits their audience. But, there are some websites that are strict and they have their own posting guidelines. These have to be followed carefully or your content will not be posted online. It will mean that all of your hard work is wasted.
Sometimes, posting guidelines can be useful and help to shape your content. Other times, it can be arduous and time-consuming. Always look for posting guidelines before you choose a website.
Think About Your Link
Remember that the whole point of guest posts is to include a link back to your website. This should be done in a non-promotional way and so that the reader can gain more information. It is not about creating an advert for your business. It is about bringing something interesting to the reader. You will need to think about your website link when you are choosing a website to write a guest post for. Some websites do not let you include a link in the main body of the post. Instead, they would rather writers included it in an author bio. You will need to think about whether this is something you want to do.
Does it matter whether the link is in the main body of the text or in the author's bio? Well, some people will argue that it does not. But, if you are new to guest posting, you might find it difficult to only put a link in the author bio. This relies on the audience reading your whole guest post right until the end. A lot of writers find it easier to include the link in the body of the content.