SEO
Choosing The Right SEO Agency: Key Factors To Consider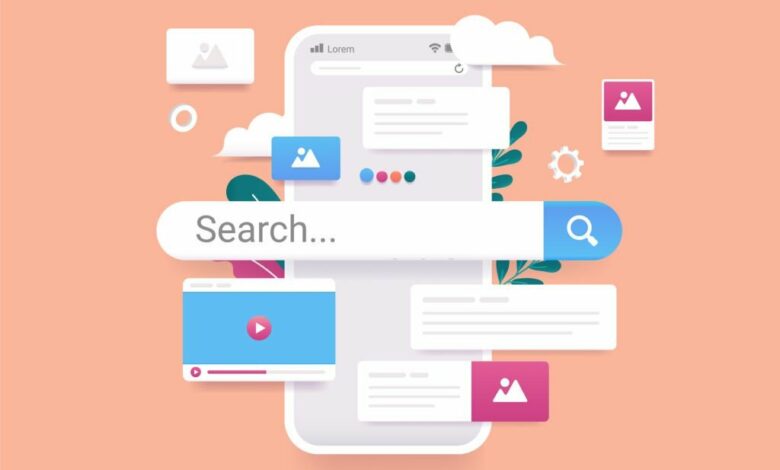 In the dynamic world of digital marketing, partnering with the right SEO agency can make all the difference for businesses aiming to enhance their online presence and reach a wider audience. However, with a plethora of options available, selecting the best-fit agency can be a daunting task. This article serves as a comprehensive guide, outlining the essential factors to consider when choosing an SEO agency that aligns with your business goals and aspirations.
Agency Experience and Expertise
One of the primary considerations when selecting an SEO agency is its experience and expertise. An agency with a proven track record of successfully handling diverse clients and industries is more likely to deliver effective results. Look for agencies that can showcase their experience through case studies, client success stories, and a transparent portfolio of their previous work.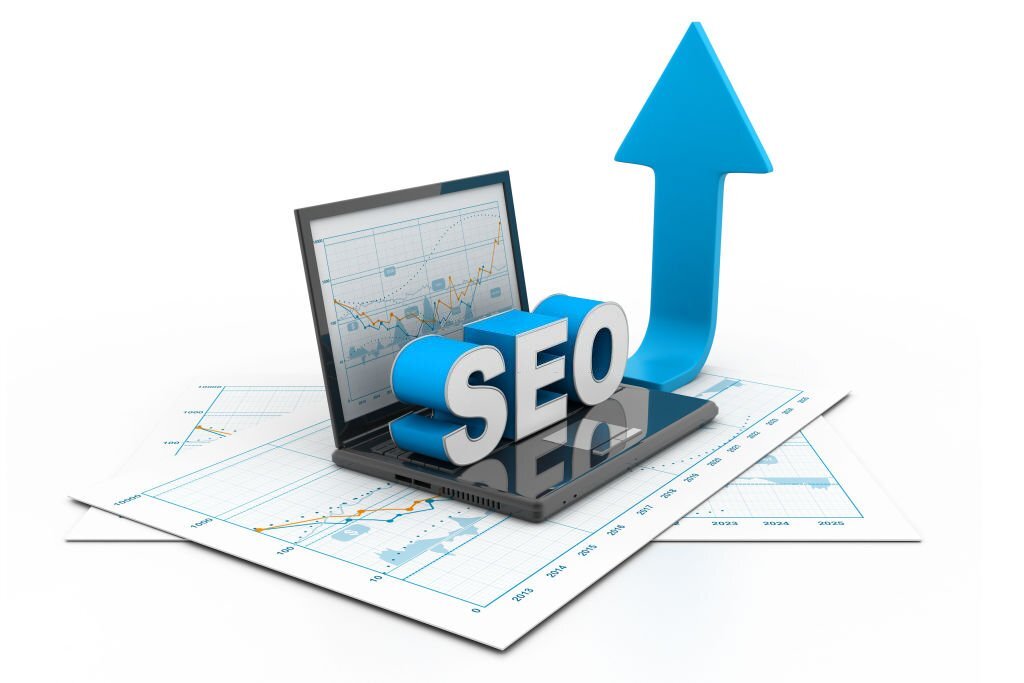 Client Testimonials and Reviews
Client testimonials provide valuable insights into an agency's performance and client satisfaction. These testimonials offer a glimpse into the agency's strengths, communication style, and overall approach to client relationships. Reading reviews from previous and current clients can help you gauge the agency's reliability, professionalism, and the quality of their services.
Range of Services Offered
SEO is a multifaceted discipline that encompasses various strategies, from on-page optimisation to technical SEO, content creation, link building, and more. Choose an agency that offers a comprehensive suite of services tailored to your specific needs. A full-service agency can provide a holistic approach to optimising your online presence, ensuring all aspects are well-coordinated for maximum impact.
Customised Strategies
Cookie-cutter approaches rarely yield exceptional results in the world of SEO. Look for agencies that emphasise the importance of tailored strategies. A reputable agency will take the time to understand your business, target audience, and unique goals before devising a customised plan that addresses your specific challenges and opportunities.
Transparency and Communication
Effective communication and transparency are vital in a successful agency-client relationship. Choose an agency that maintains open lines of communication, provides regular updates on progress, and is willing to explain its strategies and tactics clearly and understandably.
Ethical Practices
Ethical SEO practices are crucial for long-term success and maintaining a positive brand reputation. Ensure that the agency follows white-hat SEO techniques that adhere to search engine guidelines. Avoid agencies that promise quick-fix solutions or engage in black-hat practices, as these can lead to severe penalties and damage your online presence.
Pricing Models
Different agencies offer various pricing models, including hourly rates, monthly retainers, and project-based fees. It's essential to understand the agency's pricing structure and ensure that it aligns with your budget and expectations. Remember that quality services often come at a reasonable cost, so prioritise value over the lowest price.
Long-Term Perspective
SEO is an ongoing process that requires dedication and continuous efforts. Choose an agency that demonstrates a commitment to long-term success rather than quick wins. A quality agency will focus on sustainable growth and will be willing to adapt strategies as search engine algorithms and industry trends evolve.
In conclusion, selecting the right SEO agency is a critical decision that can significantly impact your business's online visibility and success. By carefully considering factors such as agency experience, client testimonials, services offered, transparency, ethical practices, and customised strategies, you can make an informed choice that sets your business on a path to digital excellence.