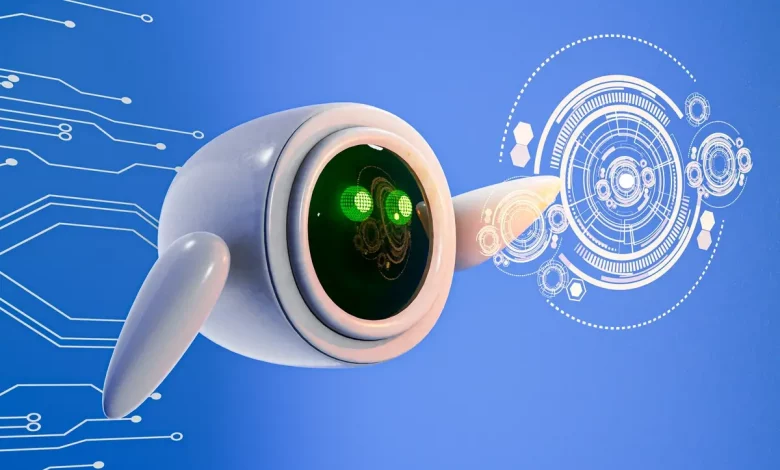 The trend of AI image generators is on the rise, as more and more companies and individuals are realizing the potential benefits of using these tools for various applications. One of the main drivers of this trend is the increasing availability of large and diverse datasets of images, which can be used to train more sophisticated and accurate AI algorithms.
What makes it in trend?
The trend of AI image generators is expected to continue to grow as more advanced algorithms and techniques are developed, and as the applications of these tools continue to expand.
Sudden popularity in recent years
AI image generators have gained a lot of popularity in recent years, as more and more people and organizations have become aware of their potential applications and benefits. The popularity of AI image generators can be seen in the increasing number of research papers, software tools, and online platforms that are devoted to this technology.
What about its future?
The future of AI image generators is likely to be characterized by continued advances in the underlying technology, as well as the emergence of new applications and use cases.
Creative Fabrica – Why it is everywhere these days?
It is an Amsterdam-based start-up that is quickly growing in the past years. They provide fonts. Graphics and crafts to their big community and recently stepped into the AI world.
When crafters and designers can't discover the ideal elements they're looking for on Creative Fabrica, they can make them on their own thanks to a set of potent AI tools that will let them explore unlimited possibilities.
Family of CF Spark
There are many AI technologies in the family of CF Spark that can spark your imagination. Make original words, drawings, patterns, and other things.
CF Spark Art – Using text-to-image, you can now produce beautiful artwork. Just state your desired outcome, and stunning things will be performed.
CF Spark Crystalline – You can now make sliced files that are clear and straightforward. Ideal for producing clipart and design components for die-cutting or designing.
CF Spark Patterns – You can now quickly make repeatable designs. To make printing and decorating digital sheets easier, add your own details.
CF Spark Sketch – It's now possible to produce intricate, pencil-drawn-style black-and-white drawings. They are perfect due to their uncluttered backgrounds.
CF Spark Writer – It can be simple to create engaging advertising. You can write text for books, ads, and articles by following simple directions.
CF Spark ImageMix – You can now produce fresh, original versions of any existing picture you like. A Link or image file is all you need!
CF Spark Prompt Builder – Now, you can make high-quality AI images from your excellent prompts by choosing the styles and details in the prompt builder.
CF Spark Features:
You receive 1000 speed credits with the membership, allowing you to bypass the back of the line.
AI picture generator produces entirely original images.
Use text (prompt)-to-images to produce entirely original works of art.
Consumers have the option to test if for free and use the creations with a $9/month subscription.
Users can generate private downloads in 4k quality and use them for commercial purposes or for print on demand.