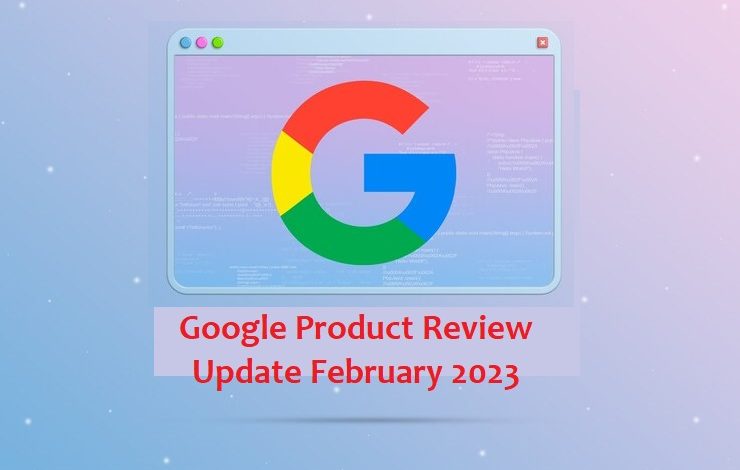 In February, Google released its latest update for Product Reviews, which was made available globally in various languages, such as English, Spanish, German, French, Italian, Vietnamese, Indonesian, Russian, Dutch, Portuguese, and Polish.
The rollout of the update was finished on March 7th after a period of two weeks. It took a total of 14 days for the rollout to be completed.
If your website is focused on publishing reviews, you can eliminate unhelpful, uninformative reviews that don't offer any value to your users!
According to Google, their Product Reviews System aims to improve the quality of product reviews by highlighting more genuine, well-informed, and perceptive reviews.
Google guarantees that they will regularly enhance their product review system to guarantee that search engine results pages (SERPs) only display the finest quality review content for users.
Over the next 14 days, the update will be implemented, and websites that publish inadequate reviews may experience a decline in their search rankings.
Therefore, it is necessary to improve the quality of your reviews since Google is going to scrutinize those that offer only superficial or lazy summaries.
Summary
Updated Google product reviews by surfacing more genuine, in-depth, and insightful reviews, February 2023 aims to improve the quality of product evaluations. This update will remove those reviews that carry no value to the users.