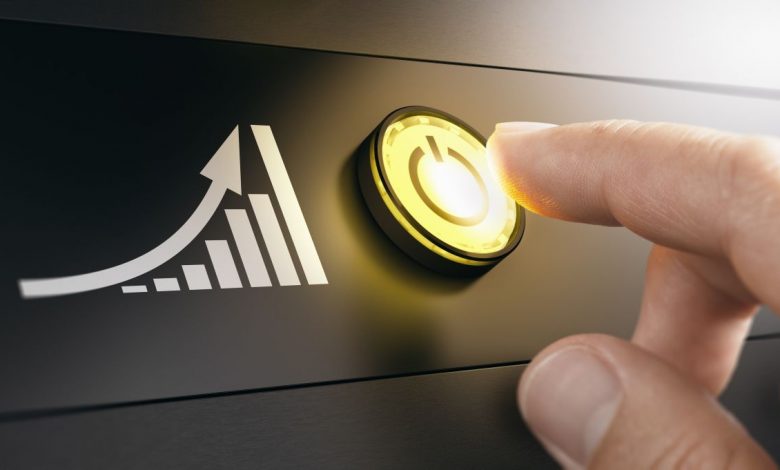 In today's bustling digital landscape, we cannot underestimate the power of visibility. Cultivating online visibility is necessary for any business trying to cut through all the noise, as attention is the new currency. You've got to find a way to make people know you're there, or you'll be forever clamoring for attention.
Running a business and staying afloat without a robust online presence is challenging, if not impossible. Luckily, we've shared some insider tips and tricks on how to increase your online visibility in 2023 and grab your piece of the web presence pie.
6 Ways to Increase Your Online Visibility in 2023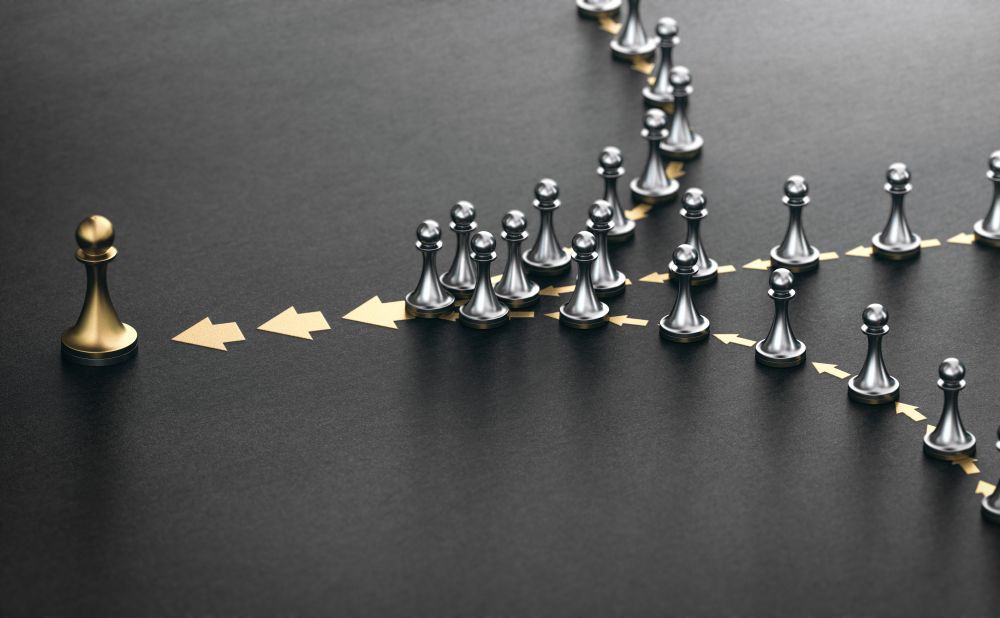 The simple truth is that most of today's consumers are online – and that's precisely where your next client will most likely discover your business. Without a solid online presence, you're missing out on some serious traffic and revenue.
So, without further ado, here are ten tried and basic strategies you can quickly implement to improve your company's online visibility, drive more traffic, capture more sales and boost your SEO and ROI down the line.
1. Power It Up with HARO Services
Instead of crossing your fingers hoping for people to stumble upon your website, you need to be proactive to reach people and improve your online visibility. HARO, or Help a Reporter Out, is a free online platform that connects journalists or bloggers on the hunt for subject matter expertise with quality, expert sources.
The abundance of valuable backlinks, positive PR, and online exposure leveraging HARO services can land you is a game changer in 2023. It's a cost-effective way to easily tap into valuable traffic, improve your online visibility and ranking and build authority without spending a single cent. Although highly effective, HARO is not all-powerful – you'll need to back it up with other online presence-boosting tactics below.
2. Create and Optimize Your Website for Success
A website is like an online ID – it helps you present yourself to the world, establish authority and credibility, and shape your brand voice and image however you see fit.
Luckily, setting up a website is very simple – all you need is a web hosting provider, a domain name, and a website-building platform. Focus on creating a responsive (mobile-friendly) website that is cleanly and compellingly designed and, thus, inviting and easy for users to navigate and enjoy. Aim for maximum accessibility, usability, and performance.
Use SEO best practices to optimize your website and have it appear at the top of search results by boosting your technical, off-page, and on-page SEO efforts. It can include building backlinks, creating relevant content, improving page speed, and using keywords related to your industry. Depending on your niche, you can decide to focus on specific SEO areas, like local SEO or ecommerce SEO.
3. Create High-Quality and Valuable Content
On that note, regularly producing new content like blog posts and optimizing it for SEO with relevant keywords for your business is crucial for increasing your chances of ranking well on search engine results pages (SERPs) and, thus, your online visibility.
Ensure your content is original, fresh, helpful, and informative for your consumers. By solving their pain points and demonstrating your subject expertise, you'll kill two birds with one stone – build authority and customer trust, further improving your online visibility. You can also benefit from leveraging interactive content and tools to get people talking about your brand, visiting your website, and spreading the good word.
4. Have a Presence on Google Business Profiles and Google Listings
Having a Google Business Profile is non-negotiable in 2023 – it's a surefire way to get your business in front of high-value local customers, even if your company's operations extend beyond.
By setting up a profile in local directories with the correct address, keywords, and business category, you'll climb higher in SERPs. Offer users a fast way to get valuable information about your business, and turn people who find you on Google Search and Maps into new customers. Plus, it's completely free!
Maintaining your Google Business profile is crucial because accuracy matters for optimal visibility and conversion – ensure your information, like working hours, phone number, or address is always correct and up-to-date. Fine-tune it by uploading high-quality images to further attract and inform users about your business. Not only will this get you noticed, but it will also speak volumes about your credibility and boost customer experience.
5. Leverage the Power of Social Media Platforms
Another crucial component of improving your online presence is amping up your business social media strategy. Social media marketing is one of the most powerful digital marketing strategies today. It will help you improve your online presence by allowing you to connect with the:
Existing customers
Reach and attract new customers
Promotion of your business in one fell swoop
However, defining your business goals, figuring out the best ways to engage with different mediums, and targeting the right audience is crucial. Do your research – choose your social media channels wisely and craft compelling and engaging content that interests and aligns best with your target audience for each social network.
6. Promote Your Business with Online Ads
Paid ads are another great way to drive brand awareness and instantly improve your visibility, website traffic, and revenue. Online advertising offers advanced targeting options and allows you to advertise in multiple formats, custom-tailoring them to each platform and target audience.
With highly-targeted online ads on leading platforms like Google, Facebook, LinkedIn, and YouTube, your business can get in front of many fresh pairs of eyes you probably wouldn't have reached otherwise. The best part? Although you do have to pay for digital advertising, you have complete control over your ad budget.
7. Engage with Your Audience
Improving your online presence also involves continuously communicating and engaging with your audience. Whether asking about their opinion and feedback, responding to their comments and messages, or encouraging user-generated content like reviews and testimonials, showing that you genuinely care about your audience and value their needs and opinions will go a long way.
Satisfied customers who feel appreciated eventually become loyal brand advocates. They are glad to spread the good word about your business and do marketing, reputation, and visibility building for you.
Wrapping It Up
Keeping up with the times and gaining an edge over your competitors in 2023 means keeping an eye on the latest trends and finding innovative ways to increase your online visibility and create a robust online presence that speaks volumes.
The more ways you can present your business in good light to your target audience in the online sphere, the more opportunities you'll have to build brand awareness and skyrocket your online visibility. Following the methods presented in this article is a great start and will get you there in no time.
Good luck!