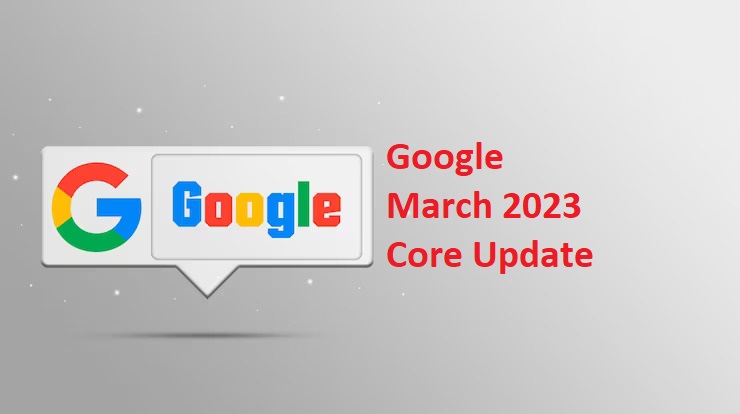 After the prior update in September 2022, Google is now releasing the first major core update of 2023. Just over six months have passed since Google Search last received a significant upgrade.
Twitter was used to make the official announcement, and Google updated its search updates website as well. It claimed that the core update was released in March 2023. When the rollout is finished, we'll update the timeline of ranking releases on that page. The company added that it could take up to two weeks to complete the rollout procedure.
As a refresher, the September 2022 broad core update was the most recent core update prior to this one, and it had a less significant effect than earlier updates. It's crucial to be ready for possible changes in search rankings, though, given the nature of the recent update.
Prioritizing the ranking of pages that offer greater value than those presently ranking on Google is part of Google's March 2023 broad core update. A substantial reordering of SERP rankings could result from this update. As more information becomes available, we'll update you on the effect.
Summary
The upcoming update will prioritize pages that offer more value over the current top-ranking pages on Google. As a result of this update, there may be a substantial rearrangement of search engine results page (SERP) rankings.