SEO
4 Factors to Consider While Hiring an SEO Agency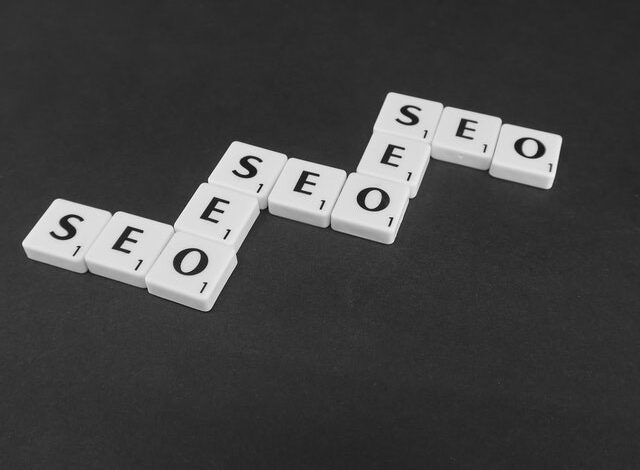 If you are looking to hire SEO services for your business and are not sure where to begin, then you have stumbled on the right blog. It doesn't matter what kind of business you are running; you will always need SEO to attract more audience and build online authority.
On the surface, SEO can seem pretty simple, but it can also get complicated at times. If you want to do SEO right, you will either have to build a whole team or hire an SEO agency to get the job done for you. Most businesses prefer to go for the latter option as it is more affordable and produces quick results.
In this article, I have mentioned a few important factors that you must consider before hiring an SEO agency. Let's take a look:
White Hat SEO
It is crucial for you to make sure that the SEO agency you are choosing uses White Hat SEO practices. These days, there are a lot of SEO agencies out there, and many of them use Black Hat SEO practices to get quick results for their clients.
Black Hat SEO practices can give you a temporary boost, but they are bad for the long run and can do more harm than good. Google penalizes websites for using Black Hat SEO tactics, and this can have a negative effect on your rankings.
This tip is crucial for digital marketing agencies that are looking to hire an SEO reseller. Choosing a Black Hat SEO reseller can damage your clients' websites badly.
Reputation and Reviews
Choosing an SEO agency is not just about finding out what they are offering and how affordable their packages are. It is also about whether they have a good market reputation or not.
It is advised that you go for an SEO agency that has a good reputation and is endorsed by several businesses that have used their services. You can find this out by visiting their website and social media pages and reading the client testimonials and reviews.
You can also look for case studies and success stories to learn more about how they can help you achieve your goals.
It's Not About Keywords
The goal of hiring an SEO agency is not to rank your keywords higher in Google SERP rankings; it is about increasing your ROI by boosting sales.
It is vital that you choose an SEO agency that is more focused on your returns on investment rather than keyword rankings. A good agency will provide you with detailed audits of their SEO efforts and ensure that you target all the right channels in the right way.
Affordability
It is important for you to consider the cost of services and choose an agency that offers value for money. Compare the agencies you have shortlisted and choose the one that is offering you the best or similar services at an affordable price.
However, you must avoid hiring cheap SEO services that offer no quality and will do your website more harm than good.