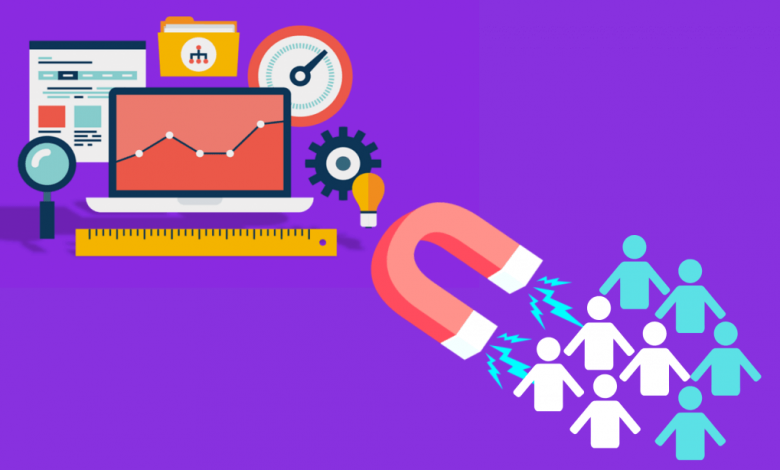 The best tools for lead generation are those that make it easy, fast, and fun.
When you're trying to reach out to potential customers and get them interested in what your business offers, you want to ensure that the process is as painless as possible.
The best tools for lead generation do just that—they help you generate leads quickly and easily, so you can spend less time on the phone or in person talking with potential clients instead of more time working on your next big project.
We've looked around at some of the top tools on the market and have narrowed it down to our top picks:
LinkedIn is one of the biggest social media platforms for companies. Over 500 million people use it. This makes it a great place to find and engage with potential clients, customers, and partners.

One problem: LinkedIn can be overwhelming. It has a lot of tools, features, and options you need to keep track of to get your business off the ground.
That's where E Leads Pro comes in!
E Leads Pro is an easy-to-use tool designed specifically for LinkedIn lead generation. It focuses on finding and engaging with the right people looking for your products or services to grow your business quickly and easily.
Everwebinar is a tool that can be used to create a virtual sales conference with your customers. It allows you to speak directly to them and share information about your product or service. Using this tool, you can also include pop-up windows allowing the audience members to get more information about your company and its products and services.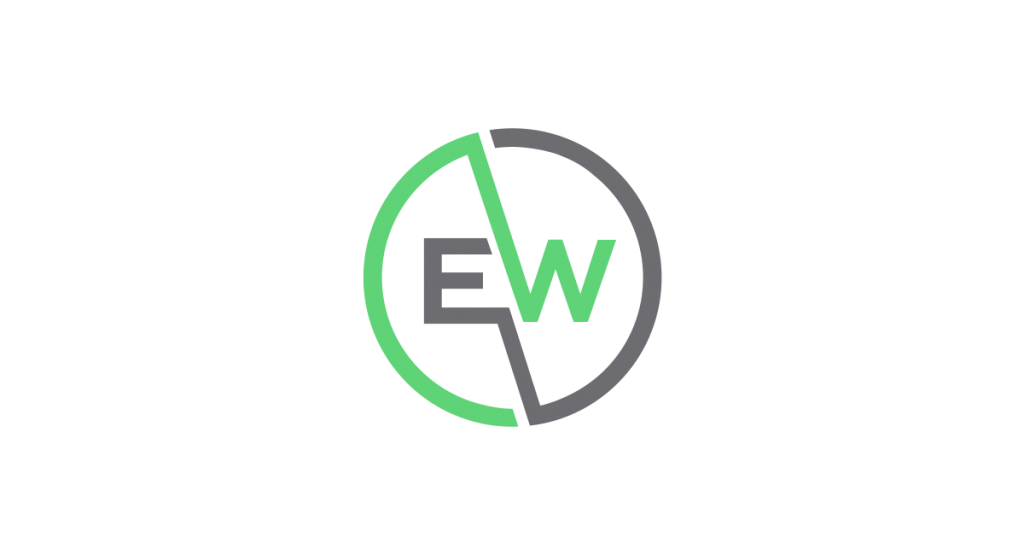 Everwebinar is an excellent tool for lead generation because it allows you to generate leads by speaking directly with potential clients and customers through webinars. This way, they will be able to see exactly how you do business and what makes you different from other companies in your industry. You can also use this platform as an opportunity to network with other industry professionals or even learn about new trends and technology that could help improve your business practices or products.
Drift is a live chat website integration tool enabling real-time communication with potential customers. It also offers calendar and scheduling features, and you can host video calls via the tool for visual content.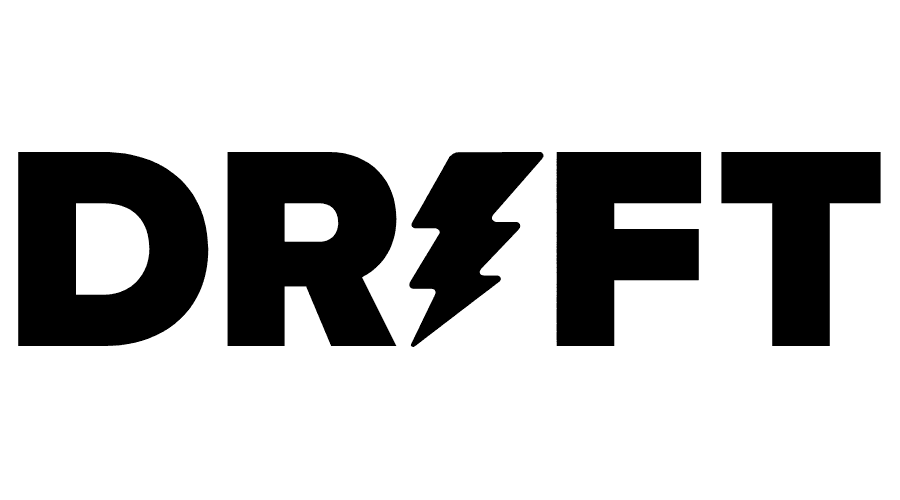 Drift is excellent for lead generation because it's easy to use, quick, and reliable. It's also cost-effective, so you can afford to utilize this tool as part of your marketing strategy without worrying about spending too much money.
The platform is built on the idea of a "seamless" customer experience—you don't have to worry about whether Drift will work for you. Once you have added it to your website, you are good to go!
If you're looking for a tool that can help you generate leads and make sales via the search engine, HubSpot is the answer.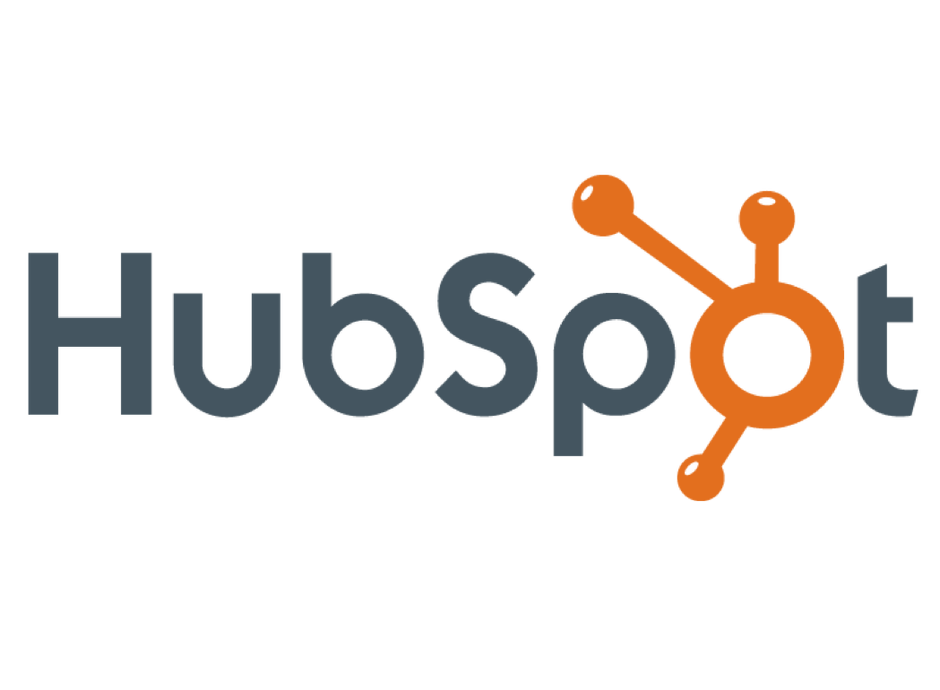 HubSpot is an all-in-one marketing platform that helps businesses of all sizes—from small businesses to Fortune 500 companies—build their brands, grow their audiences, and generate more revenue.
It's a leader in lead generation and sales automation software because it has everything you need in one place. You can use it on its own or integrate it with other tools like Google Analytics and MailChimp to take advantage of their features while still using HubSpot's tools.
Conclusion
To ensure that your business is successful and growing, you need to have a solid marketing plan in place. That means you need to start by identifying the best tools for lead generation and then figuring out how to use them properly.
Now, you're all set! You've got the tools and knowledge and are ready to generate leads. Now all you need is time. Good luck!