Quora Marketing
Incredible Tips to Use Quora for Digital Marketing Services in 2023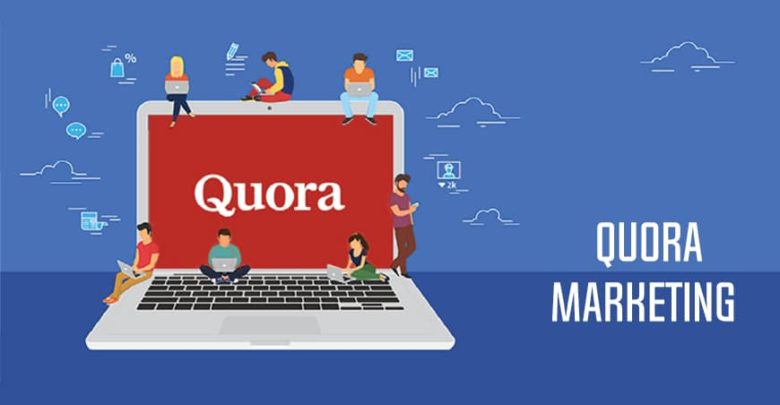 With over 1.5 million visitors every month, Quora has also become a powerful and engaging platform where users can learn and even share their knowledge with others. It is a place to post questions with the experts who contribute their knowledge and experience by providing meaningful answers. But in digital marketing services, it is one of the things which should never be underestimated. If you are planning to make your online marketing strategies successful, you have to add Quora without any doubt. In order to increase the awareness of your brand, it is important to build a presence on this social platform. This will even help you in generating traffic and leads for your brand. Let us discuss in detail about this.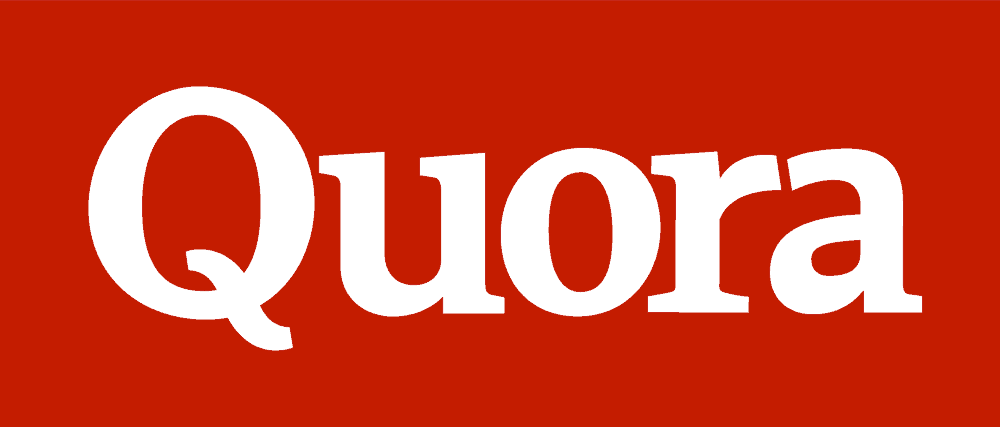 Reason to Use Quora
One of the prime reasons to use Quora is to improve the brand image and visibility in terms of your expertise and knowledge in the industry. By creating a solid presence here you can answer the questions of your targeted audience and specific users. For example – if you are an SEO services expert then you can answer their problems and confusion related to SEO. By involving in the problems of industry-oriented random people at this platform you can make yourself popular which will eventually generate more traffic towards your brand.
Monitor Who Has Seen Your Posts
Whenever you post something on this site whether a question or answer, you can check the number of people seen your post. By clicking on the number of views, you can easily find out how the visitors are finding your behavior on Quora. This will give you a brief idea about how they are reaching via different ways which include –
Profile Information
Topics Tagged By You
Search Results
General Browsing
Once you have checked the viewers on your personal page, then you can easily analyze who is showing interest in your posts. It is important to fill all the asked and correct information on your profile page so that visitors will recognize your actual potential.
Edit the Posts
It is important to understand that both editing and formatting are the crucial aspects of Quora. While answering the questions, it becomes important to write a reply in a maximum number of words by maintaining the relevancy. Never give unnecessary and irrelevant answers as this will make your impression negative among the users. Try to break your answers in title, subtitles, bullets, bold, italics etc. By doing this, you are making it easier for the readers to read.
Use Images
This is something which draws the attention of the users. While answering the questions try to add some graphical representation. This will make your posts look different and eye-catchy too. But make sure to use images that match the rhythm of the post otherwise it would be useless to use.
Upvotes
Make sure to answer first for your industry related posts. If readers find your answer worthful then chances of getting the upvotes increase. When it comes to executing your marketing then it becomes important to collect plenty of upvotes for your business. Always keep one thing in mind that no user will show interest in reading the same answers which had been already posted by someone. Therefore create your own unique answers.
FINAL WORDS
Ignoring sites like Quora can make you out from this opportunity of earning trust and visitors for your business. On another hand, it is also important to use this in a professional way. The above blog is written by the digital marketing specialists of e-Definers Technology who are in this industry from more than a decade.