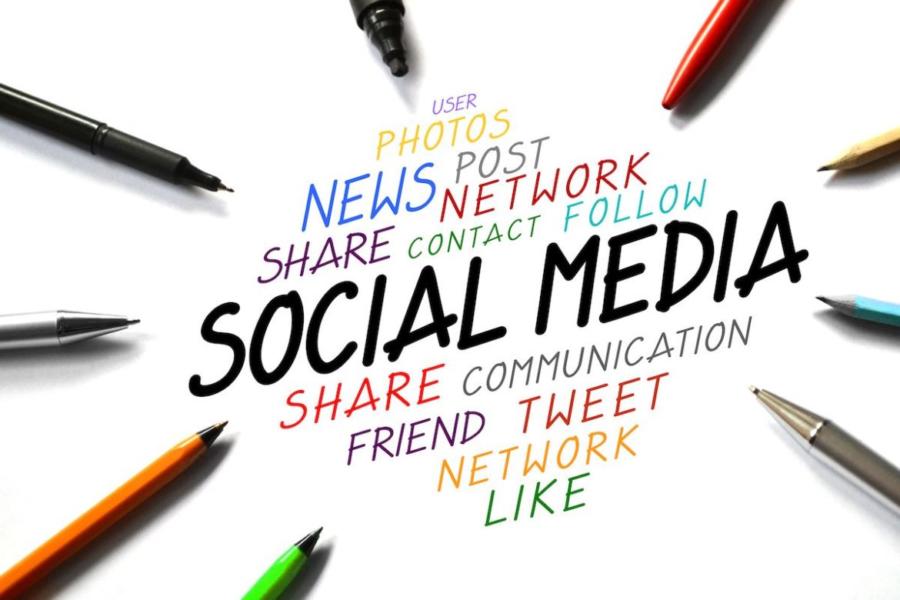 Reports show the use of organic social media is diminishing while most social media platforms are resorting to paid social media adverts in order to generate more revenue. The statement implies that a good content is not enough to drive traffic to a social media platform in an era characterized by intense social media marketing. Even Best Social Media Marketing Company in Delhi is of view that paid social media marketing is more effective than the organic type.
So the dilemma remains which between organic social media marketing and paid social media marketing is better than the other.
How the Two Strategies Work and Which One Is Better
Organic SMM utilizes unpaid tools to market brands to social media users. The disadvantage it brings forth is the difficulty in creating a rapport with the users. Furthermore, the strategy is time consuming thus referred to us permission-based marketing.
On the other hand, paid SMM entails advertising of products and services through display ads or sponsored messages to reach a targeted group of social media users. Usually, cost of advertising is incurred per click.
Which Is Better?
Organic social media marketing takes a long time to reach the target groups. However, it is more effective when it comes to building trust and loyalty among the platform users. It is also a conduit to building a community around a brand through common passion and interest. Moreover, the strategy is interactive making it easy to understand views of people about a product.
Paid SMM is a social media optimization strategy that is usually adopted when one wants to convert social media users and showcase unique ideas about a brand. It is usually paid per every click social media users make on the product or business link.
Strategic Integration of Organic and Paid Social Media Marketing
It is imperative to point out that both organic and paid strategies play roles in the contemporary social media marketing at different levels. Irrespective of the level of marketing, our SMO Experts opine that one should embrace both.