SEO
What does an SEO Specialist do?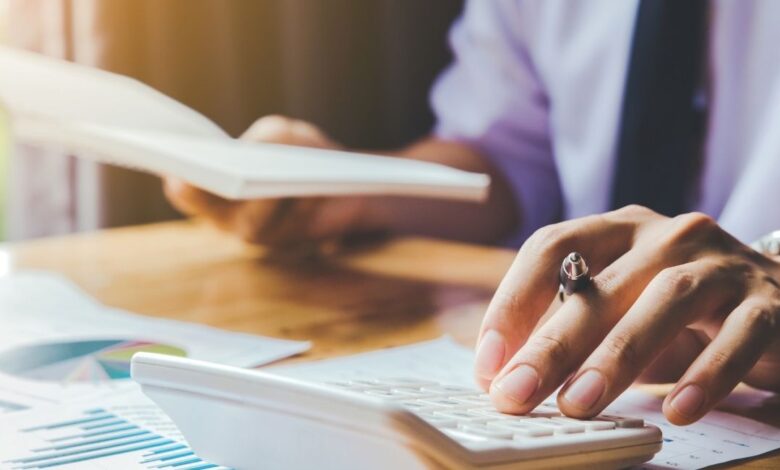 Search Engine Optimization may be a new type of specialization, but that doesn't mean it is any less important in today's world. SEO specialists must continue their education after school, staying on top of changing trends and technologies. They focus on how Google, Bing, Yahoo, and other search engines alter their algorithms over time, and may take several different qualifications and continuing courses in order to stay ahead of the competition.
This is why it is in your company's interest to hire an SEO specialist. It is a form of digital marketing that really requires the attention of a professional in the field. It can be difficult to put into context just what an SEO specialist does, but this is a good starting point.
Programs and platforms
An SEO professional will have to be up-to-date on all the programs that apply to their industry. This includes WordPress and other CRM software, plugins that search for and apply metadata, and even keyword trackers. These programs are likely to change with every update, and some will be more useful than others, depending upon your website's use and industry.
Knowing just what program to employ for each stage of SEO can be difficult, and that's why it is best to hire a professional to take charge of this responsibility. Your SEO specialist should be able to keep a record of what they are using and for what purposes, so that transferring that knowledge is straightforward should they move on to other projects; each tool that your consultant employs on your behalf should have a purpose and a proper use.
It is also tempting to have a profile on every social media platform, and to try to produce content for every place. If your customers are mostly middle-aged professionals, however, it might be best to leave SnapChat alone! There are some basics, as most businesses will benefit from Facebook and LinkedIn profiles, and then there are some more complex issues to think through, such as whether Instagram, Twitter, or TikTok is right for your company.
Discussing your business's needs and reputation with your SEO specialist should help to get the best result, as you can decide with a professional's advice whether to put resources into pithy management of a Twitter feed or beautifully curated photographs for an image-driven platform. An SEO professional will help guide you through what can be very tricky waters.
Emerging trends
As use of the internet changes, and as our offline world alters to fit this new way of working, it is becoming more important than ever that accessibility is high on the list of priorities. Trends such as making social media profiles accessible for all through image descriptions, appropriate hashtags, and captions, are vital.
SEO specialists will be on top of these needs, meaning that your customers will feel valued and looked after. Accessibility means making every space, whether on or offline, available and welcoming for all, and this can only be a plus point in your favor when that comes to converting to sales!
Other emerging trends may be to do with how searches are being made, and from where. A really good SEO specialist will take these considerations into account when designing an SEO strategy for your company. It does matter where and how potential clients are searching, as this is information that may be the difference between them clicking away and becoming life-long loyal customers.
Analytics
While it may seem like SEO specialists are just playing on social media all day, they are usually doing a huge amount of critical analysis. They are using the back-end data and information gathered through various programs and platforms to see what's working, what isn't, and how it can be improved.
Analytics is the tool by which your SEO professional tweaks your company's strategy to get the best results. They can be difficult to understand if you are new to this kind of thing, and, again, they are changing so quickly that it is much better to hand the whole thing over to someone enthusiastic about compiling and analyzing data.
Through analytics, your SEO specialist can decipher the best time of day and week to post new content, where it does best, and even what topics are more likely to have click-throughs. They can check the location, age and gender, and even socio-political position of that person. All of this is so much more intricate than traditional marketing ever managed to be, and for that, it is truly worth the money and time you give your SEO specialist.
Conclusion
Hiring an SEO specialist to take care of the various programs, platforms, analytical tools, and even content creation that is necessary today is a vital part of your marketing strategy. SEO specialists go to college to specify in this skill and follow that up with continuing education and qualifications, always staying on top of new trends and technology.
Take an SEO specialist on board today and rest assured that this is one of the best things you can do for your company's reputation and brand awareness.